US Senator Bernie Sanders and his chair and mittens have gone all around the world thanks to the many memes that have been created since the inauguration of Joe Biden as the 46th U.S. President.
Bernie's outfit and the memes that spurred from his picture on the chair might have been the most viral aspect of the entire inauguration, stealing the spotlight from Biden himself!
Bernie and his cute mittens have even made it to Lebanon. Here is a bunch of Lebanese-made Bernie Sanders memes to give you a good laugh!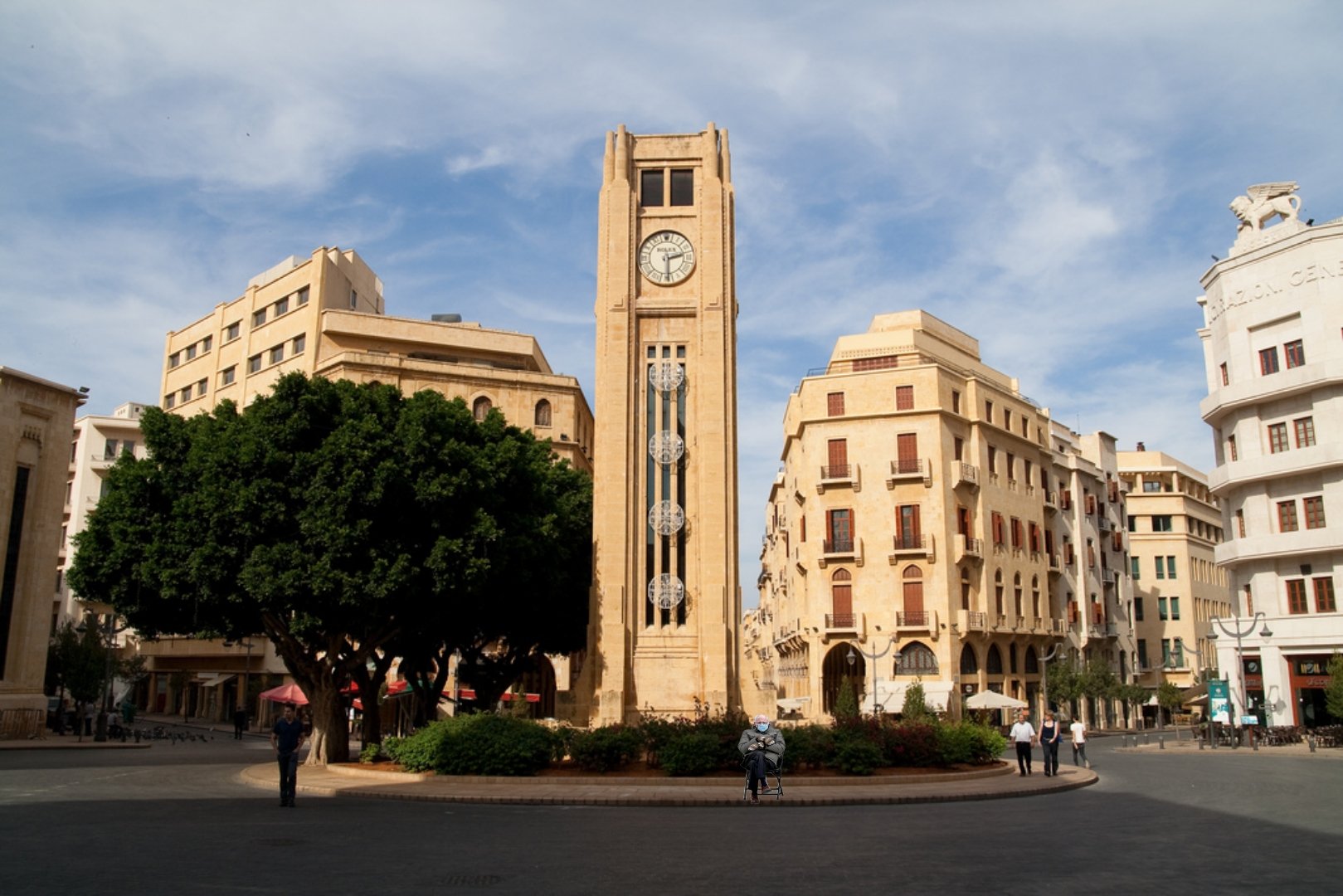 By the way, when asked about what he felt about these memes of his around the world internet, he laughed and said, "I was just sitting there trying to get warm."
Check out The961's new Instagram account for Lebanese memes.