Already trapped by the dramatic deterioration of the economic and financial situation of the country since 2019, Lebanese entrepreneurs have been forced, for several days now, to comply with the terms of the state of a health emergency imposed by the coronavirus outbreak.
These measures, as decreed on March 15th, require citizens to remain confined to their homes and not to gather. 
While the majority of public administrations and institutions have been closed, companies that do not benefit from exemptions (such as those in the food or medical sectors) have been ordered to promote working at a distance when possible.
Hotels and restaurants had already been forced to close their doors several days before the executive decision.
The Union of Public Works Contractors waited until Tuesday, March 17th, to call for the suspension of work on all construction sites, except in urgent cases, and to give priority to working at home when possible. 
After two days of uncertainty, the country's banks have in turn agreed with the government to open part of their branches, but with limited hours and staff.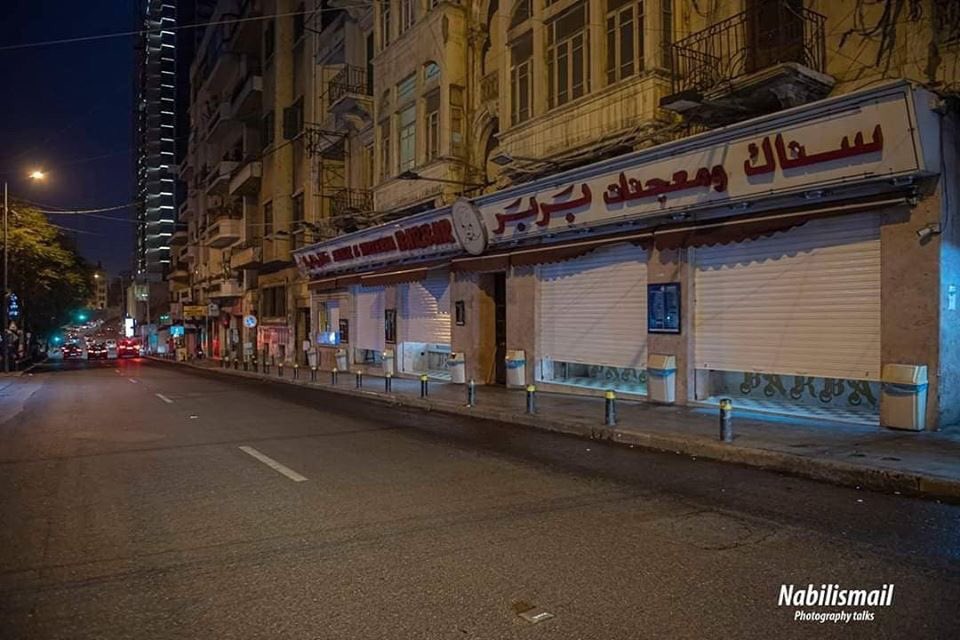 Finally, in order to enforce the new rules, members of the police force have increased the number of tours since Tuesday and imposed fines on businesses that do not benefit from an exemption but are nevertheless determined to defy the prohibitions.
For all the other sectors continuing to operate under such exceptional conditions can hardly be imagined without the possibility of online work.
But most agree that even the most efficient restructuring will not allow them to face the heavy economic consequences of this new crisis, which are still difficult to estimate.
The situation is more complicated for industrialists, such as the paint manufacturer Tinol, which had to suspend production, since its workers could not go to the factory due to containment measures. 
Its CEO Chaker Saab told L'Orient-le-Jour that administrative tasks of the company are carried out by the employees from their home, communicating via WhatsApp and Zoom Video Communications, but that all other operations have halted.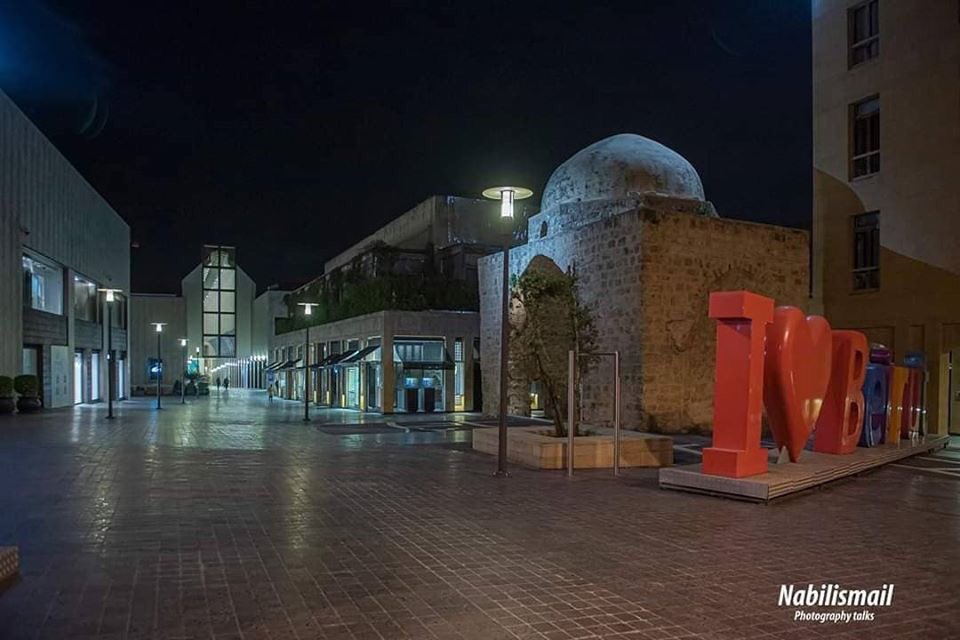 Chaker Saab also indicates that his company had set up a monitoring committee and a crisis committee after the start of the demonstrations in October 2019.
He has now renewed the experience with a subcommittee that is dedicated this time to the health emergency's state – a step multiple companies across the country are undertaking.
Another sector but almost the same for Carl Azar, manager of Sogeca Azar & Co., based in Keserwan. His company distributes several ranges of baby food products, food supplements, and light medical devices.
"We are almost at a standstill," he tells the press. "The sales teams and medical representatives stay at home because we do not want them to risk being contaminated during their visits." 
Nonetheless, companies are still recording orders, but don't plan to resume deliveries until they are sure they can deliver them safely.
Their activity was already very affected by the economic and financial crisis, and now that deliveries are seen to pose a risk, many operations have stagnated.
With the Ministry of Telecoms deciding to increase internet speed only for Ogero subscribers (a decision taken before the implementation of the state of health emergency), people were already reportedly staying in more.
This is evident solely based on people's social media activity.
Delivery men and women are at a very high risk of catching Coronavirus and taking it home to their family.