As closed businesses and largely empty streets on Thursday marked the start of an 11-day total lockdown in Lebanon, smuggling at the borders with Syria apparently isn't under the same rule imposed in the country.
Circulating across social media, a video showcases multiple tanks and trunks set up with fuel, a basic good subsidized by the Lebanese state, reportedly about to cross the borders into Syria in daylight.
All legit businesses have been ordered to shut down, except supermarkets and pharmacies, as the country is under a state of emergency, and a 24-hour curfew.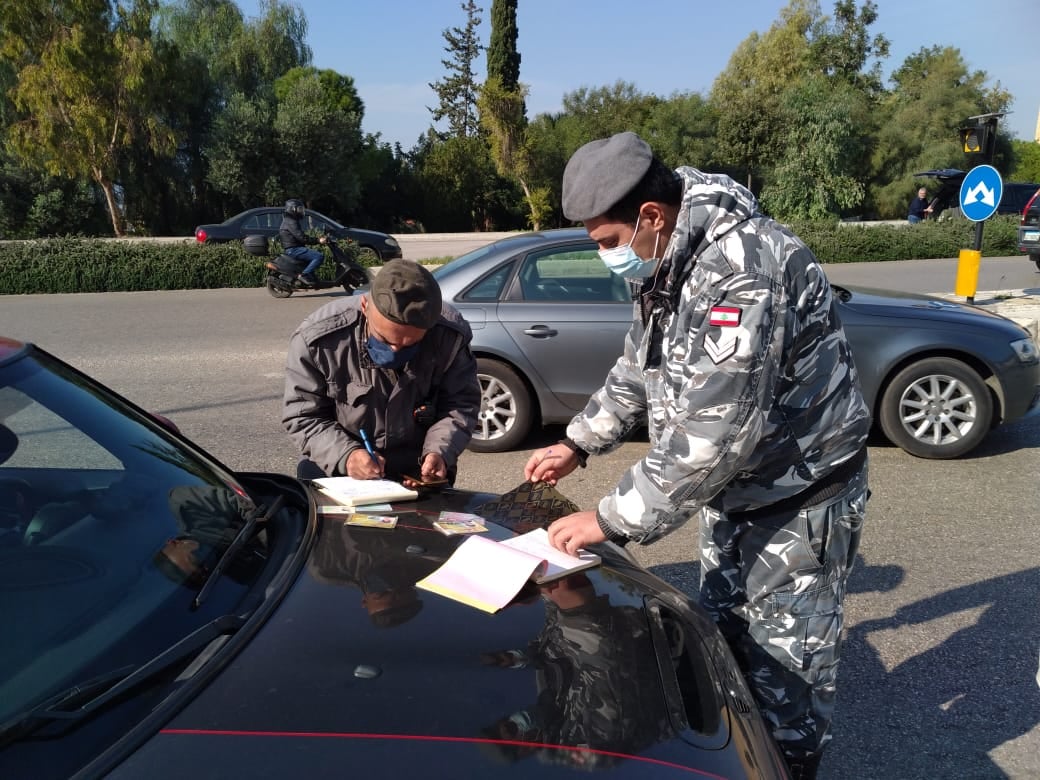 Not the illegal ones that are apparently out of control. Lebanese posting related visuals and/or sharing them on social media, and those commenting, are asking where is the state.
"Corruption and theft in plain sight…!! Where is the state?" Asked a Twitter user.
It is to note that these trucks are crossing into Syria with the Lebanese subsidized goods using the highway and through Lebanon's customs border. They are not hiding from the Lebanese authorities or using side roads. They are operating in the open, unstoppable.
Smuggling between Lebanon and Syria is not unusual, but the irony is there that legit businesses have to close their source of income to abide by the state-imposed lockdown while these illegal business operations are on a free ride in the open.
The border area with Syria in Baalbek-Hermel usually witnesses multiple illegal crossings to smuggle goods.
On December 12th, Syrian army border guards fired at a group of young men at the Arida border crossing, in the village of Al-Qasr, causing the death of one Lebanese man and injuring another.
That same town witnessed back in January an explosion of fuel and oil tanks owned by a Lebanese from the Al-Obeid family, who is allegedly linked to Hezbollah, and runs a fuel smuggling line from Lebanon to Syria.