Christina Hajjar is a first-generation Lebanese-Canadian artist, writer, and cultural worker.
Her artistic endeavor deals with the aspects of living in the diaspora, defying social norms, bringing body positivity, and reflecting on Lebanese culture and traditions through art.
Hajjar also showcases a flair for photography, poetry, installations, and performance art.
The Lebanese Queer artist, Christina Hajjar, based in Winnipeg, Manitoba, is inspired in all her artistic practices by intergenerational inheritance and cultural iconography.
In addition to her great talent in art, Hajjar has won numerous prestigious awards. She was the recipient of the 2020 PLATFORM Photography Award.
In 2021, she won the 2021 Best Artzine at the Broken Pencil Zine Awards, for her "Diaspora Daughter / Diaspora Dyke" zine work, and received the honorable mention for the 2021 Emerging Digital Artists Award.
Hajjar is not only an artist, she is also a filmmaker.
Her film "Don't Forget the Water" has won the Jury Award and the Audience Choice Award for Best Manitoba Short Film at Gimli Film Festival.
Hajjar also curates the SWANA Film Festival, which features Southwest Asian and North African short films from around the world.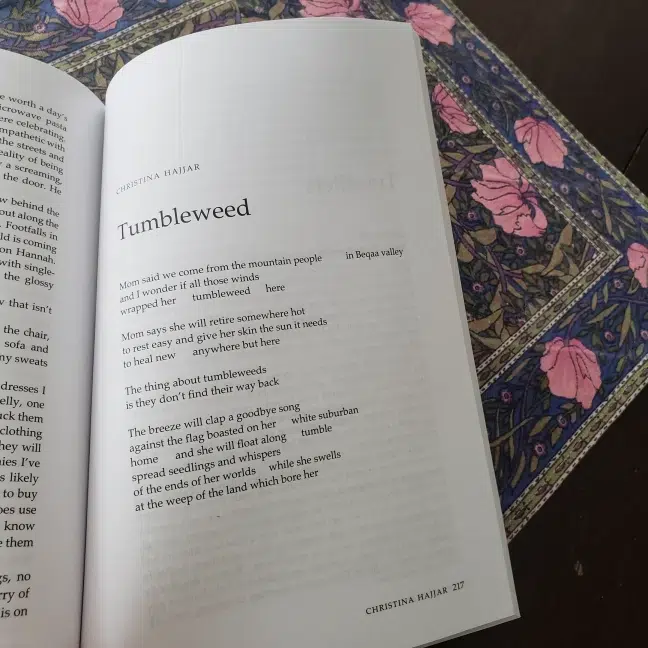 Her writing has appeared in various well-known magazines and newspapers, namely C Magazine, The Uniter, CV2, Prairie Fire, and PaperWait.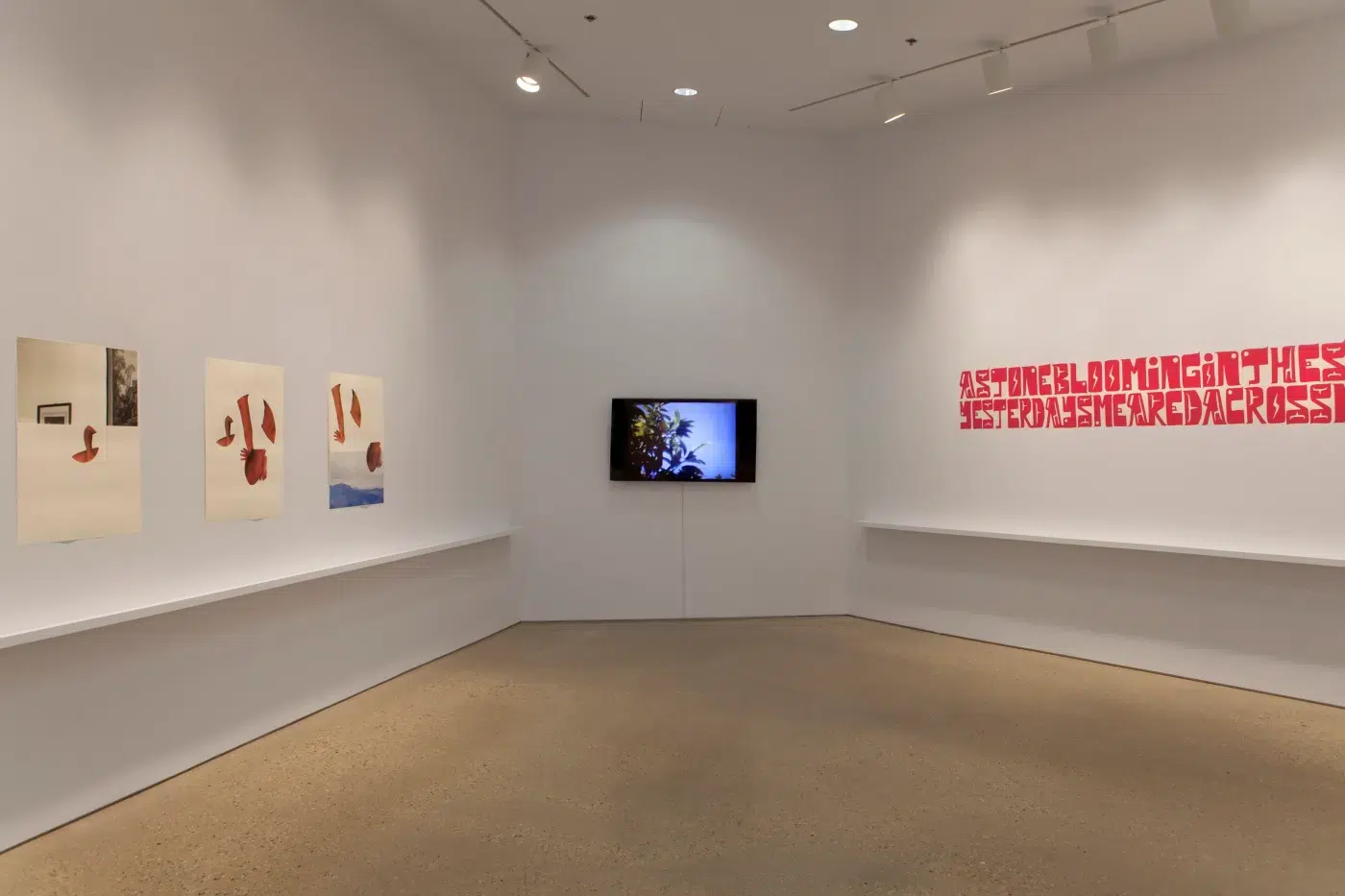 Hajjar's talents were featured in many projects as the Lebanese-Canadian artist curated the "cause to become" in 2021. The group exhibition by different artists combined works in various media ranging from film, screen printing, typography, poetry, and embroidery.
She also presented her most recent "Don't Forget to Count Your Blessings" art installation inspired by hookah lounges.
This exhibition "complicates an Arab diasporic experience by unpacking quotidian objects and language through methods of repetition, recontextualization, and glitch," as the artist expressed.
From writing to showcasing different types of art and photography, it is safe to say that Lebanese artists like Christina Hajjar bring back the hope that Lebanon needs to keep its people at the forefront of the artistic world.