The era of the Lebanese pound's peg to the dollar is over, Lebanese Central Bank Governor Riad Salameh said on Friday.
In an interview with France24, Salameh addressed various questions about the ongoing crisis in Lebanon and his relation to it.
"My conscience is clear," Salameh said and denied having any responsibility for the crippling financial crisis, hinting that he had been made a scapegoat.
He also denied being the center of what French President Emmanuel Macron labeled as "a Ponzi scheme," affirming that the Banque du Liban has supported a Lebanese economy on the brink of collapse.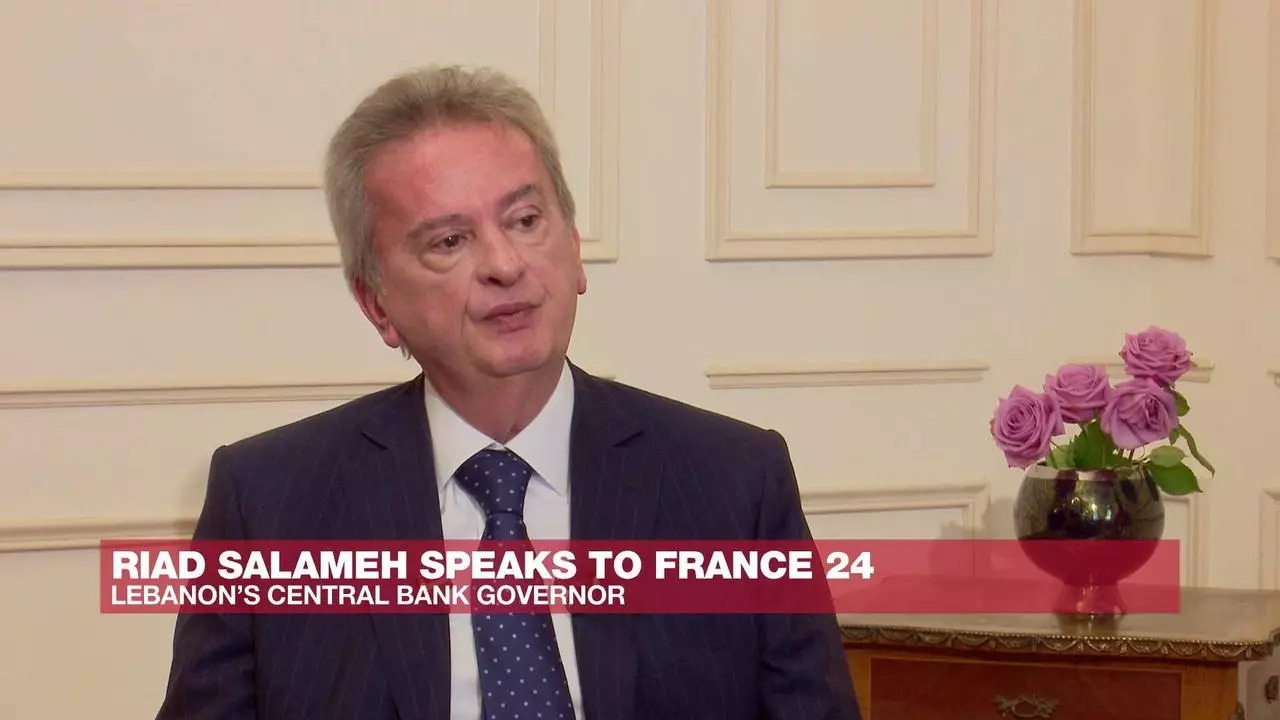 On that note, he warned that the crisis could deteriorate quickly if a Lebanese government is not formed soon.
Throughout the crisis, the official exchange rate of the Lebanese pound, which has been pegged to the U.S. dollar since 1997, has remained unchanged at around 1,507 LBP/USD, while the rate on the black market dipped and soared frequently, exceeding 8,000.
When asked whether the era of the dollar peg was over, Salameh replied: "The peg is finished."
As to whether the national currency would be floated, he explained that this would have to be agreed upon with the International Monetary Fund and would need a decision from the Lebanese government.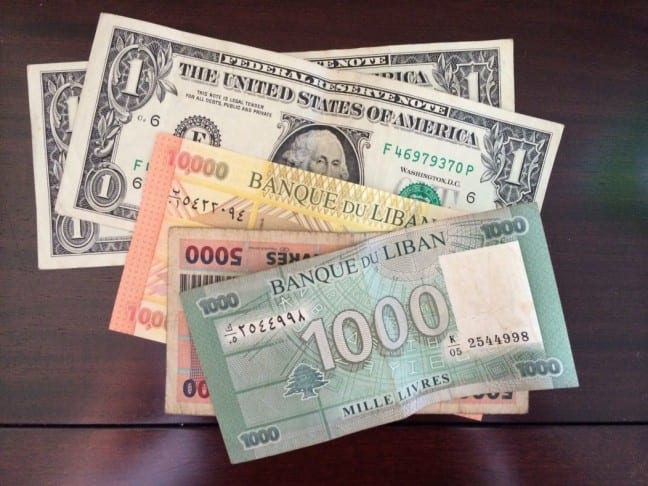 In the interview, Salameh said that some wealthy Lebanese withdrew large sums of money and transferred them abroad while other citizens can only withdraw limited amounts of their deposits.
He noted that he had proposed capital controls early on in the crisis and that it was refused.
Confirming he has no plans to resign in the meantime, the Central Bank Governor, whom many in Lebanon blame for the crisis, said he was the victim of a personal attack that aims to make him the scapegoat for the crisis.