For the third time, Hady's Chess Tournament (HCC), run by chess coach and player Hadi Nasser, gathered chess enthusiasts and players in Beirut to compete in the abstract strategy game requiring a particular set of mental skills.
Chess, often overshadowed in Lebanon by the traditional backgammon and checkers, showed that it's still alive in the Lebanese Community today.
On Saturday morning, 32 people gathered in Cafe Beit Amer in Beirut to compete for first place in 10+0 format chess. Some of them were Hadi's students. Others were people of different ages and backgrounds, all with a passion for the game.
The tournament followed a point system that allowed everyone to play 7 rounds. Hadi claimed first place.
Ghadi Chidiac took 2nd place in an exciting Armageddon game against Mazen Chaaban, which he won by drawing as black, per the armageddon format rules.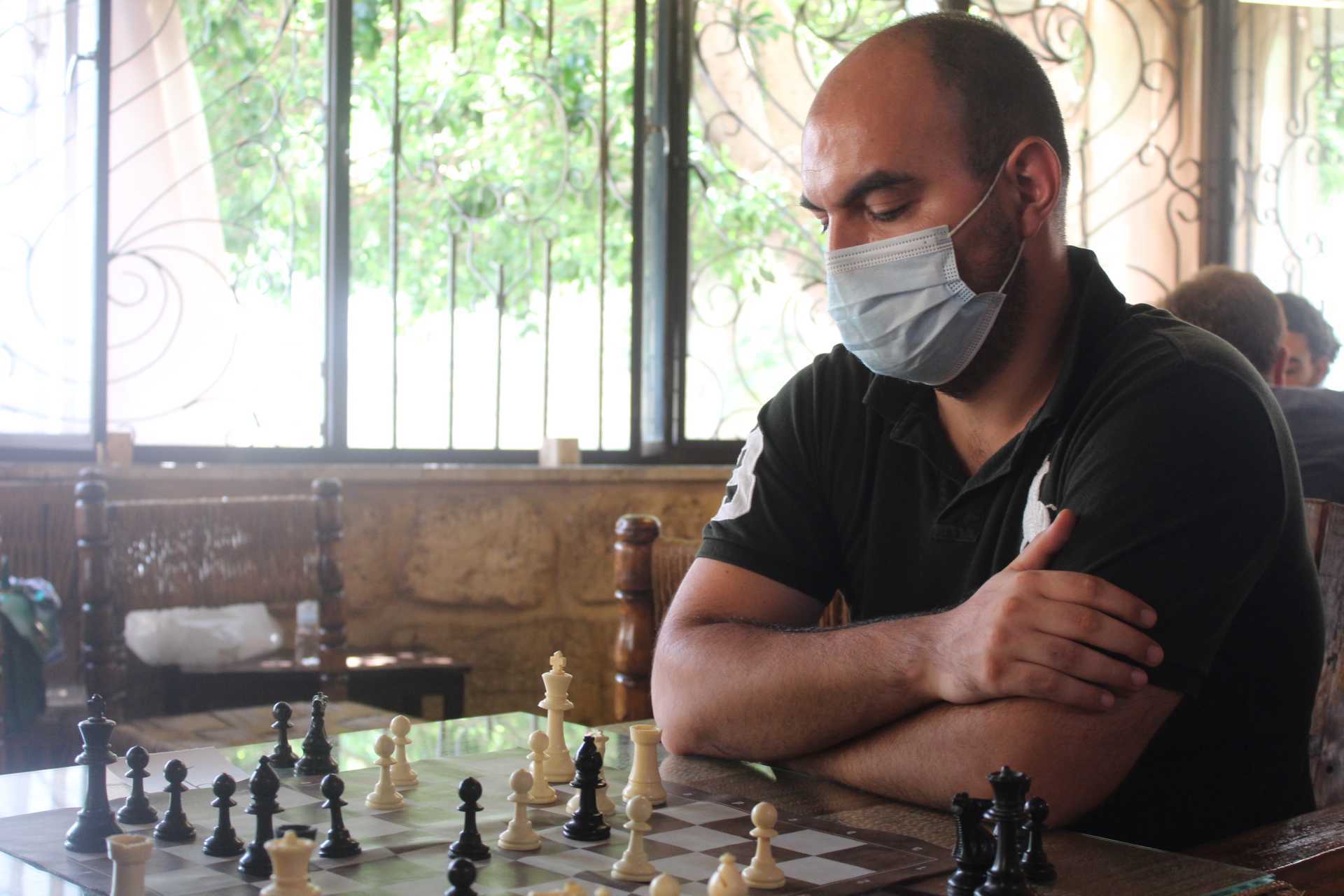 Running a chess tournament is not easy, let alone three of them, however, this is what Hadi was able to do.
In an interview with The961, he said that the main motivator behind these tournaments is "the need to prove to yourself that you are worth it."
To him, the point of chess is not winning or losing, it is the experience. The need for that experience drove him to hold the first HCC back on April 10th of this year.
Hadi started playing chess 2 years ago. Studying the game more and more sparked a passion in him that has led him to become a chess coach and player, and the founder of the tournament.
The rest came by itself. The HCC became a recurring event, with its own community that welcomes both beginners and advanced players alike.
In the long run, Hadi wants the HCC to become a FIDE-rated tournament, a huge step that he's currently working on as his dream.
This will lead to more players, both Lebanese and International, to come to compete in chess. In addition, it will inspire more people to get into the game that millions around the world are already playing.
With such passion comes a great desire to spread the object of his passion among the community in Lebanon.
Hadi says that he hopes to reach thousands, maybe a million Lebanese. He wants people to say "I play chess because of Hadi."