When you think of Canada's provincial capital of Halifax in Nova Scotia, Lebanon isn't necessarily the first thing that comes to mind. However, since the 1800s, Lebanese in Halifax have indeed had a strong influence in shaping the culture of the city. 
During the Lebanese Civil War, millions left the country in search of safety and stability, initiating a growth of the Lebanese Diaspora. Many of them settled in Halifax, among many other places across Canada. 
Halifax has served as the primary point of entry in Canada for many Lebanese who have left their homeland. In fact, prior to the Civil War, there have been records of Lebanese immigration dating back to the 1800s.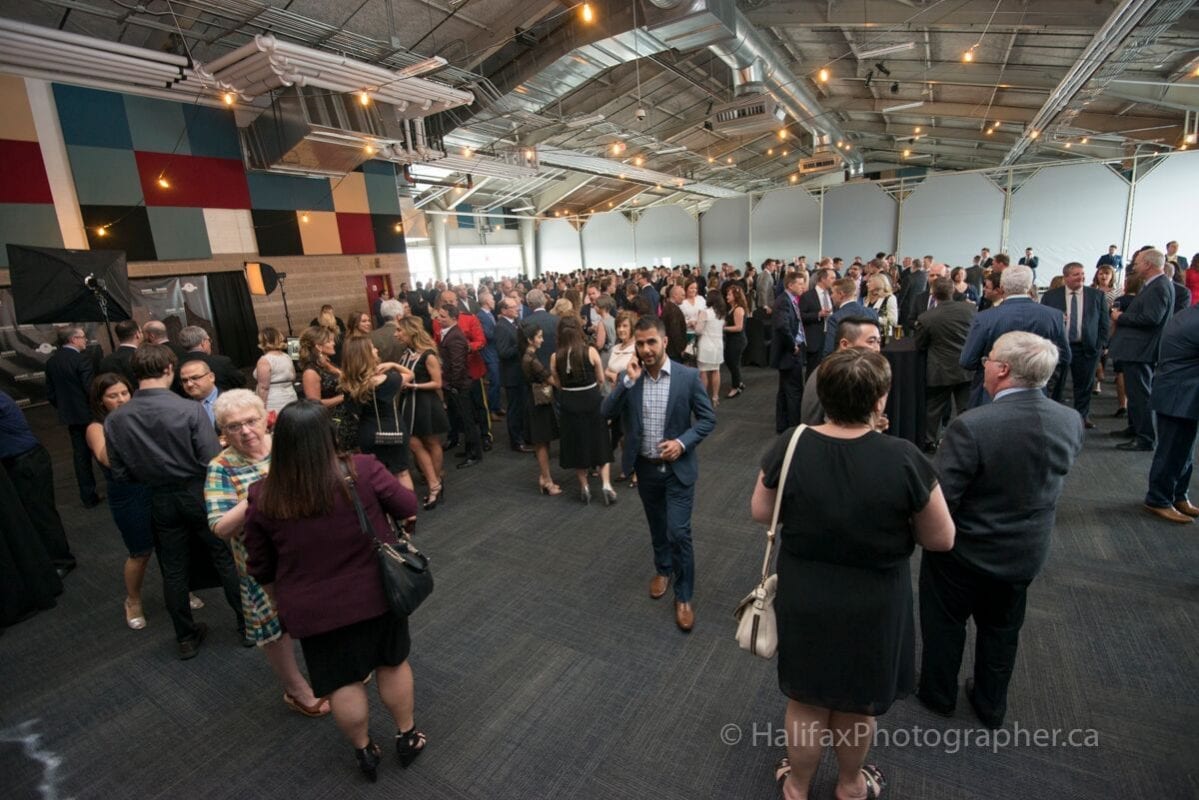 As such, the Lebanese community has had a significant influence in the cultural mix that is Halifax, and it's not only the food, although that's a well-known element of Lebanese culture in the city.
Today, even though they weren't born in Lebanon, many members of the Lebanese community in Halifax–as grandchildren or children of Lebanese immigrants–have preserved the culture and the language "to a T." 
They have spread the tenacious and hardworking spirit of the Lebanese people, with many of them leading successful lives in Canada.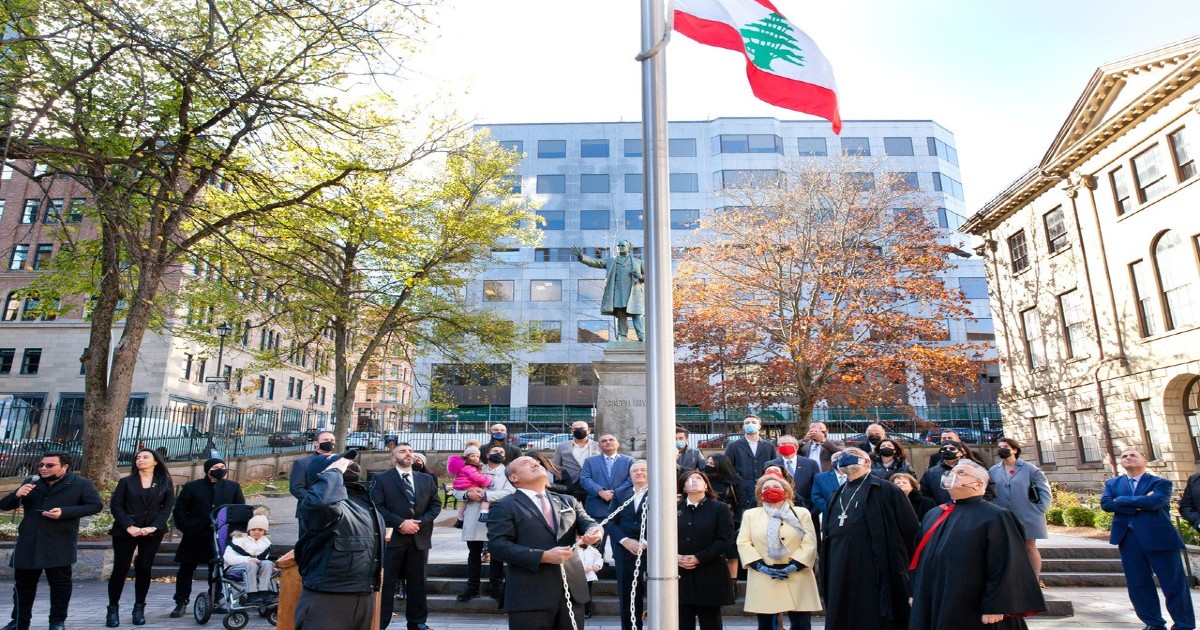 Moreover, there are two major Lebanese festivals that are held annually in Halifax: the Cedar Festival and the Halifax Lebanese Festival. Both embody an air of support and strength throughout the Lebanese community living abroad. 
There is even Lebanese influence within the Canadian government, which goes beyond just Halifax. The current Minister of Education, Zach Churchill, comes from a Yarmouth Lebanese family.
There are also two other high-ranking Lebanese ministers within the House of Assembly. Along with Minister of Education Zach Churchill, Lena Diab is a Lebanese serving as the Minister of Immigration in Canada. The Minister of Communications is Patricia Arab, also a Lebanese. 
And, recently in October of last year, a statue of a Lebanese immigrant was unveiled in Halifax as a "universal symbol of a proud, strong, and globally united Lebanese community," as the plaque reads. 
It was put in place in order to commemorate all those Lebanese who have helped to establish Nova Scotia and the Halifax culture. 
Thus, the strength of the Lebanese community in Halifax and throughout Canada is certainly prevalent and has helped to shape the social and cultural climate.
We Lebanese are strong people, and no matter where we go, we will take our dreams and values with us. 
To our Lebanese people in Halifax: Greetings from the heart!