Security forces in Lebanon have foiled an attempt to smuggle crystal meth out of the country, the Internal Security Forces (ISF) announced in a statement on Monday.
About 8.6 kg of the drug was seized by a patrol of the Anti-Narcotics Bureau on July 27th, concealed professionally inside water filters.
The said bureau had recently received information about a group's ongoing preparations to smuggle a large amount of crystal meth out of Lebanon through a shipping company.
After the aforementioned amount was seized, further investigations and surveillance operations revealed the identities of the individuals involved in the targeted drug-trafficking network.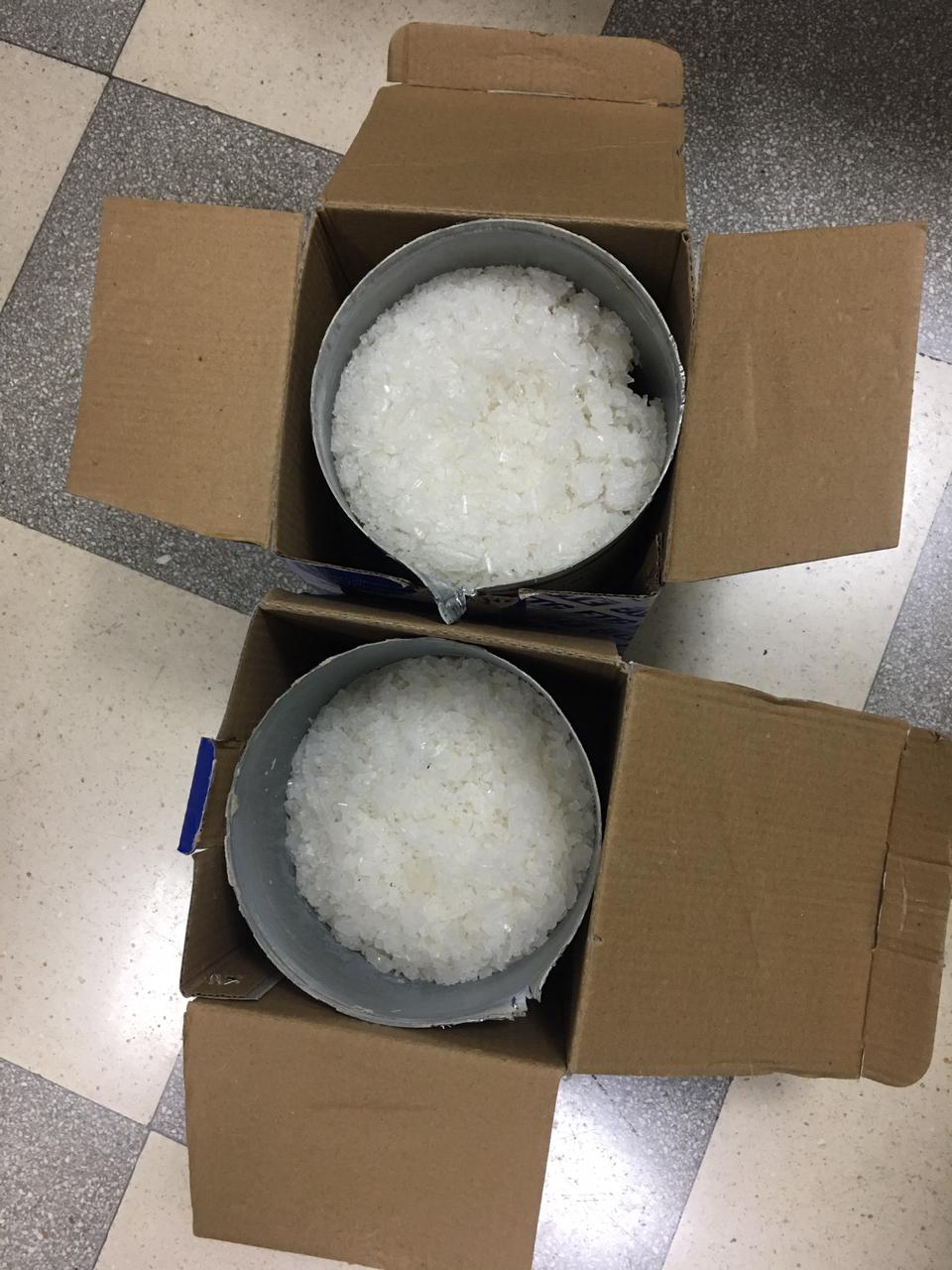 One of those individuals, identified by the initials "J.S." (25, Syrian), was arrested on the same day the drugs were found, according to the ISF.
Meanwhile, investigations into the case are ongoing under judicial supervision, and work is underway to arrest the remaining suspects.
This comes two days after the ISF announced that it had thwarted a major drug-smuggling attempt involving more than two million Captagon pills and over two tonnes of cannabis.
The Lebanese authorities have been intensifying their efforts to crack down on drug smugglers since Saudi Arabia announced a ban on fruit and vegetable imports from Lebanon following a major drug bust in April.