The new Lebanese generation is working its best to preserve and keep the craft and traditions of the past alive in ingenious and creative ways.
That's the case of Salim Azzam, a young Lebanese designer who grew up in a small village in Mount Lebanon surrounded by women from the Druze community who wear black clothes and a white veil.
In that traditional attire, Azzam saw a "world that is so reserved [that] women found a different way of expressing themselves and our culture: Embroidery."
Azzam's main goal is to preserve the Lebanese authentic embroidery techniques through his contemporary fashion designs.
Every piece in his collections is handmade and embroidered by women of his village, including his mother who contributes her skillful hands to creative designs.
His brand also revives the skills of other artisan communities of different regions in Mount Lebanon and reinvents these skills in unique fashion garments that are comfy to wear.
Women's Empowerment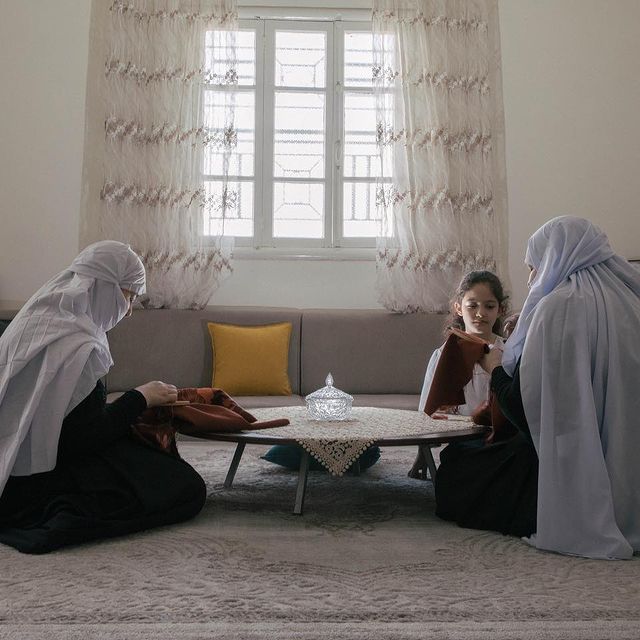 Azzam is an activist in his own right, honoring the traditions while empowering local women artisans financially and artistically. In that, his brand is not only unique in style but also carries a statement of empowerment for women, in addition to being sustainable.
His atelier is the working venue of over 20 women who stitch their creativity on each piece of clothing to make it special.
Azzam gives credit to his mother and sister for his creativity and success and gives tribute to every woman he has worked with. In an Instagram post, a declaration of his caught our attention for the noble appreciation he nurtures towards women:
"Words cannot describe how grateful I am to have been raised by these women who now, in a very full-circle moment, happen to be the heart of Salim Azzam. My mother Najwa has always been an inspiration, and my sister Lilian, 10 years my senior, now transforms my imagination into reality by bringing them to life. Every woman I have ever worked with has, too, become a friend, a sister, a friend, family. I cannot be more blessed."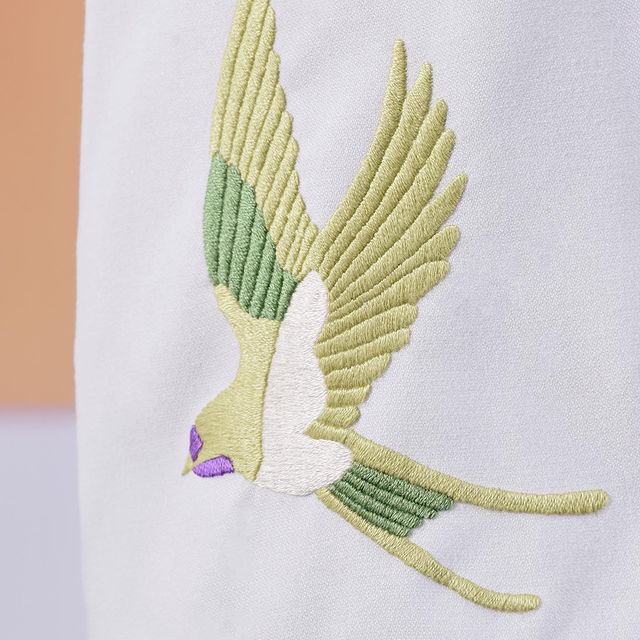 Azzam's vision led him to earn two years ago an award from the Fashion Trust Arabia (FTA) in the Ready-to-Wear category. The FTA is a not-for-profit initiative launched in 2018 to support designers from the Middle East.
This young and talented designer has already launched this year three collections: SS22 Women A New Land, SS22 Men A New Land, and FW22 An Ode To The Old World.
Here is a sneak peek at his latest unique designs.