Lebanon-born designer Rana Salam has created exceptional designs and projects, both in Beirut and London, merging cultures and retro arts in an eclectic mix of pop and op-art influences.
Influenced by the London art scene and inspired by the Lebanese and Middle Eastern pop culture, the Lebanese graphic designer has made a name for herself in Lebanon and abroad.
She takes snippets from billboards, vintage film posters, and signs and transforms them into large visual and retro art pieces, using the latest design technology to showcase her own pop culture to the world.
Rana seems to have inherited her creativity from her father, the Lebanese architect Assem Salam.
Her inspiration for vintage art first started after her father gifted her a Vespa (an Italian brand scooter) when she was 15-year old. It inspired her to explore Beirut through all its arts-filled streets.
Rana went to England to pursue a BA in Graphic Design at Central St. Martins. She then enrolled at the Royal College of Art, earning a Master's Degree in Visual Communication and Art Direction in 1992.
It was at that time that she discovered all the creativity available in her home country and her passion for pop arts and for recreating them in the newness.
In 1995, she opened Rana Salam STUDIO in London for branding and design as soon as her career took off with her design of the window display of Harvey Nichols, a top-notch store in London.
She did so straight out of collages from street billboards, including icons such as Bettie Page and Brigitte Bardot.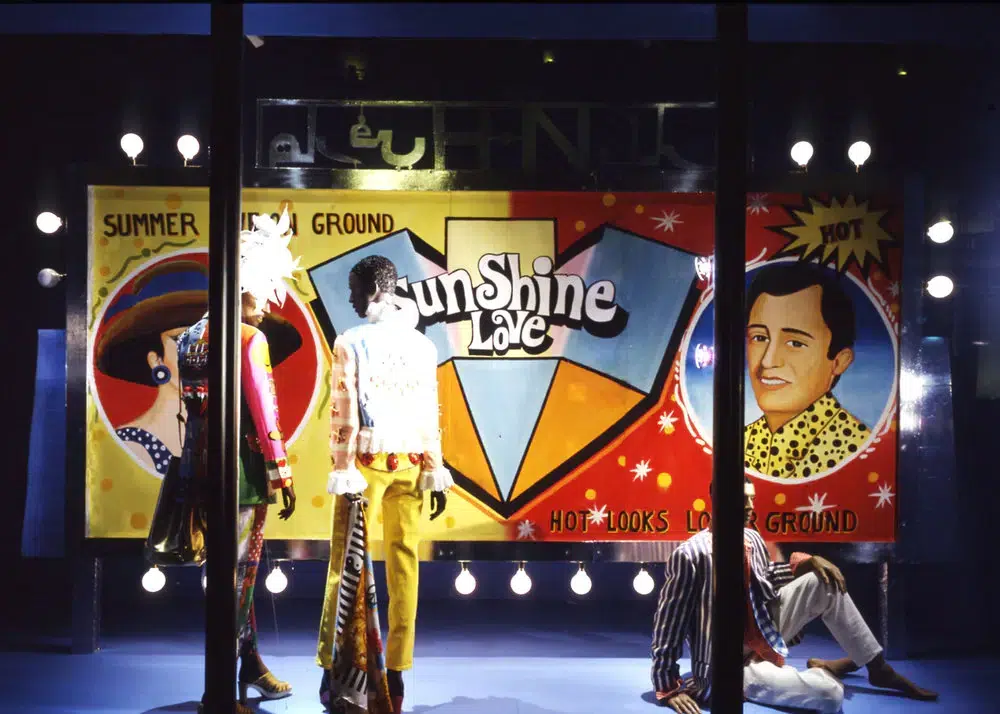 Her other main inspiration comes from famous figures like Paul Smith, Sonja Rykiel, and Kate Spade.
Soon after designing Harvey Nichols' display window, she was commissioned to design the new swimwear department of Liberty of London.
2008 was a milestone in her career when she published her book "The Secret Life of Syrian Lingerie", co-authored by Malu Halasa. It was a hit. 5,000 copies were sold in the first year.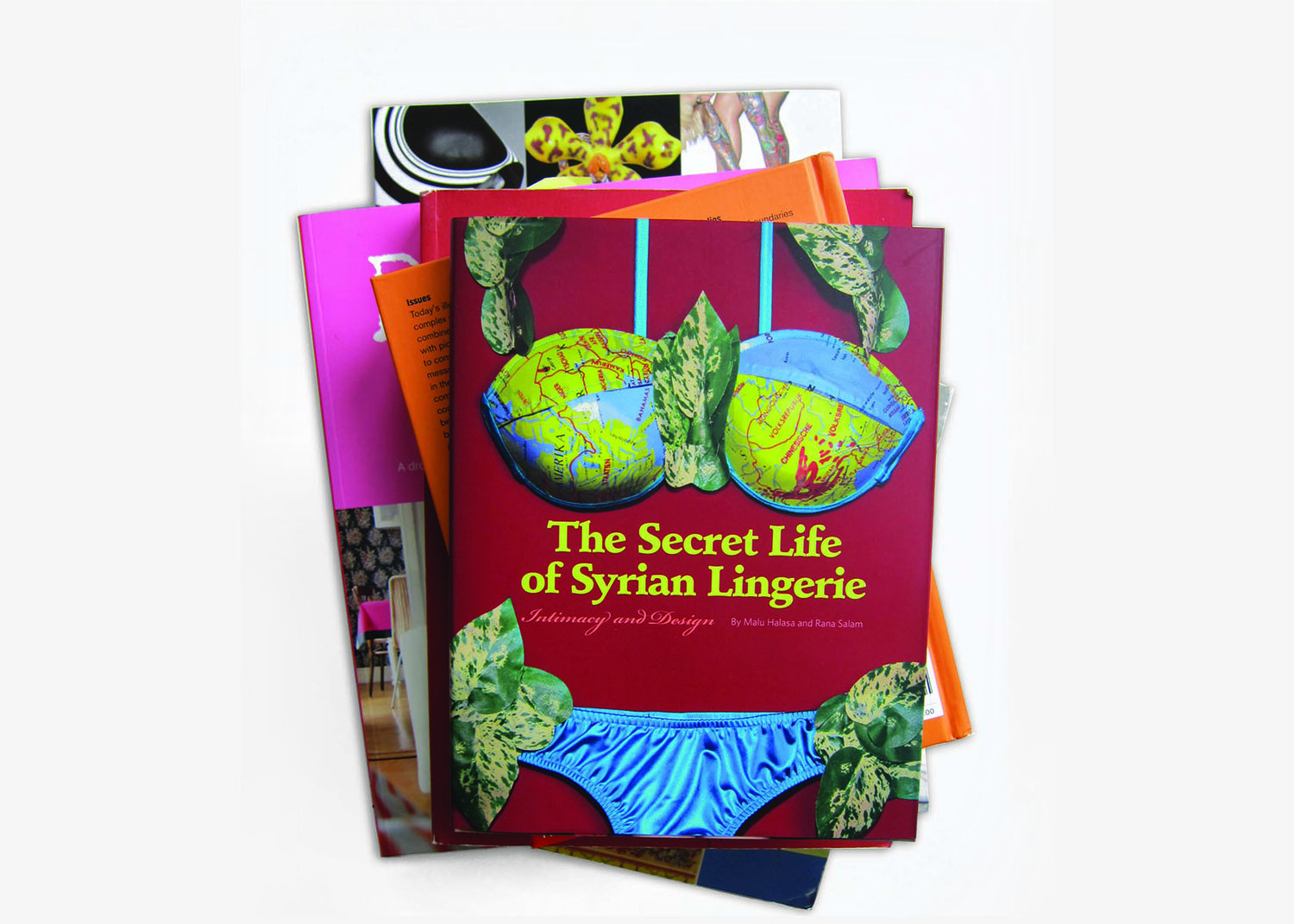 Rana lived for 27 years in England, absorbing the local art culture in her creative mind and pouring it into her Middle-Eastern designs.
In 2010, she relocated her Rana Salam STUDIO to Beirut, and followed it a year later with the opening of the Rana Salam SHOP, selling home products and collections of accessories, art, and prints.
She focuses on collecting unique objects to further her artistic creations in ways that reflect Lebanon and the Middle East in a positive light.
The Lebanese designer is also an entrepreneur who seems to have the world as her oyster, creating projects and designs not only in Lebanon but also in Miami, London, Dubai, Istanbul, and Milano, among other world cities.
She collaborated with Sauce Dubai in the recreation of a design by Ferruccio Laviani: the classic Bourgie Lamp of Kartell. 
She is the designer that was commissioned to develop a new design for the iconic Converse in the Made By You (2015) project. She also worked on a pop-up installation at the Istanbul Design Biennale (2017).
In most recent times, she has been designing for various reputable Lebanese restaurants in the diaspora, including Comptoir Libanais in London and Noura in Paris.
Rana Salam continues in her artistic journey with the mission to "change the perception of the Middle East through the power of design."