The Lebanese designer Ziad Nakad released Rhombus, a gorgeous collection of impressive gowns for Fall and Winter 2022-2023.
The collection features a series of items with embroidered details and elegant colors, Revolving around different styles and shapes, Rhombus focuses on glamorous gowns fit for the season it represents.
The main feature of Nakad's FW 2022-2023 collection is the monarchic-inspired designs that stand out with intricate details.
According to the Lebanese designer, this collection is an "artistic and unique expression" representing the creativity and the hours of work it took to design the pieces.
Architecture is also a main feature of the designs, mixing both femininity and luxury in one collection.
Here is a glimpse of Ziad Nakad's Rhombus collection for Fall and Winter 2022 – 2023: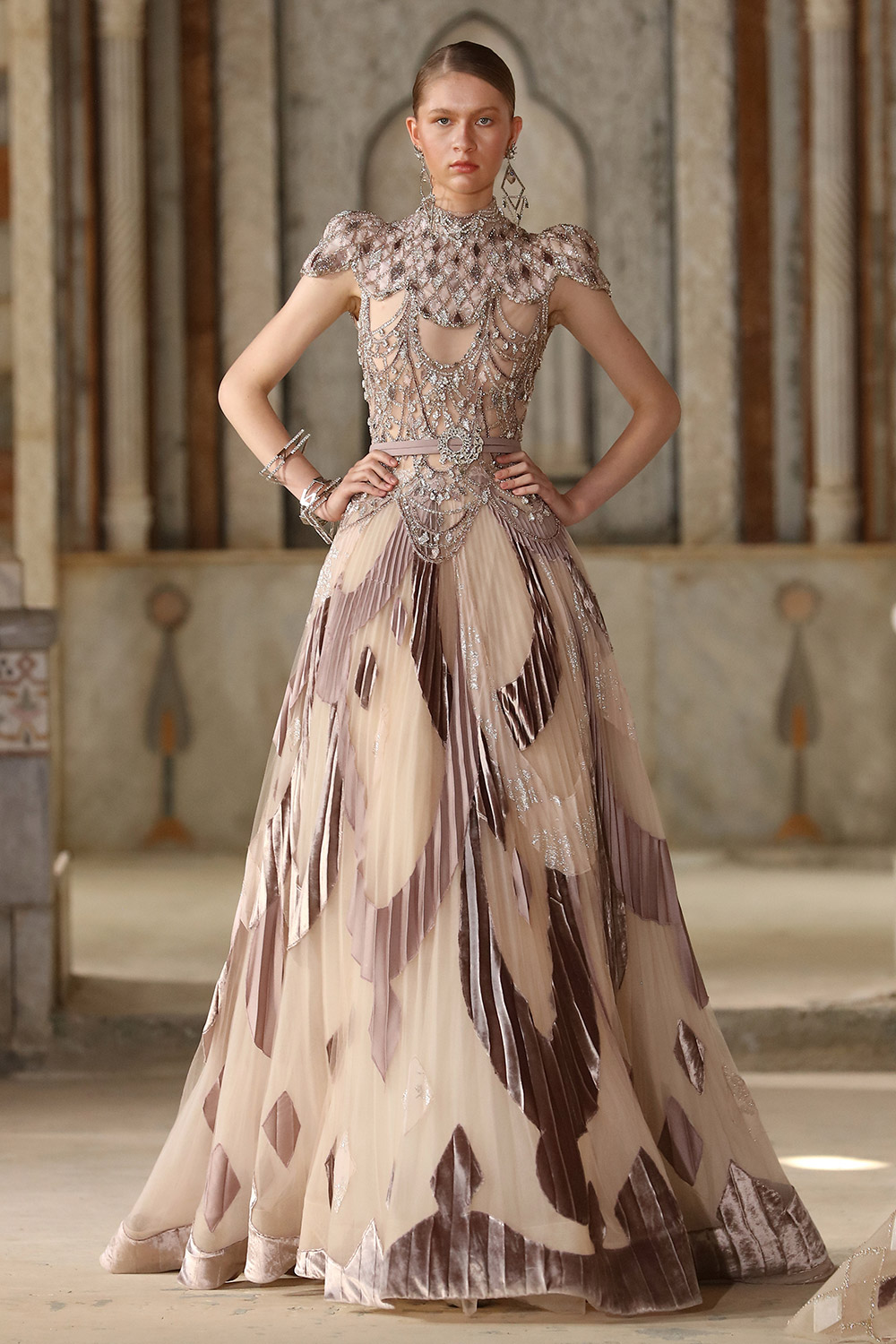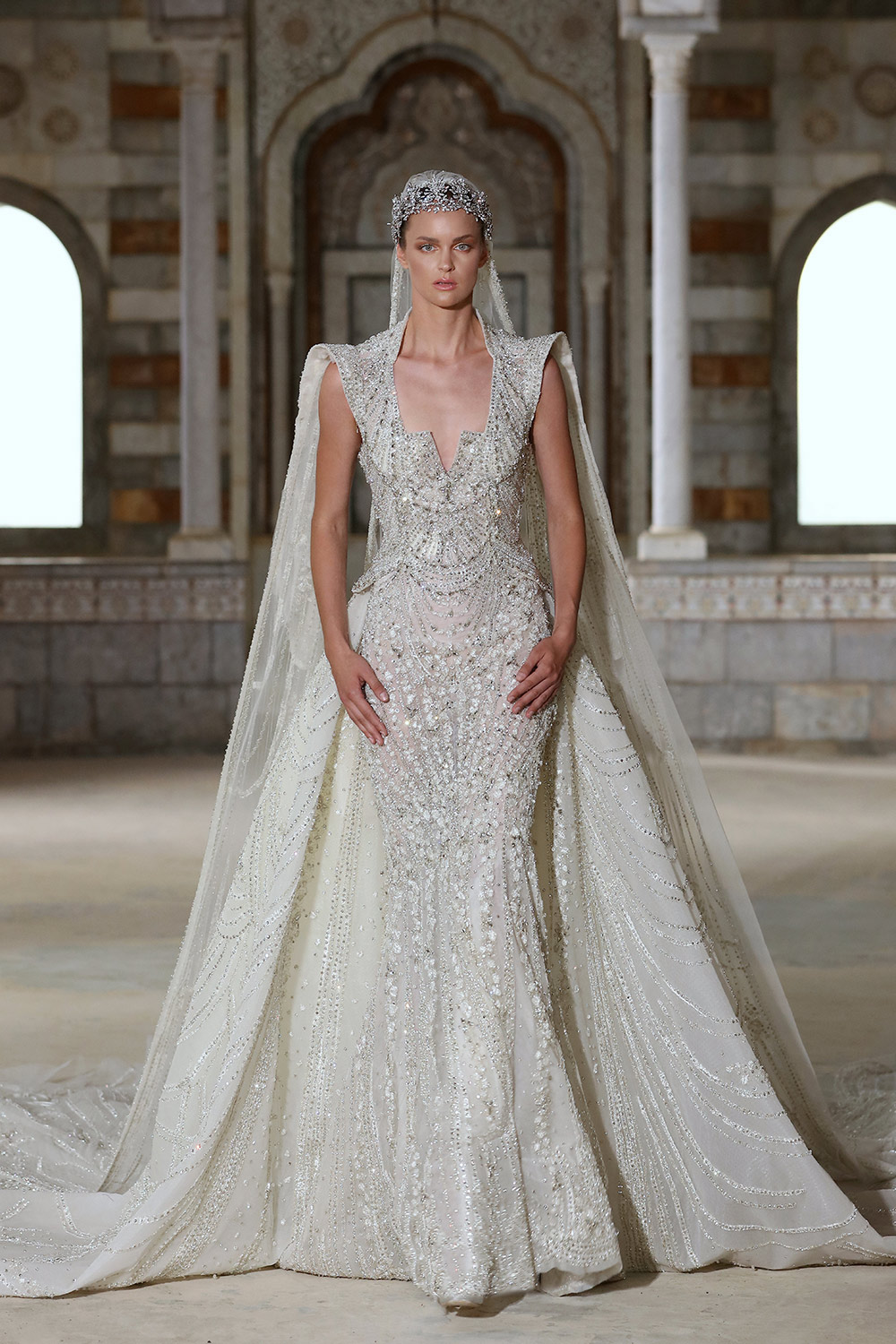 You can also watch the collection here: