After two years of going digital due to the Coronavirus, the Paris Haute Couture Week reverted to physical fashion shows last week, hosting the Spring and Summer 2022 collections of more than 30 designers from various parts of the world.
Four of the most prominent Lebanese fashion designers presented exquisite and glamourous designs at the highly anticipated fashion event.
Here is a look at each designer's fabulous collection.
George Hobeika
Titled "First Kiss", Georges Hobeika celebrates his spring and summer 2022 collection with the feeling of euphoria and the wonderful feeling of passion as the product of the first kiss.
The collection is rich in light colors describing the "light" and the breezy feeling of the season. White, bleu, yellow, orange, and green, this collection is rich in colors as in textures flowing heavenly on the body.
Zuhair Murad
Zuhair Murad titled his SS22 collection "Vers Les Joyeux Du Temps", a glamorous collection rich in embroidery and striking contrast of amazing colors and chic textures of the boho-chic theme and loud and bright colors.
Maison Rabih Keyrouz
Instead of presenting his SS22 collection, Rabih Keyzouz showcased his fall and winter 2022-2023 at the Paris Haute Couture week.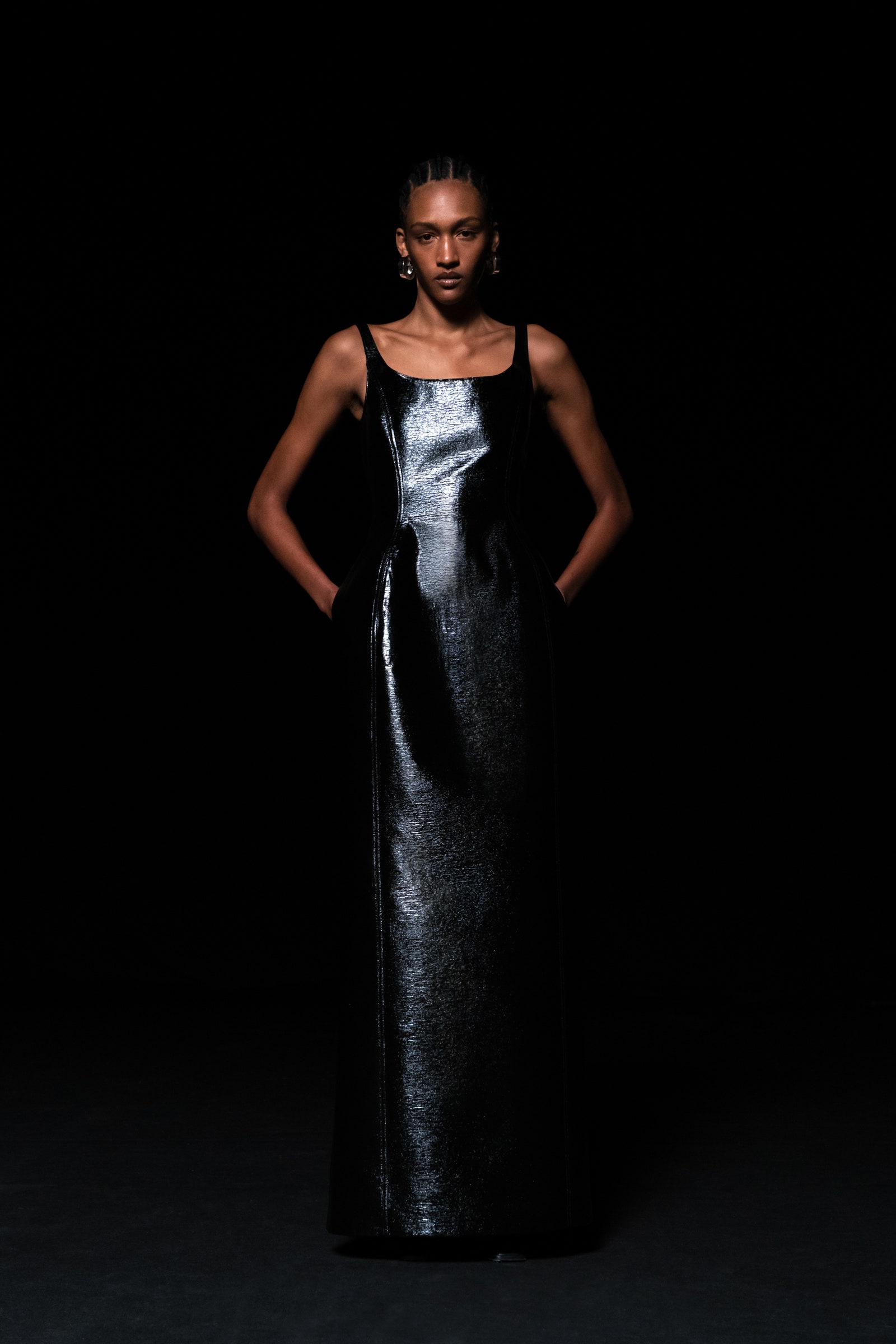 The collection is filled with chick dresses ranging in different colors like yellow mixed with black, beige, and silver, showcasing the chicness of the fall and winter season.
Elie Saab
Elie Saab described his SS22 collection to be "an ode to the Mediterranean, a landscape of beauty, heritage, and charm."
This glamourous collection is crafted with threads of silk forming patterns that build a flow on the body and is inspired by the various colors of nature and the different "flavors" of spring and summer. For more of his dazzling SS22 collection, visit here.