Lebanon has lost yet another one of its expatriate doctors to coronavirus (COVID-19). Dr. Maher Hatoum passed away in Belgium late last week due to complications of the virus.
The "Fagnes Health Center" in the municipality of Chimay announced the passing of Dr. Hatoum on Friday, July 17th. He was a regular practitioner at the hospital's intensive care unit, according to the hospital's director.
Although it's unknown where the 50-year-old caught the virus, it was announced that he had contracted it back in April.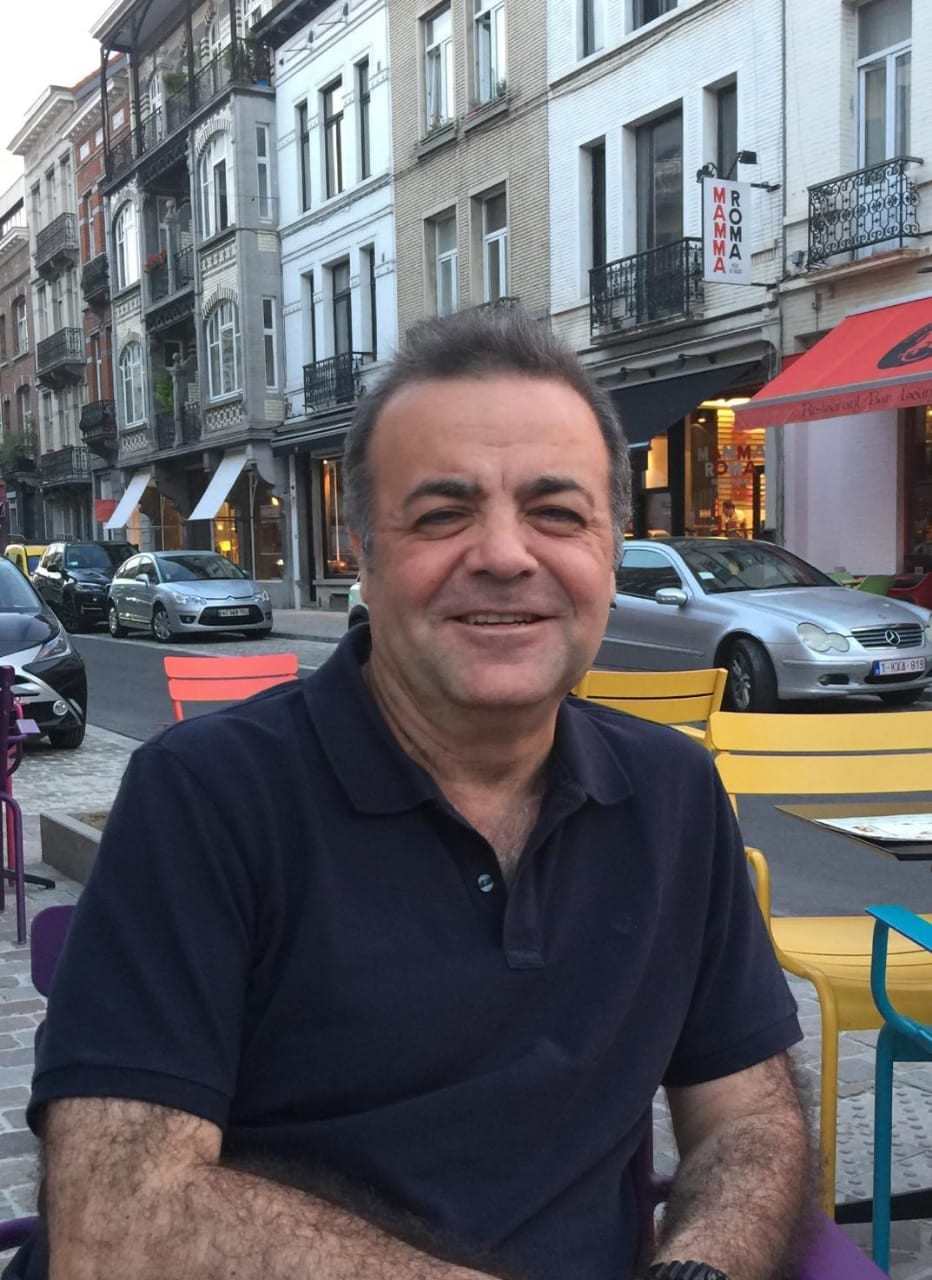 According to Belgian media, since he got infected and until his recent passing on Wednesday, Dr. Hatoum had been kept in an intensive care unit in a Brussels hospital as his health condition continued to deteriorate over the weeks.
The Grand Duchess of Luxembourg Maria Teresa, as well as the Lebanese Embassy and the people of his Lebanese hometown, Matn, mourned the Lebanese-Belgian doctor.
"From the front lines in the face of the coronavirus pandemic, Dr. Maher Hatoum passed away while striving to treat others," the Embassy of Lebanon in Brussels said in a eulogy.
"It is a big loss for the Lebanese-Belgian medical and nursing body to lose a pillar such as Dr. Hatoum, who will remain proof that the true courage is, above all, a daily silent struggle away from bragging."
Dr. Maher Hatoum's burial will take place in Belgium on Thursday, the 23rd of July.
His death follows the recent tragic deaths of two Lebanese doctors fighting COVID-19 in Brazil and France respectively. It also precedes the announcement of the first doctor to pass away due to complications of the virus in Lebanon.
Meanwhile, Lebanese doctors and medical workers in Lebanon as well as in many countries around the world continue to contribute to the fight against the pandemic to save lives while risking theirs.