Italy is now the most infected country outside of Asia. As for the first of March 2020, the country reported a 50% increase in Coronavirus; the number went even higher within the two following days.
Authorities confirmed 1,835 cases and 52 death cases. On the other side, 149 people recovered from the virus.
Among the medics fighting the virus in the European country are several Lebanese doctors.
Lebanese physician Hussein Jallous is participating with his fellow Lebanese and Italian colleagues in fighting Coronavirus, treating the infected, and attempting to control the fast-spreading outbreak.
The crisis reached many cities and areas, all of which severely affected, especially northern Italy. That's where "Lebanese physicians are working days and night to combat the virus," Dr. Jallous issued.
The doctor also confirmed that his Lebanese colleagues are safe and sound, even in a place that is "among the countries that diagnosed the largest number of cases outside of China."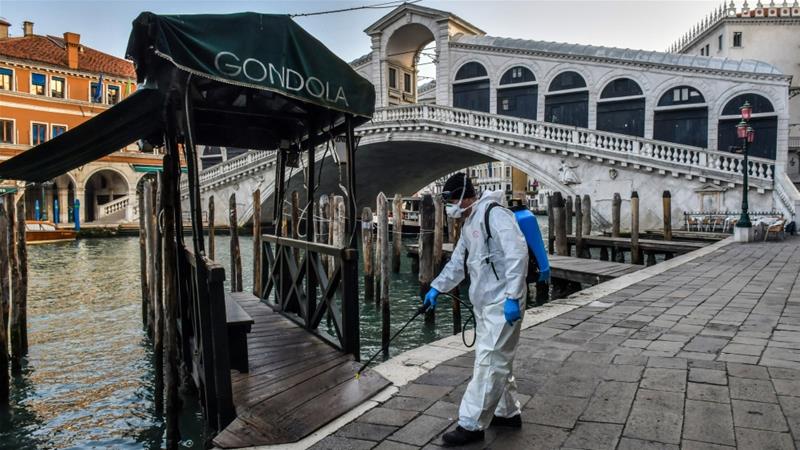 Hussein Jallous also pointed out that the number of infections is increasing in Italy, though the number of deaths is increasing with a smaller percentage.
Dr. Jallous is a Lebanese professor residing in Italy. In addition to his medical profession, he also teaches at the University of Pavia.
He is the head of the Lebanese-Italian Cultural Association that lends a helping hand to Lebanese students in Italy. In 2019, he won the Italian national preliminaries to head the department of kidney and urology surgery.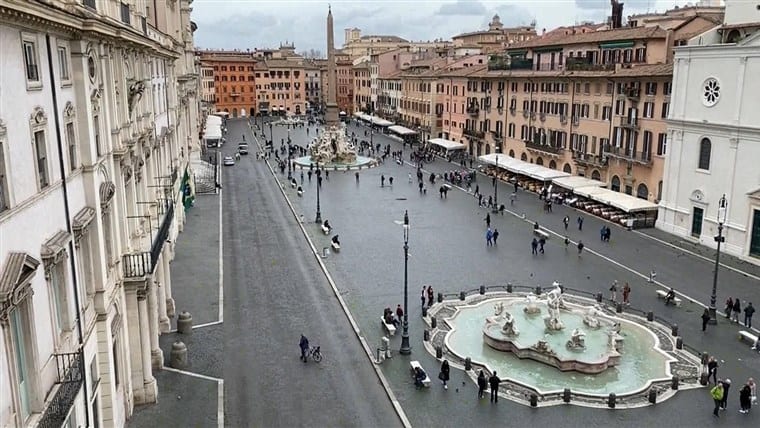 In Lebanon, doctors and medical students are determined to control the virus. Lebanese University med students are volunteering to help at the Coronavirus department in Rafic Hariri hospital. 
They take their work to be 'a humanitarian message beyond confronting Coronavirus'. They realize that those cases aren't just numbers, they are people and family members, and their medical message is to help and serve no matter how hard the conditions or limited the resources are.
It is reassuring to know that when everything else fails us, we can always rely on our driven and experienced doctors in times of crisis.
They are not only doing the best they can in Lebanon but also around the world and even in the most dangerous of circumstances.