With the global pandemic dramatically changing the educational system and process, educational apps have become not only handy but necessary to meet the rising need for online learning.
Educational technology (edtech) companies around the world are stepping up to meet the demands, enhancing further their businesses for that purpose.
Among these companies is the Lebanese edtech app Synkers that has proven successful since its inception in 2016. Now, it just announced reaching $1.8 Million in Pre-series A funding for their startup.
Founded by its current CEO Audrey Nakad, Chief Marketing Officer Zeina Sultani (CMO), and Sibylle Nakad, Synkers directly connects students needing help in a specific course to qualified private tutors.
It has gained so much popularity in the MENA region that Audrey Nakad, the initiator of the concept, was listed under Forbes' 30 Under 30 in 2019.
By 2019, the company was already working with 50 institutions across Lebanon and Dubai with 1000 certified tutors.
Currently, the app exceeds the 2019 number of tutors and institutions, has completed over 900,000 sessions, has over 60,000 enrolled students, and covers the Lebanese, French, American, British, and International curriculums.
In addition, Synkers offers professional skills as well as prep tests for SAT, IELTS, GRE, GMAT, CPA, CFA, and Concours de médecine.
On Sunday, September 27th, Synkers announced the closing of the funding round with $1.8M. According to EdTechReview, the round was "led by Dr. Lama and Dalia Al Sulaiman, with the participation from 500 Startups, Phoenician Funds, ISME Kafalat, Mulcan Investment, Seeders, Crescent Capital, and Dubai Angel Investors."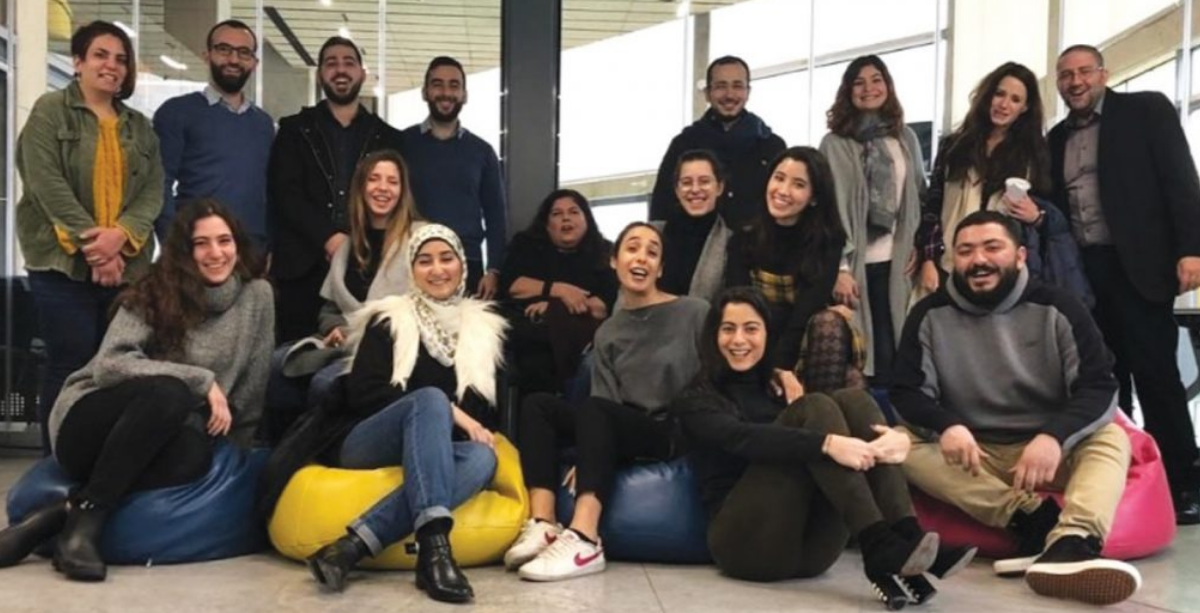 "We invested in the Synkers team and the founders behind the vision, as we strongly believe that they have the potential to disrupt the education industry," EdTechReview quoted one of the investors.
With the $1.8 Million raised, Synkers is going to enhance its current bases in Lebanon and the UAE, expand its business in the GCC, namely Saudi Arabia, and develop new products to enhance its users' experiences.