Lebanese fashion designer Elie Saab presented his Resort 2023 Collection inspired by the "Bond girl," who is cunning and adventurous.
The collection is described by the designer as an "audacious burst of colors," as it features volumes and "confident textures" to create silhouettes that make "a striking and lasting impression."
Individuality is prominent in the Resort 2023 collection, reflecting on the 60s and 70s vibes with its geometric symbols, flower embroideries, and psychedelic prints.
Saab aimed to create beautiful, chic, flattering, and relaxed designs that can be worn with flat shoes and heels alike.
Showcasing crop tops paired with high-waisted bottoms, puffy-sleeved jumpsuits, and maxidresses with graphic adornments, the collection mainly embraces the black-and-white palette, lime, blue, and purple.
Here are some of the looks: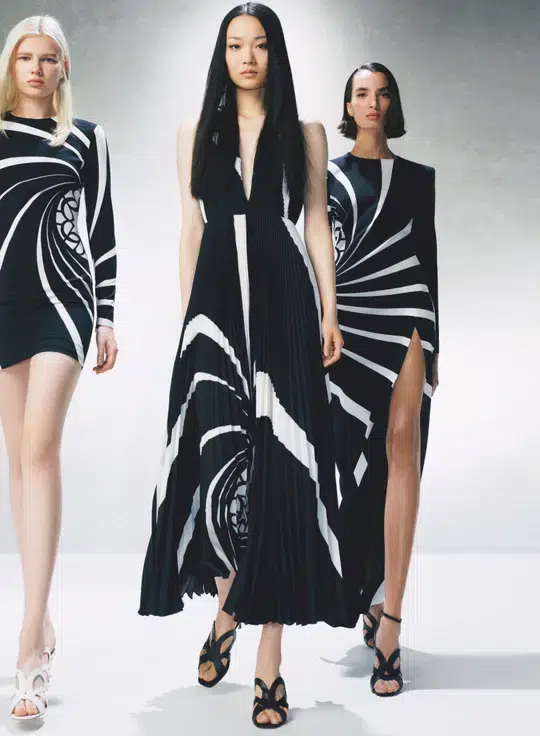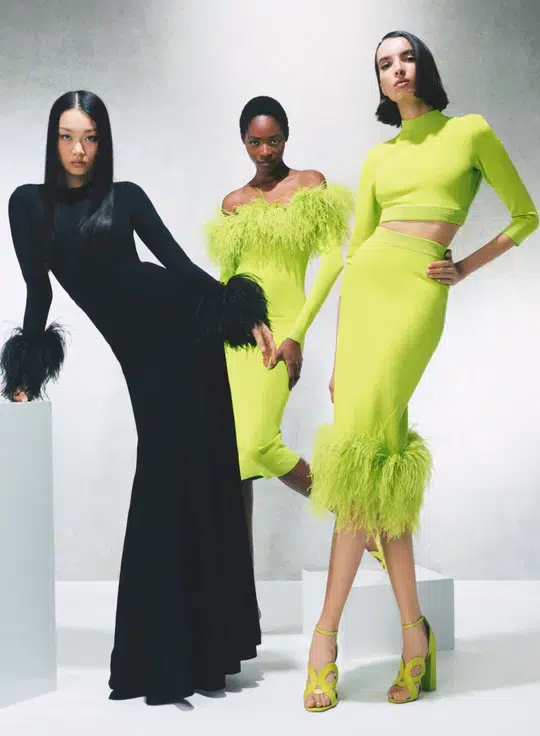 Related: Check Out Elie Saab's Newest RTW Collection For Spring-Summer 2023