Engineers Mohammad Shaaban and Mohammad Ibrahim won the third version of MIT Enterprise for Startups.
Their new innovation called Hexafresh is an environment-friendly air conditioning unit that produces zero emissions. It is also portable and does not need installation or drainage like other air conditioning units.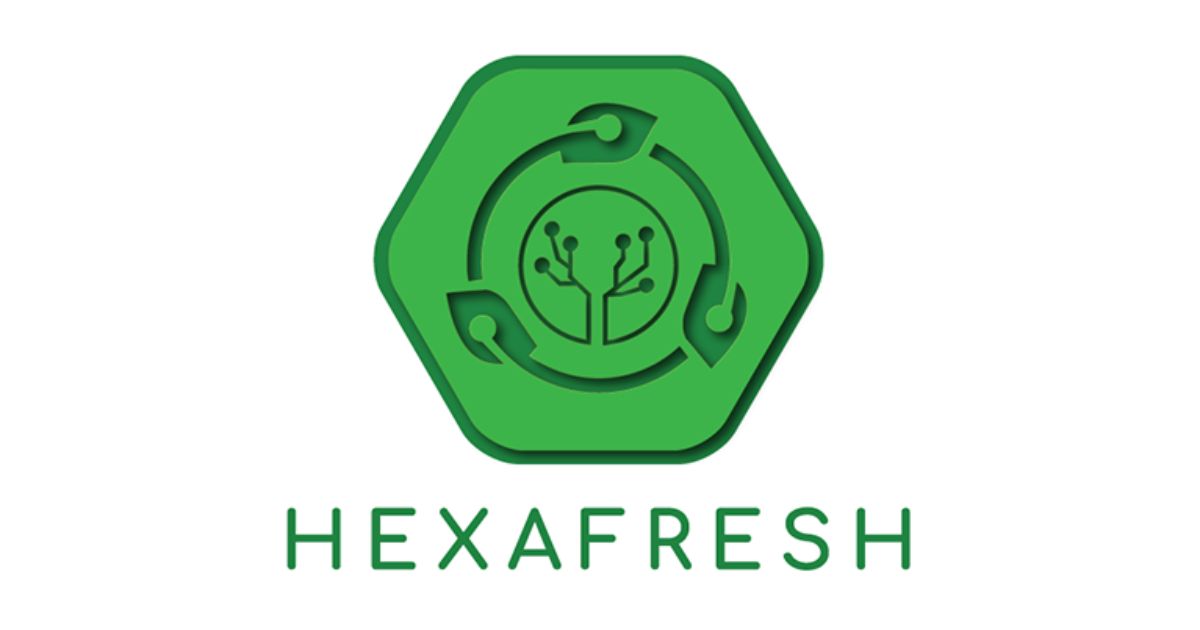 Mohammad Shaaban, Hexafresh co-founder, says he was influenced by the power crisis in Lebanon and the fact that 1,500 people died in France alone in 2019 due to heatwaves. That number increased to 1,924 in 2020 according to French public health services.
Mohamed Ibrahim, co-founder and chief technological officer of Hexafresh, states they were funded by the Dutch Embassy in Beirut and the Berytech Cleanergy Program.
Hexafresh was patented in France and will soon be exported and sold in French markets. Ibrahim assures that the company's products will be assembled in Lebanon and presented as Lebanese in both concept and design.