For Fall 2023, the renowned Lebanese fashion designer Zuhair Murad has released a bridal collection inspired by the magical world of fairies.
Surrounding the magical myth of fairies and their fantastical world, the bridal collection is filled with the wildness of movement in princess-like silhouettes and enchanting pieces "where the lines between imagination and reality fade," as the designer described it.
Zuhair Murad's skills and creativity stand out once again, gracefully blending materials and details to create splendid bridal gowns.
Enchanting finishing and fine embeds are seen embedded into draped mikado, hugging the body with meadows of finely sewn dandelions and veiled in beaded lace silhouettes.
His Fall 2023 Bridal collection uses petals in embroidered silk tulle, along with organza, revealing the shoulders, and exalted corsets that emphasize the necklines and waists.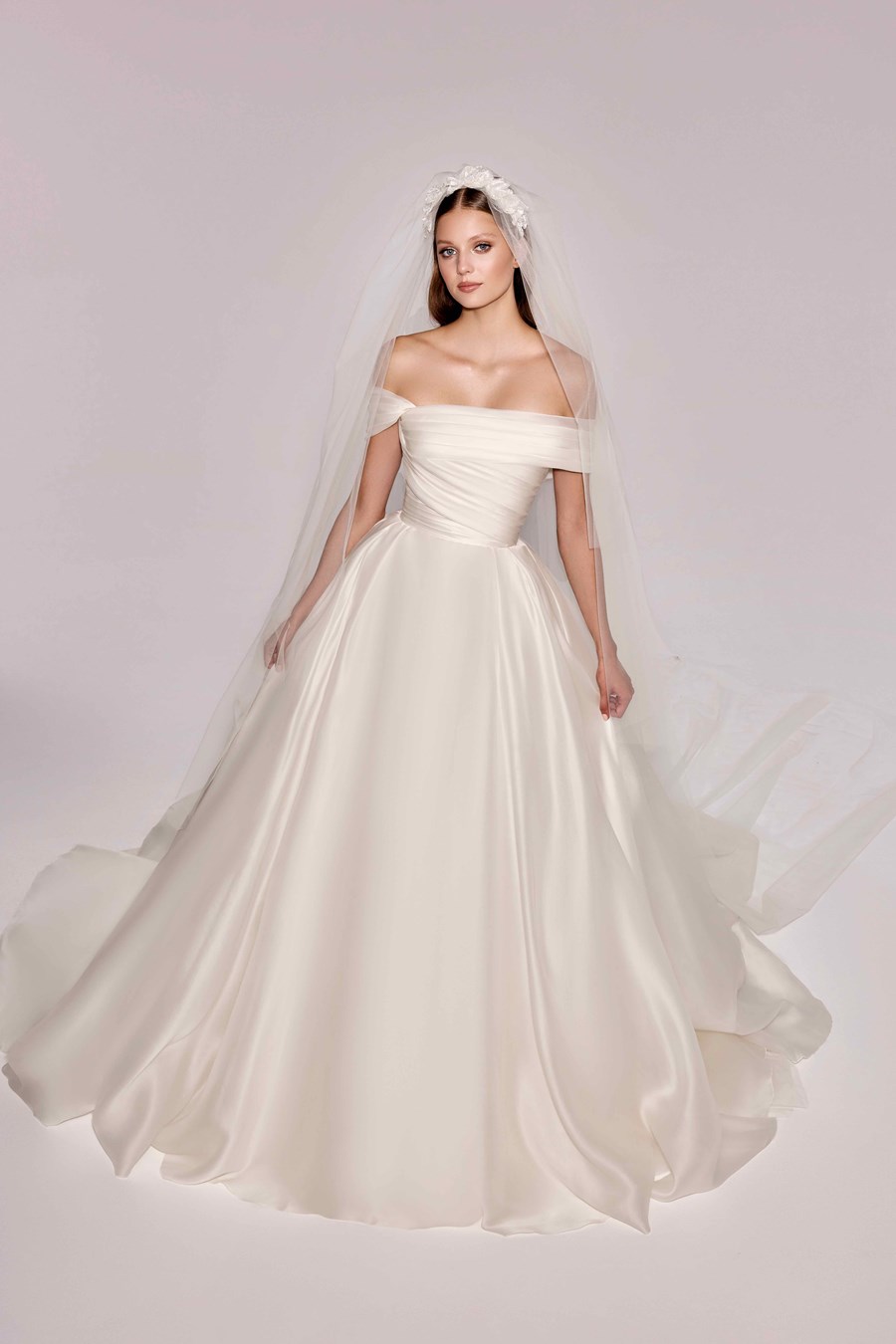 The collection also highlights a translucent palette, mixing mild shades of ecru and white to reflect the romantic beauty of the bride on her D-Day.
Zuhair Murad has ensured, once again, with his new bridal collection that the elegance of his creations becomes an integral part of the memorable wedding day.
Take a look!