Lebanese privately-owned consulting firm, Dar Al-Handasah (Dar), has been selected to design a new Master Plan 2050 for Lahore, Pakistan's second-largest city.
According to the Lahore Development Authority, after evaluating the technical proposals of three qualifying companies, Dar was chosen against Singapore's Mine Heart and Pakistan's Nespak.
Lahore Development Authority's Director-General Ahmed Aziz Tarar said that Dar's new master plan "will determine the future course of development of the provincial metropolis," and stressed that transparency was a top priority.
About Dar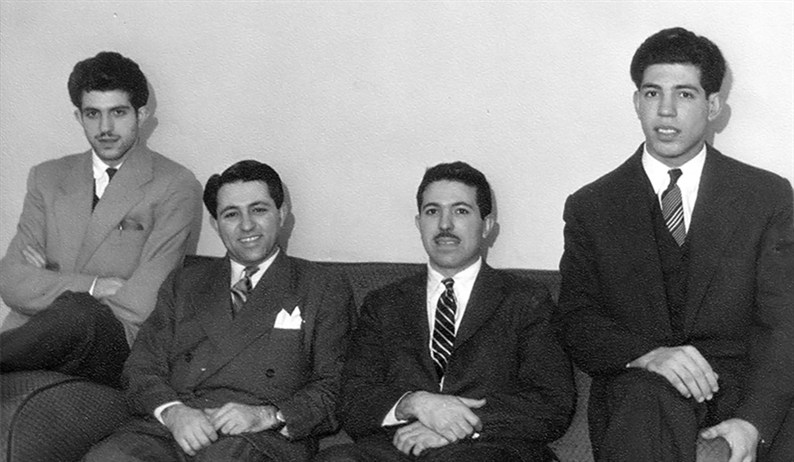 Dar's beginnings date back to 1956 with four professors from the American University of Beirut (AUB). The company expanded in the 70s and became a global firm in 1986.
In 1991, it spearheaded "the landmark planning of Lebanon's reconstruction following 25 years of civil strife," Dar writes on its website.
Today, the decades-old company has over 8,000 staff members around the globe and praises its rank as one of the world's top design consultants.
Dar operates in 47 offices in the Middle East, Africa, Asia, and Europe. Its 5 principal design centers are based in Beirut, Cairo, London, Pune, and Amman.