Since the start of Lebanon Elections 2022, the head of the Lebanese Forces (LF) party, Samir Geagea, has made his disposition clear towards taking the majority in the upcoming government:
"In regards to the biggest bloc in parliament, I did not wish to speak of it, but the Lebanese Forces has 19 elected candidates, whereas the Free Patriotic Movement has 18. We got 200,000 preferential votes, while they secured 130,000."
He went on to say that 4 of the candidates of the Free Patriotic Movement (FPM) were elected due to their coalition with their allies, while "the Lebanese Forces fought the battle on their own."
Samir Geagea had been insisting that the majority has shifted from the grasp of the FPM and Hezbollah to LF and independent change-seeking MPs.
In his many previous statements, he proclaimed an intention of collaborating with the opposition groups and independent candidates "to secure a serious candidate as head of parliament that ensures foreign policy is within the government's hands."
However, the results of the Head of Parliament elections showed a lack of coordination among these parties and groups.
Nabih Berri still managed to snag the seat, again, with 65 votes in his favor, while the rest of the ballots were either blank or named causes.
The matters of the upcoming government yet remain a cause for concern.
MP Najib Mikati had previously stated that his caretaker cabinet can continue to carry on in the meantime.
He went on to call for the formation of "an exemplary government," which he then claimed to be difficult to form since, according to him, the Lebanese President wants to obtain the majority in the new government "to feel at ease" and that is also currently difficult.
The formation of the new government appears already heading to an impasse and the race for its seats would be as intense as the elections were.
While Hezbollah lost its majority in parliament, its MPs managed to secure their allies in the parliament's main positions: Nabih Berri, Elias Bou Saab, and Alain Aoun.
This fact and Mikati's claim that the Lebanese President wants the majority in the government do challenge Geagea's assertions regarding how things will proceed.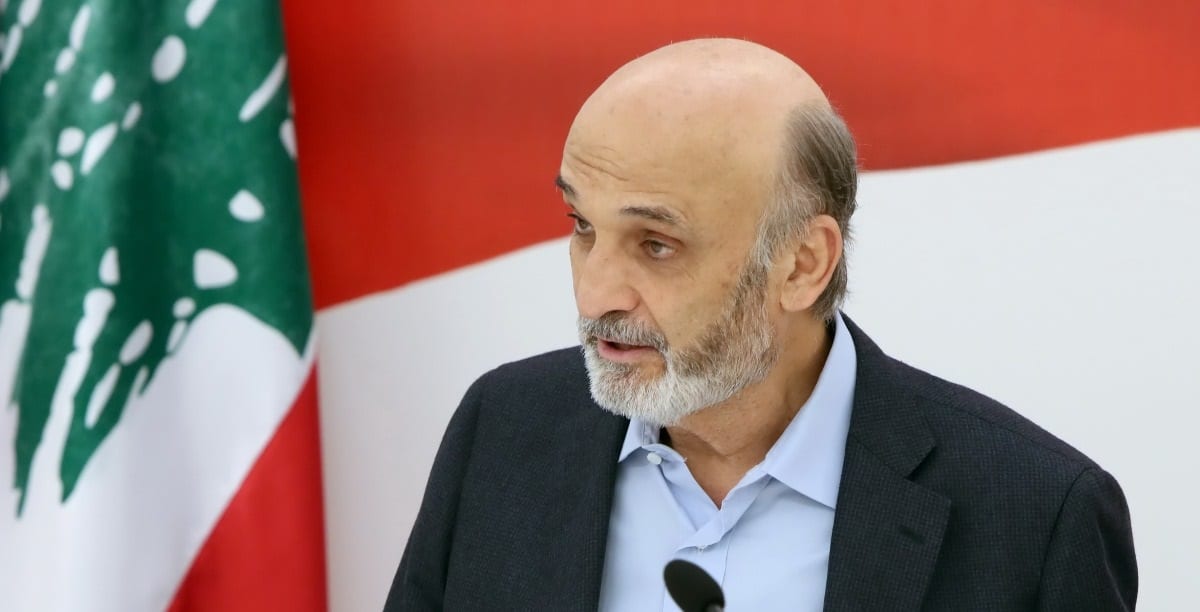 His official stance regarding the government is reflected in his statement: "We disapprove of the formation of a National Unity government, for this type of government is an illusion. We support the establishment of an active Majority Government, that includes members working towards a common goal."
He continued, "If such a government is formed and it is trustworthy and credible with a common political agenda, then relationships with the Arab countries will return to how they were, and Arabic funds will flow back to Lebanon."
He concluded that such a process is also necessary to accelerate negotiations with the World Bank, which, in his opinion, is the first step toward ending the ongoing crisis.