Leader of the Lebanese Forces (LF) party Samir Geagea believes that no result can be reached in Lebanon "in the presence of the ruling trio," referring to the leaders of the Free Patriotic Movement, Hezbollah, and Amal Movement.
Geagea said this after announcing that he will not support the nomination of former Prime Minister Saad Hariri – on the mere basis that it will make no difference.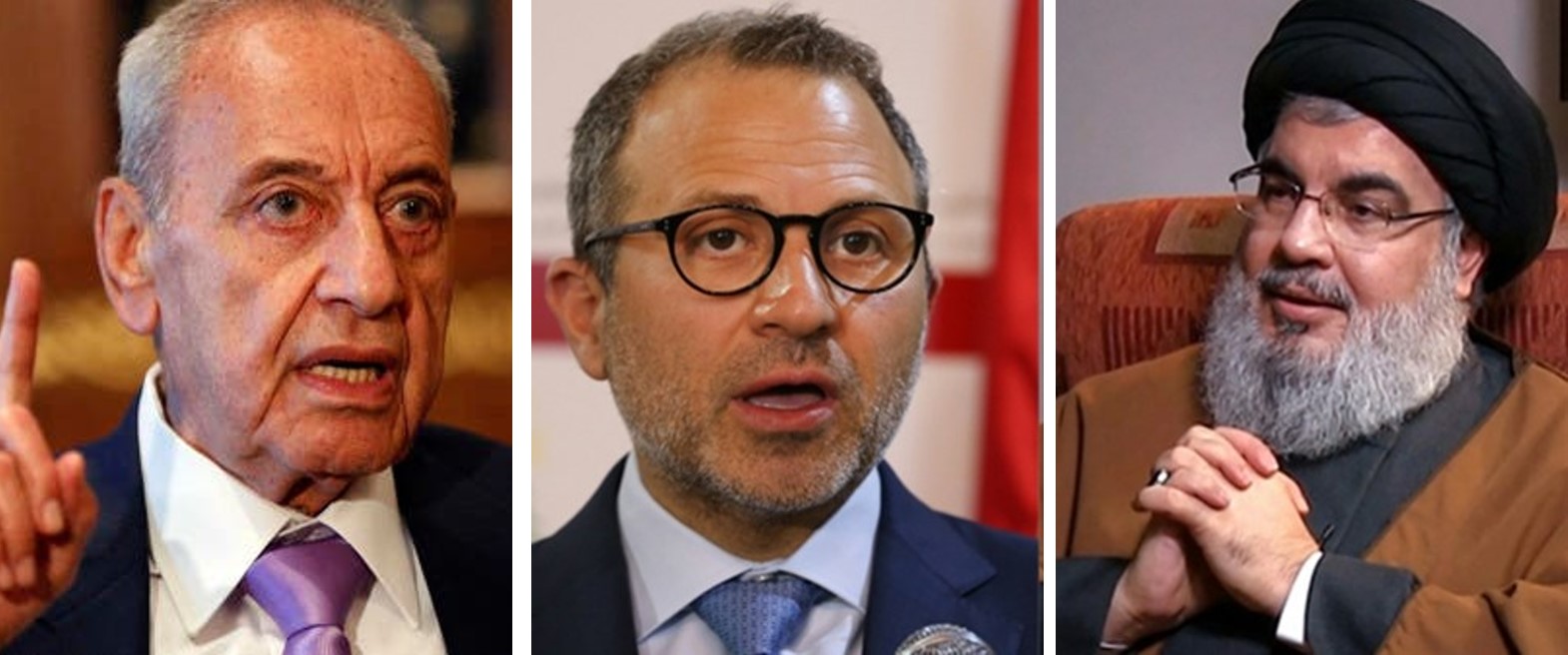 However, he added that if Hariri were to be designated, the Lebanese Forces will support "any positive step his government takes."
Hariri is expected to be designated with the support of the parliament majority this Thursday, despite opposition from both LF and FPM.
The ruling trio Geagea is referring to is the same that has been in control of the country for years and shares a major responsibility for its collapse.
They are the same leaders who will designate the same prime minister who resigned just a year ago in response to the protests.
Geagea insists that the only real solution for Lebanon is early parliamentary elections, echoing the demands of the Lebanese people.
However, while he believes that there will be no result "in the presence of the ruling trio," as he stated, most people deem that, with the same people ruling, the result will be further collapse and crises.
After all, they all were in charge of the country and its governance and affairs for years in which Lebanon has only seen an increase in crises. They are the same rulers who have brought the country to its disastrous status quo.