The new Georges Hobeika bridal collection for fall 2023 brings a stunning charm influenced by the free-spirited elements of the horse.
This bridal collection honors the wonders of nature, using the fashion house's signature blend elegantly with a wide range of modern dresses.
Celebrating the 21st-century woman, the gowns are accessorized with shapes, volumes, and elements, bringing a contemporary feel.
The Lebanese designer accentuated the gowns with precious details, including orchids, feathers, and crystals, while using a wide array of fabrics, like tulle, organza, duchess satin, and lace.
The color scheme reflects a delicate palette of beige, gold, champagne, cream pink, white, silver, and soft gray, enhanced with intricate embroidery, and pearl fringes.
Here are some of his bridal creations for fall 2023: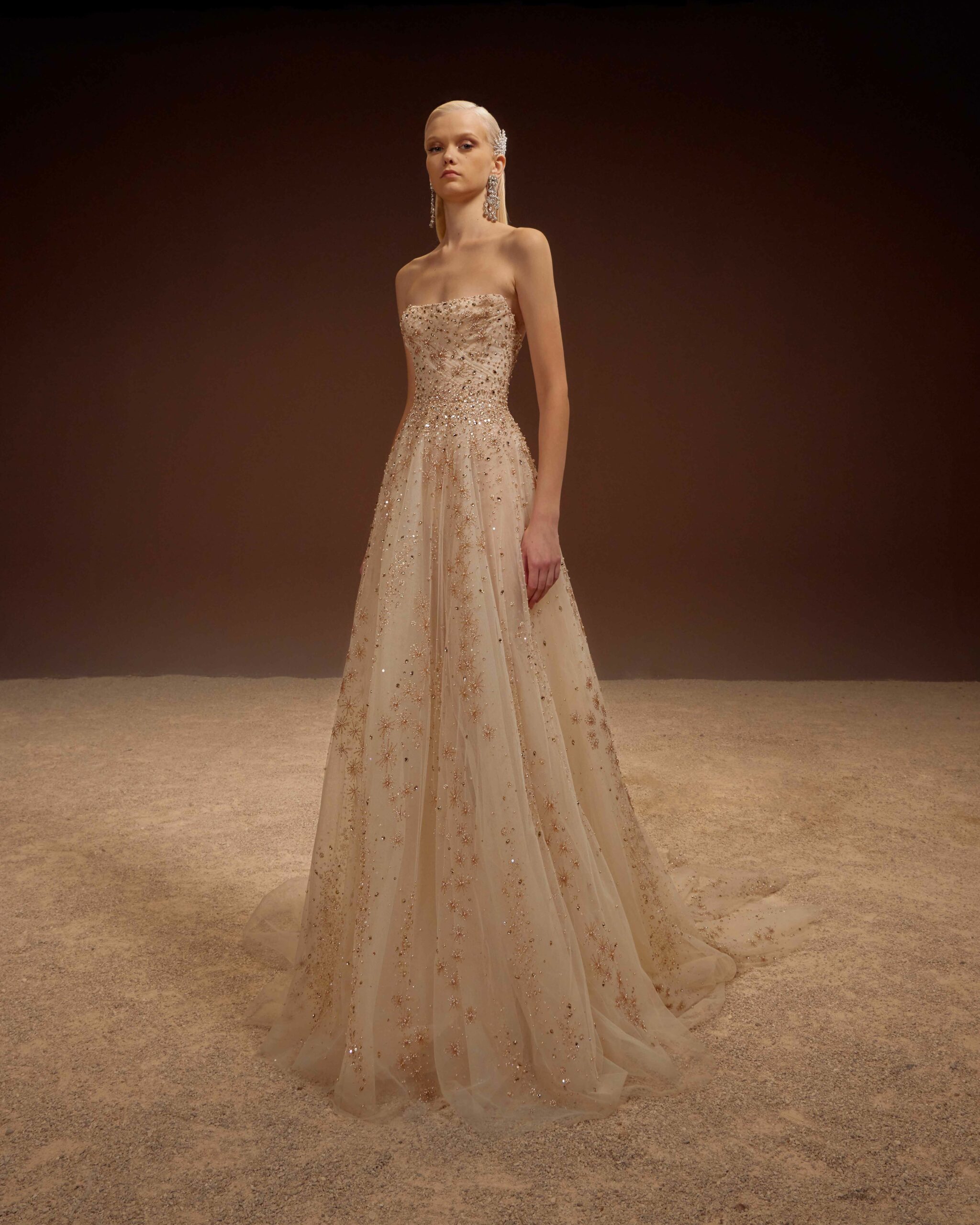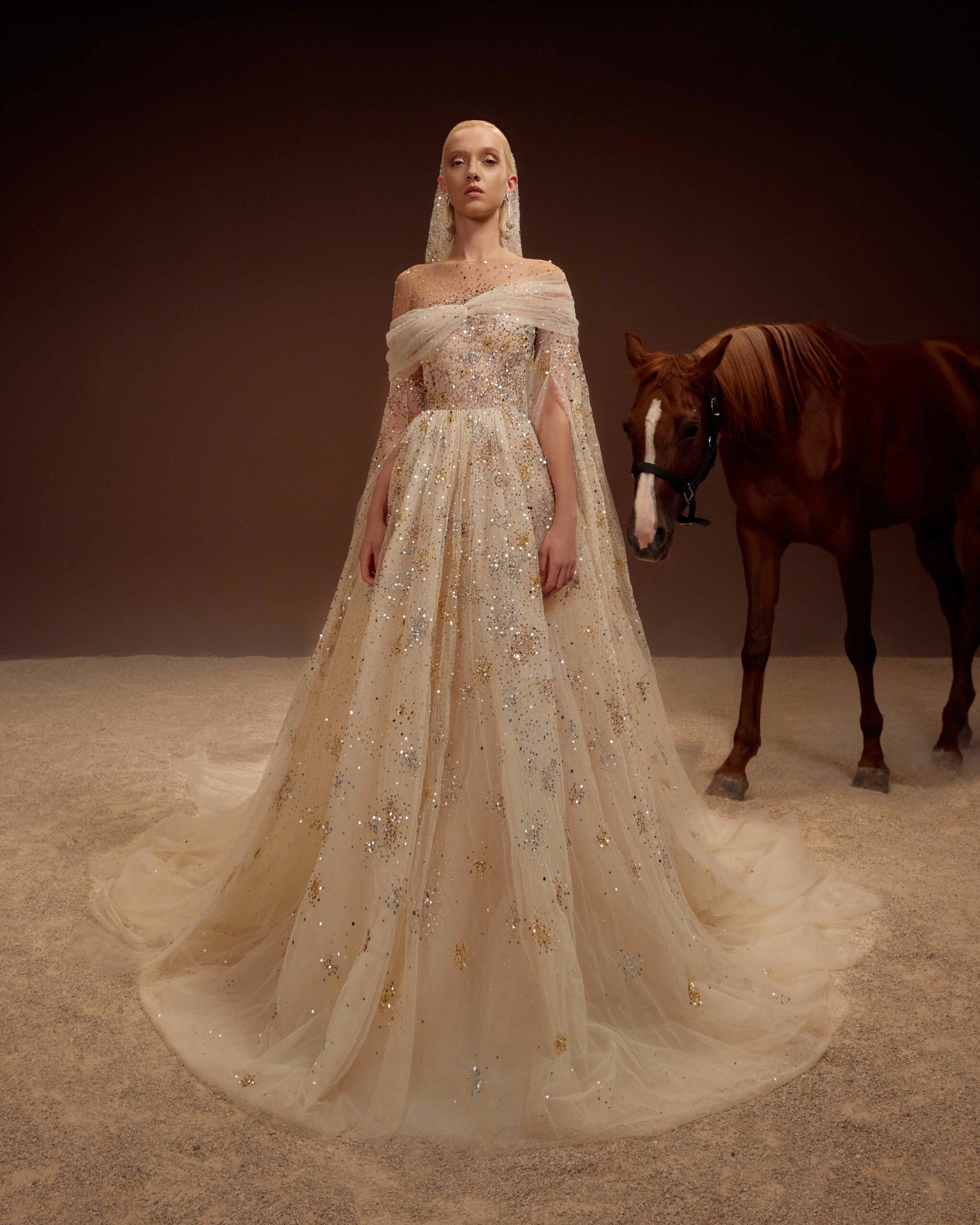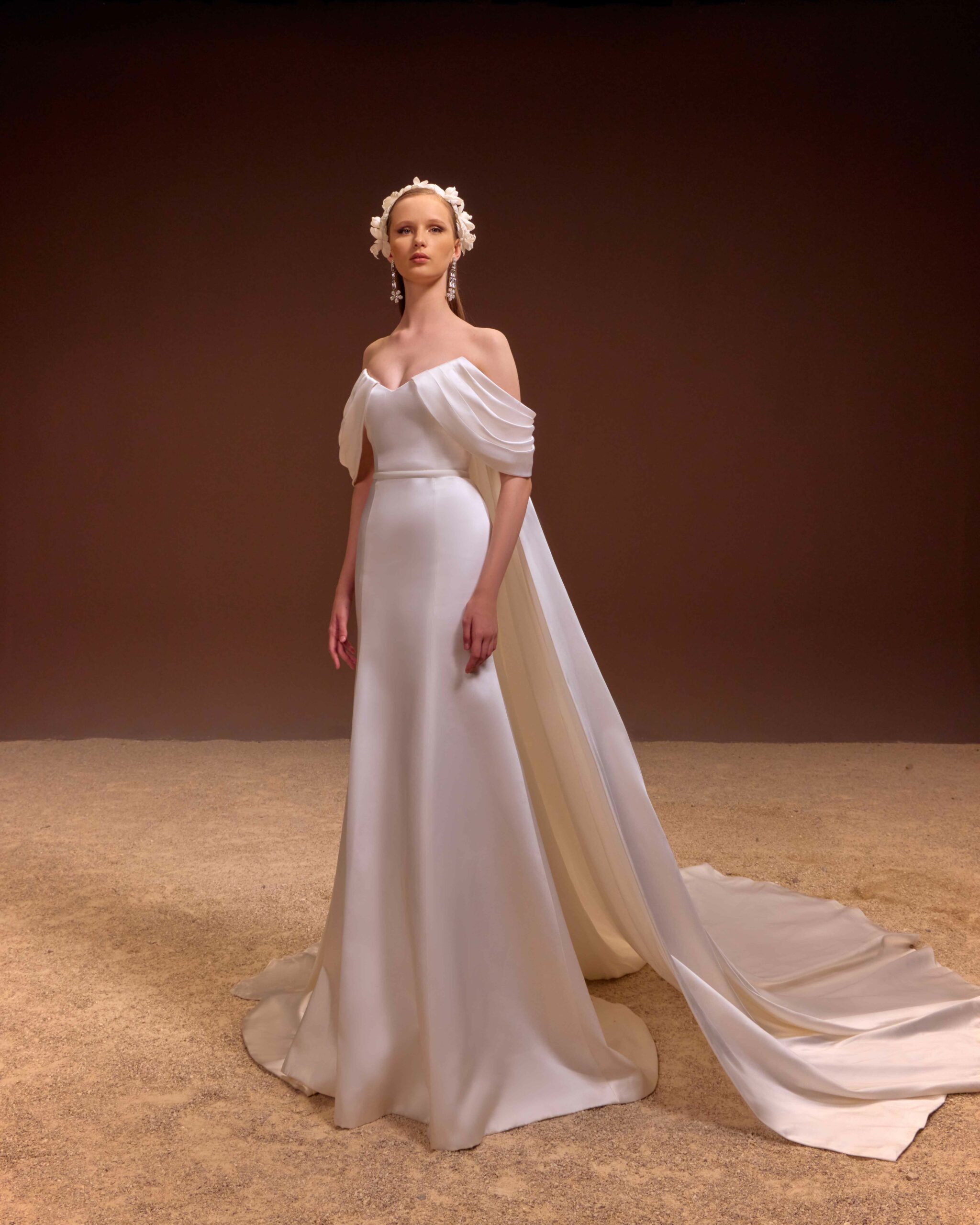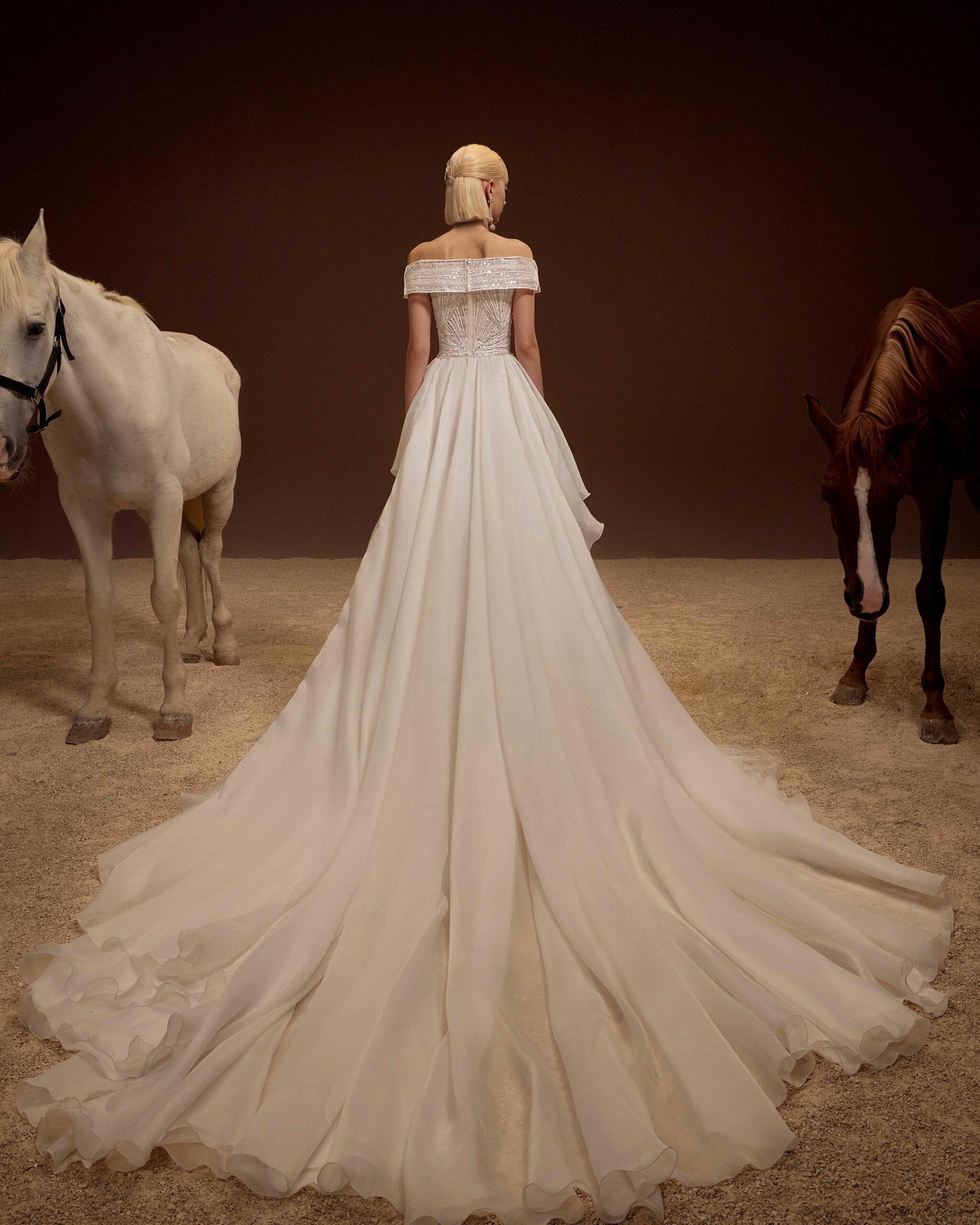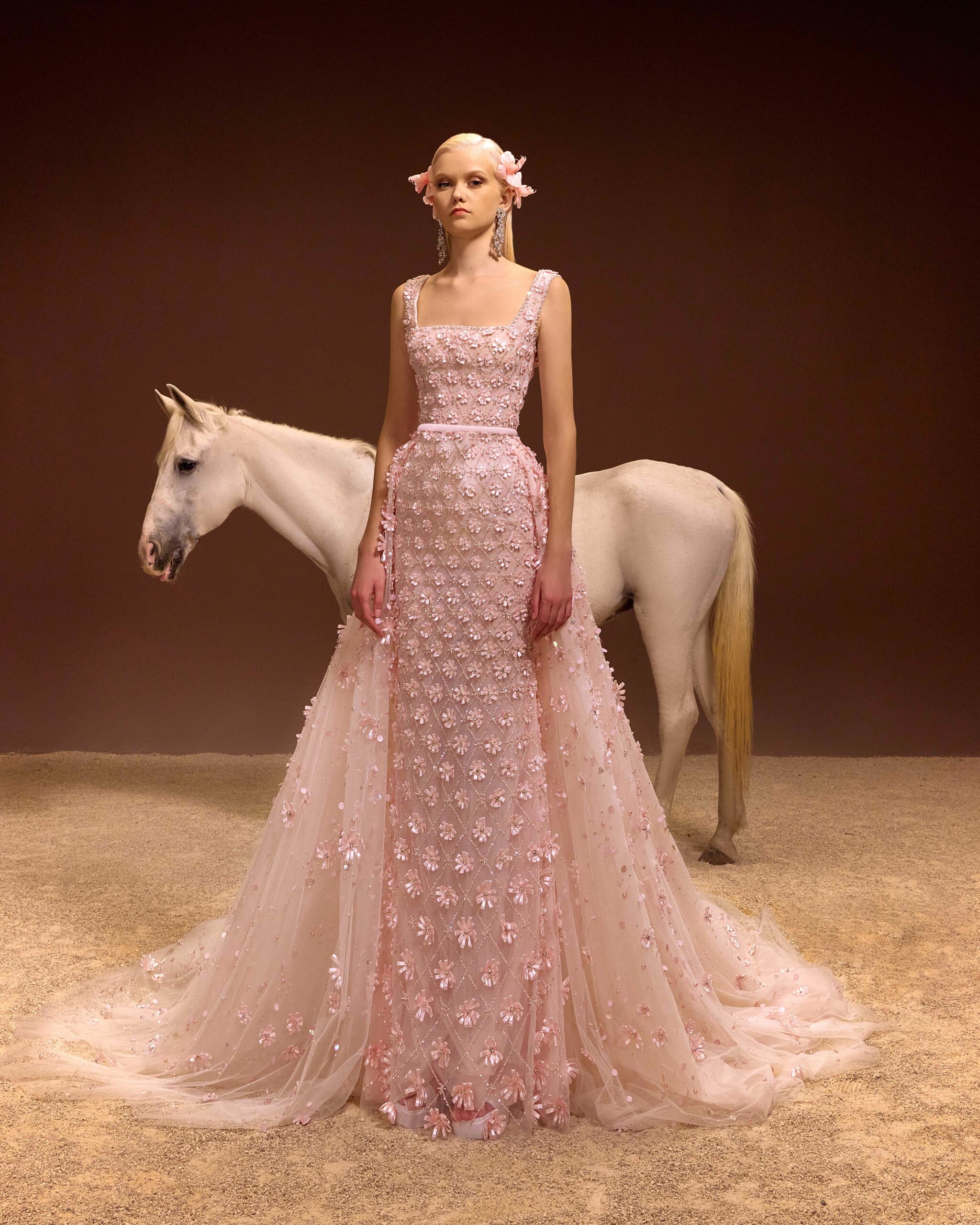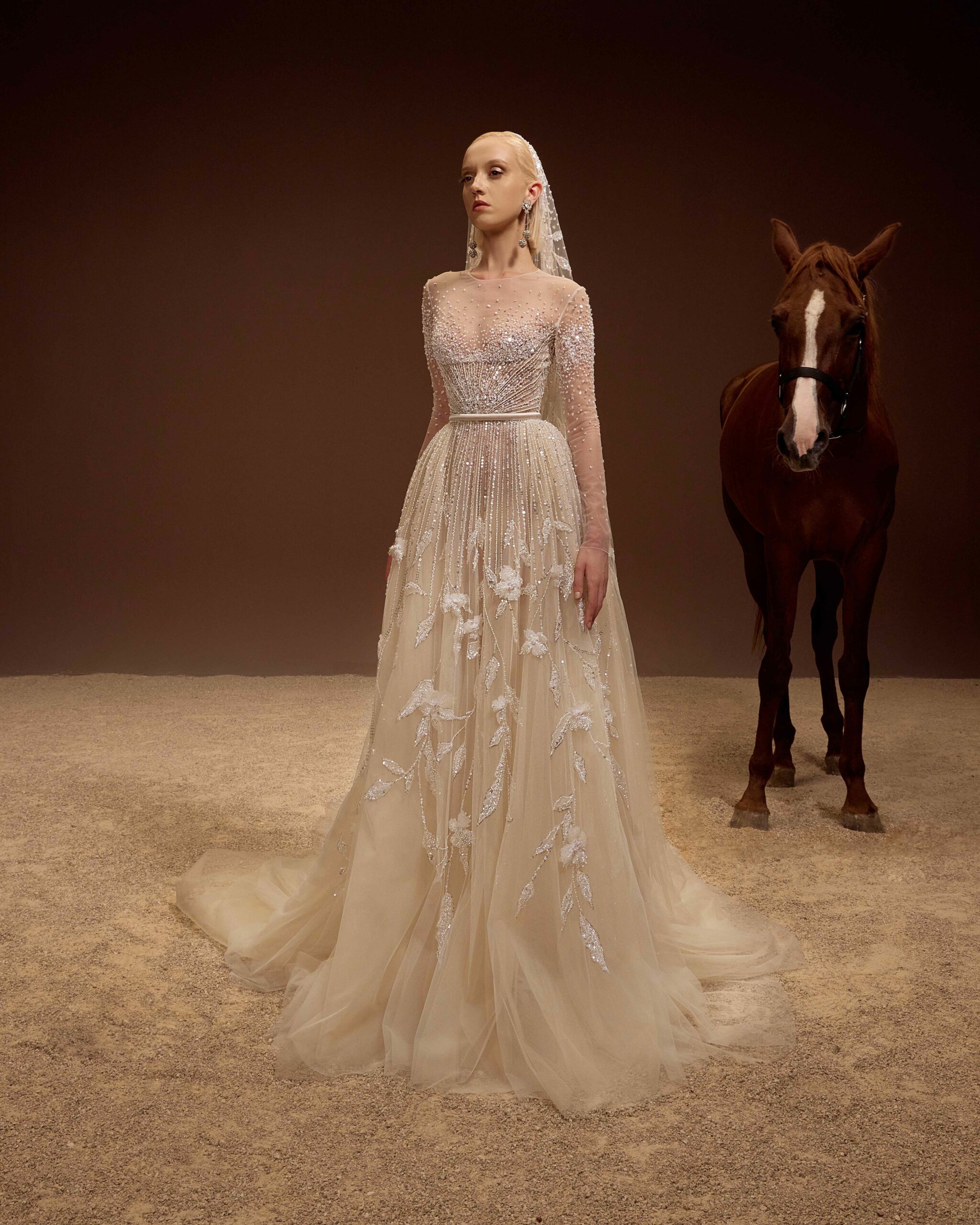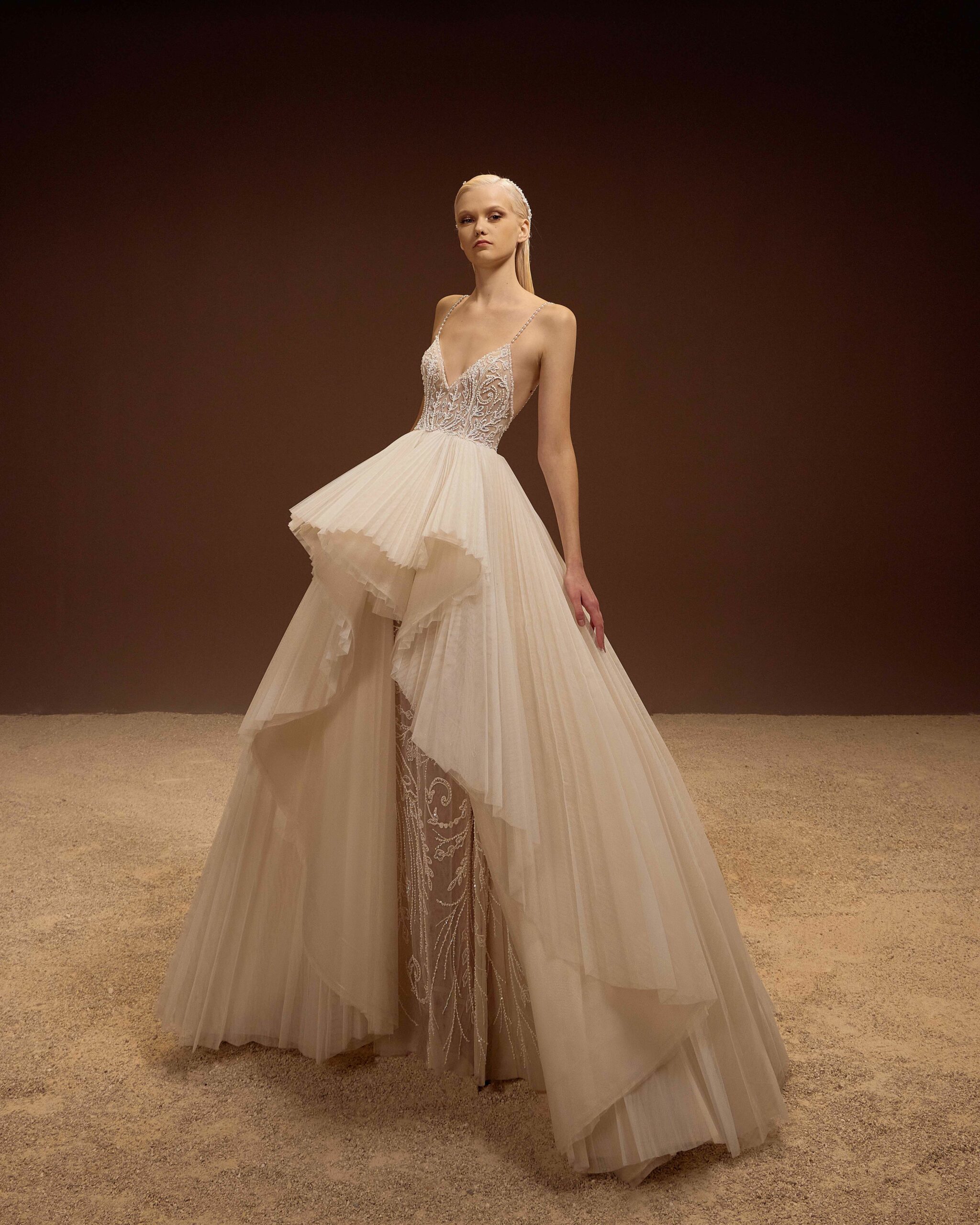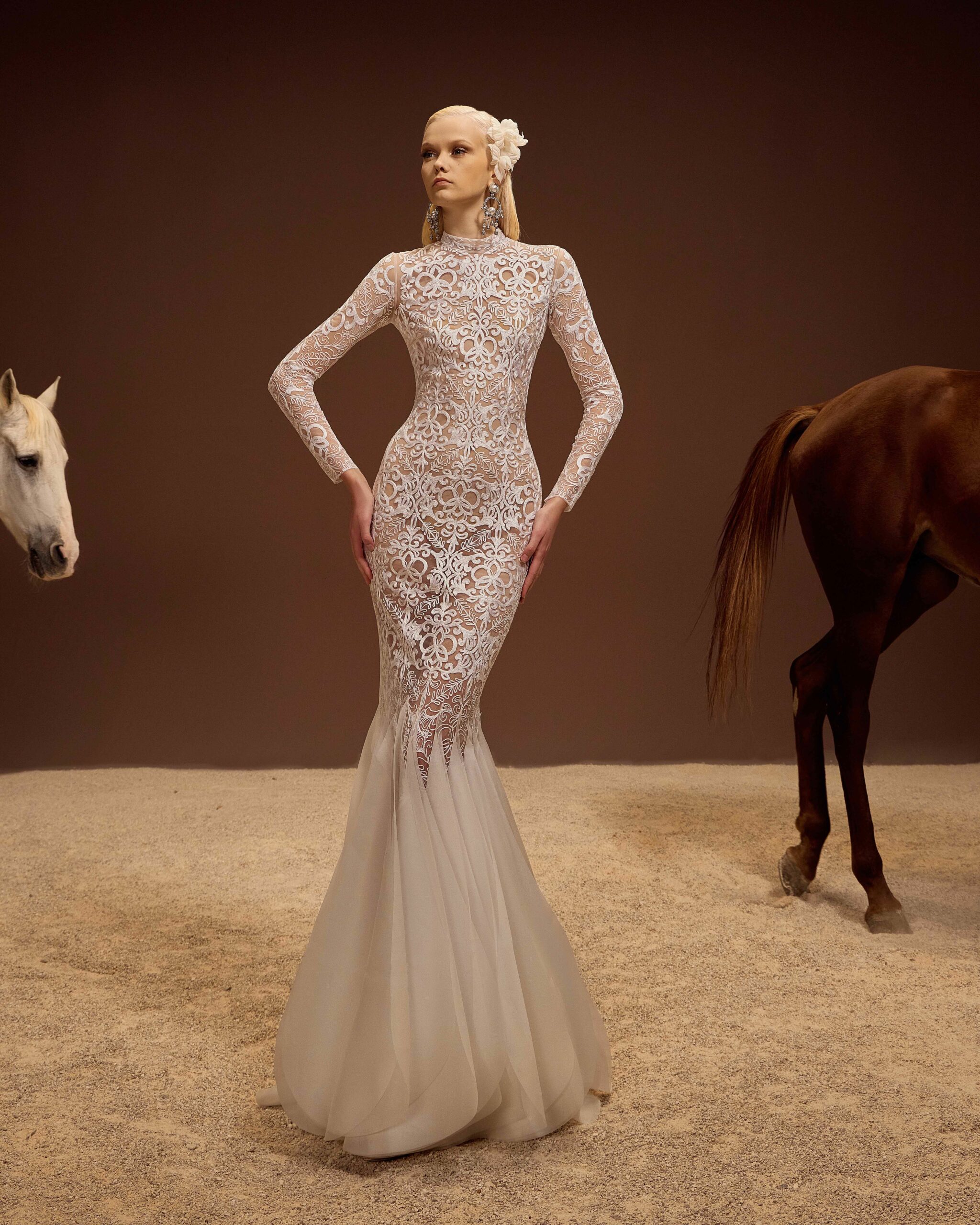 Related: Discover Georges Hobeika's Vibrant 'Flamingo Club' RTW Collection For Spring & Summer 2023