The Lebanese caretaker government issued an official statement by Prime Minister Najib Mikati condemning Hezbollah's "unacceptable" drone launch.
The statement was released after a meeting between Prime Minister Mikati and the Minister of Foreign Affairs Abdullah Bou Habib.
In the statement, Mikati called the drone launch "an unacceptable act and leads the country into danger."
He added that the circumstances in the south were discussed as well as the potential response of Israel.
Mikati concluded his statement by saying that this was an "irresponsible and unusual act, especially in the light of the ongoing diplomatic negotiations through US mediation."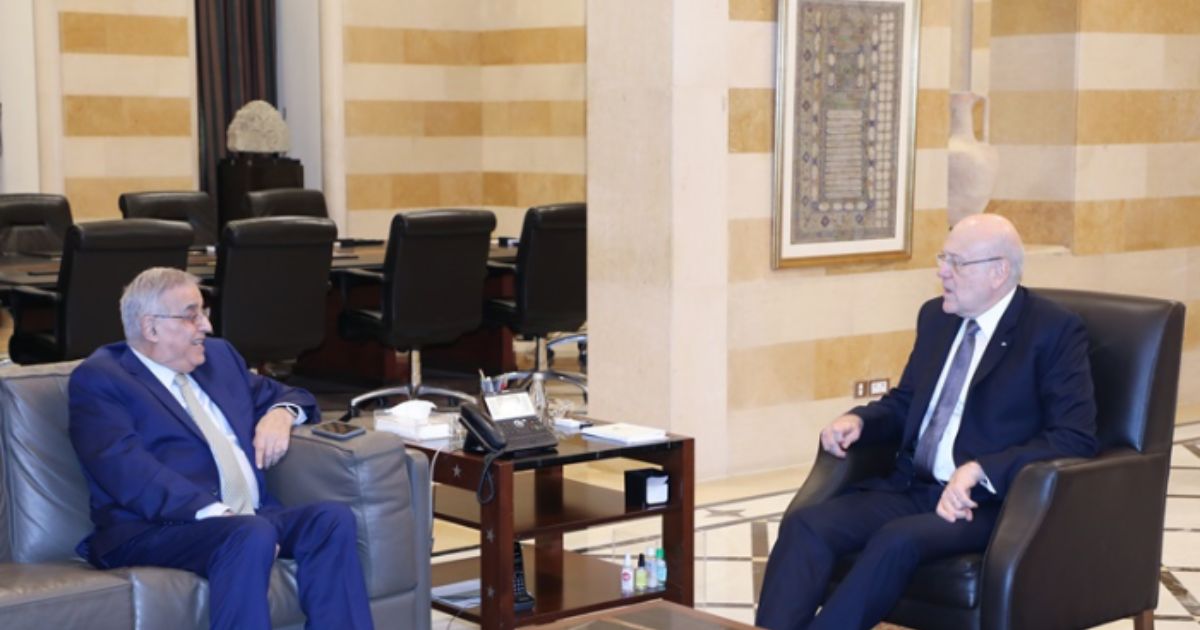 Related: The Lebanese Israeli Maritime Border Dispute, Explained.