Facing internal controversial stances and foreign pressures to solve Lebanon's economic collapse, the Lebanese government had to put a halt to the delay in rescuing Lebanon.
On Thursday, it approved the rescue plan which was designed by the IMF and the hired consultants, with some minor changes, in order to pull the country out of its worst economic and financial crisis in decades.
The drafted policy that encompasses measures designed to decrease debt and increase productivity includes restructuring the public sector, reducing interest rates, recapitalizing banks, and seeking support from foreign donors.
In a meeting with European ambassadors, PM Diab "urged European states to open a credit line and provide aid" to rescue Lebanon. "Lebanon needs urgent help today at various levels: power, food supplies, raw materials," PM Diab said, according to Al-Jazeera.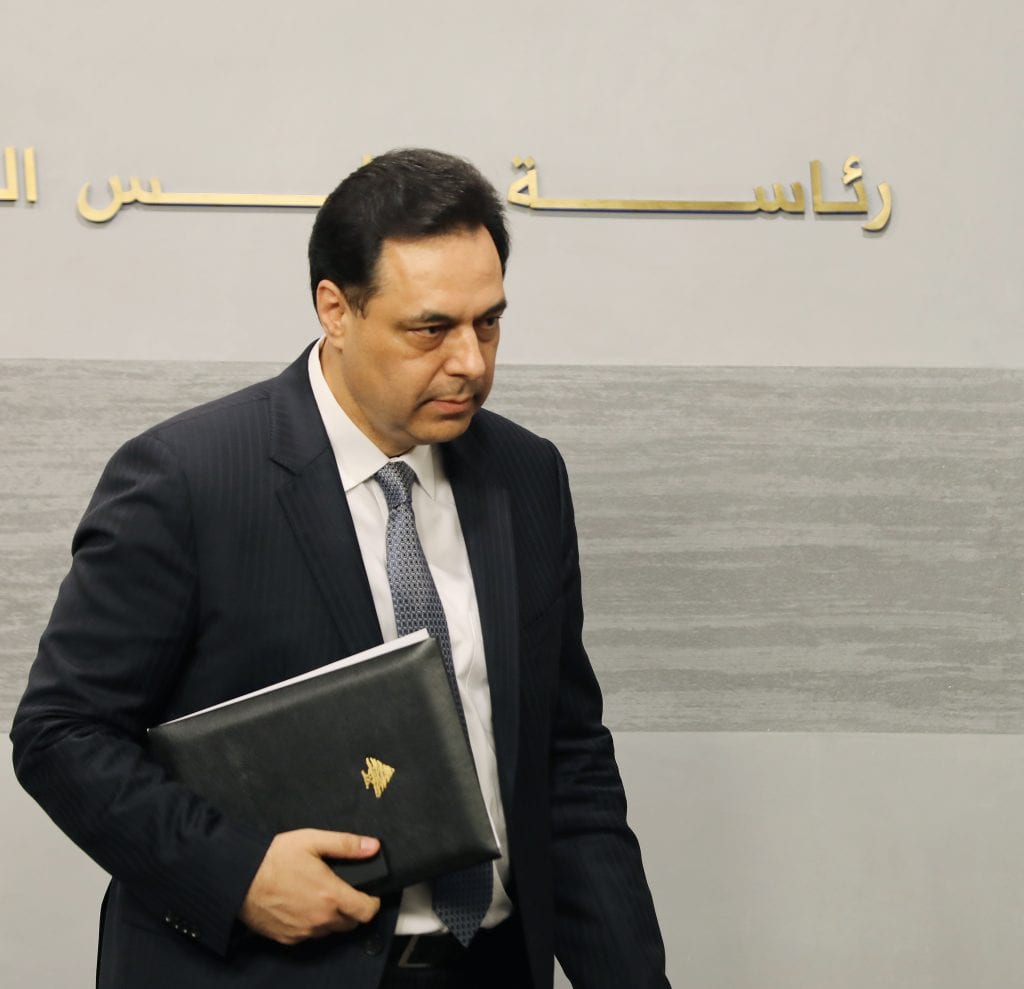 The European countries are ready to help yet they require that Lebanon implements the much needed and long-overdue reforms; nothing short of what the revolution has been demanding for over four months.
That stance has also been expressed this week by Jan Kubis, the United Nations Special Coordinator for Lebanon, who said through the local media: "If you don't help yourselves, why do you expect assistance from the outside world?"
Indeed, it is expected that Lebanon moves into a clear and transparent action plan, and proves to the world its readiness for reforms in order for foreign donors to lend their help.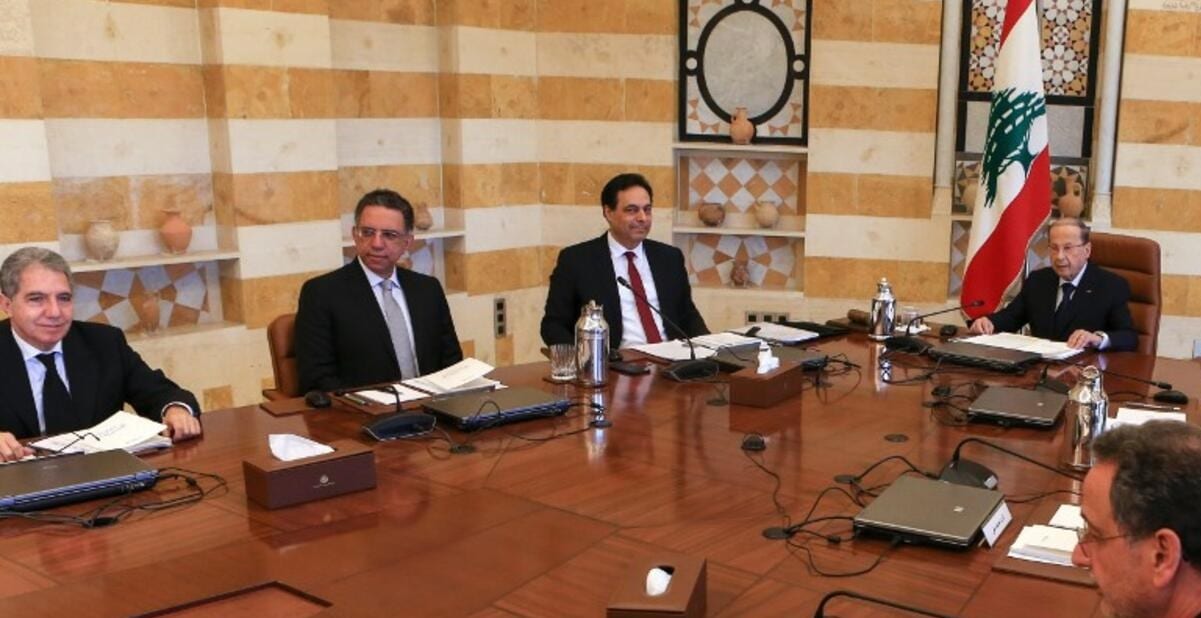 Lebanon's information minister said the cabinet has approved the rescue plan on Thursday mentioning that some amendments were implemented, yet it is still unknown what are the changes made to the 17-page statement.
The government is scheduled to present the amended rescue plan to the parliament on Tuesday, March 10th, for a vote of confidence.
Some opposition is expected though from Hezbollah and its political allies, which hold the majority in the parliament, considering the recent declaration of Hezbollah Deputy Leader Sheikh Naim Quassem: "We do not accept submitting to the International Monetary Fund to manage the crisis."
Furthermore, in a televised statement on Thursday, Hezbollah's parliamentary bloc stated that decisions on the upcoming debt payment would require national consensus.
"Radical [moves] … require a national decision and popular understanding," the bloc said.
As Lebanon's authorities continue to struggle to decide whether to repay the Eurobond, which first bulk of $1.2bn matures in the coming days, the struggle to keep Lebanon from drowning has become even more challenging.
"It is imperative to start work immediately to make up for the lost time," President Michel Aoun declared on Thursday.
That "lost time" has been an unbearable pain on the Lebanese people and businesses as they watch the officials delaying to take constructive actions to save the country.
In that regard, Al-Jazeera commented on Friday: "The government is facing a cash crunch, a weakening local currency, soaring inflation, and foundering confidence in banks that have imposed informal curbs on the amount of United States dollars that depositors can withdraw."
Now the eyes are on the parliament and what it will come to decide on whether to give the vote of confidence to the Cabinet's amended rescue plan or not. 
Meanwhile, protests continue fiercely across Lebanon with the people's anger mounting at the long-dragging inaction of the authorities to save the country from its increasing misery.
---
Our team works tirelessly to ensure Lebanese people have a reliable alternative to the politically-backed media outlets with their heavily-funded and dangerous propaganda machines. We've been detained, faced nonstop cyber attacks, censorship, attempted kidnapping, physical intimidation, and frivolous lawsuits draining our resources. Financial support from our readers keeps us fighting on your behalf. If you are financially able, please consider supporting The961's work. Support The961. Make a contribution now.