Starting March, Hayek Hospital located in Sin El Fil, Beirut, became the first hospital in the world to exclusively offer 100% cholesterol and cruelty-free vegan-only food to its patients, according to multiple vegan-advocate media, including Green Queen.
Basing its decision on scientific evidence that links red and processed meat to cancer, the hospital opted for a plant-based diet for its recovering patients.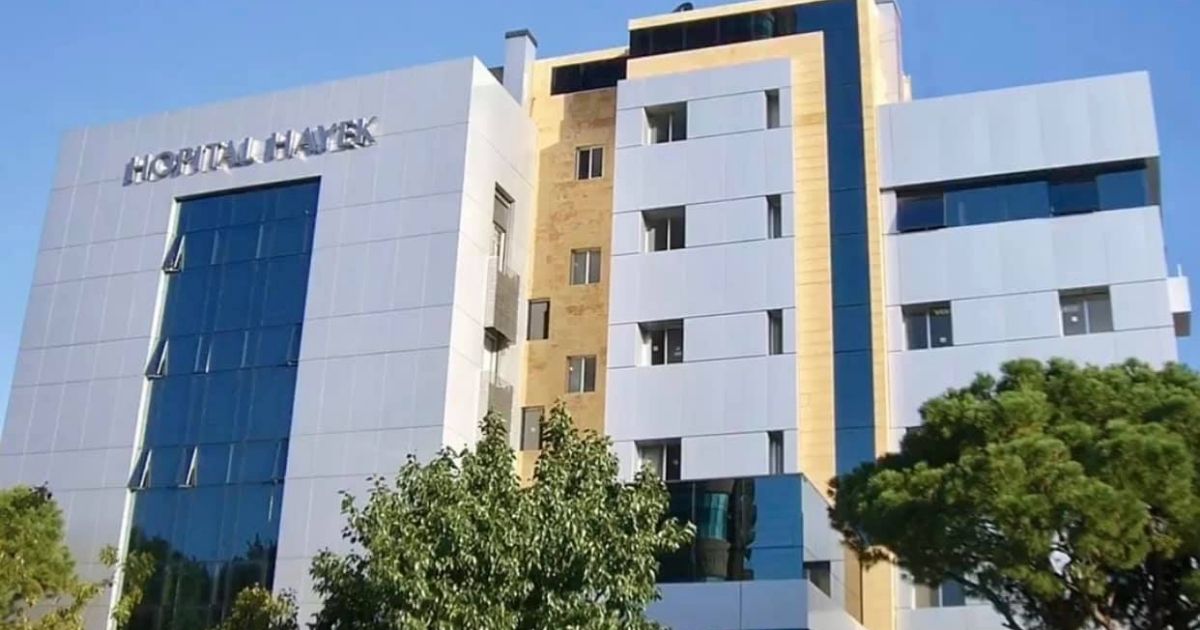 "When the World Health Organization classifies processed meat as Group 1A carcinogenic (causes cancer) same group as tobacco, and red meat as Group 2A carcinogenic, then serving meat in a hospital is like serving cigarettes in a hospital," Hayek Hospital wrote.
"Our patients will no longer wake up from surgery to be greeted with ham, cheese, milk, and eggs… the very food that may have contributed to their health problems in the first place."
The hospital has revamped its menu, offering vegan-only food and even vegan versions of traditional Lebanese meals like vegan taouk, vegan shish barak, vegan kebbeh, and more.
According to the hospital, adopting a plant-based diet has proven to stop the evolution of certain diseases and also potentially reverse them.
"Red meat and processed meat has no room in any hospital or healthcare institution," stated the hospital.
---
Our team works tirelessly to ensure Lebanese people have a reliable alternative to the politically-backed media outlets with their heavily-funded and dangerous propaganda machines. We've been detained, faced nonstop cyber attacks, censorship, attempted kidnapping, physical intimidation, and frivolous lawsuits draining our resources. Financial support from our readers keeps us fighting on your behalf. If you are financially able, please consider supporting The961's work. Support The961. Make a contribution now.