On August 3, the Photo-Journalist Hasan Shaaban filmed residents of the town of Beit Yahoun, south of Lebanon, protesting the water shortage for several consecutive days.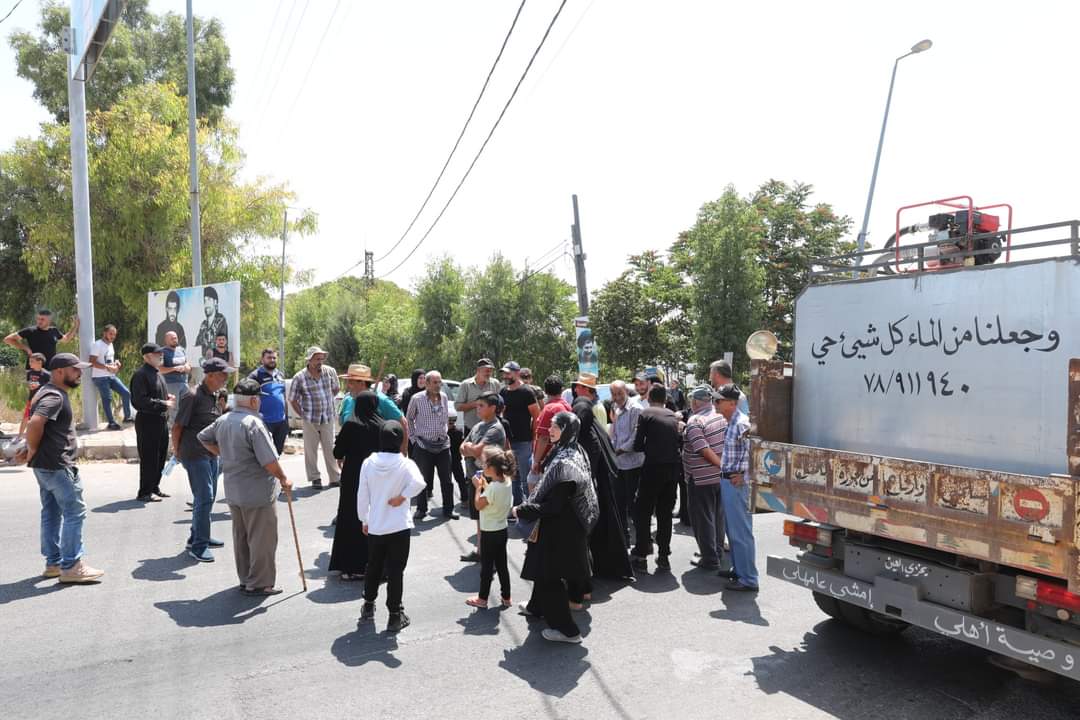 That night, after the protest, Shaaban was attacked by Hezbollah supporters, and then they reiterated their threat to him the very next day with a bullet stuck in his car window.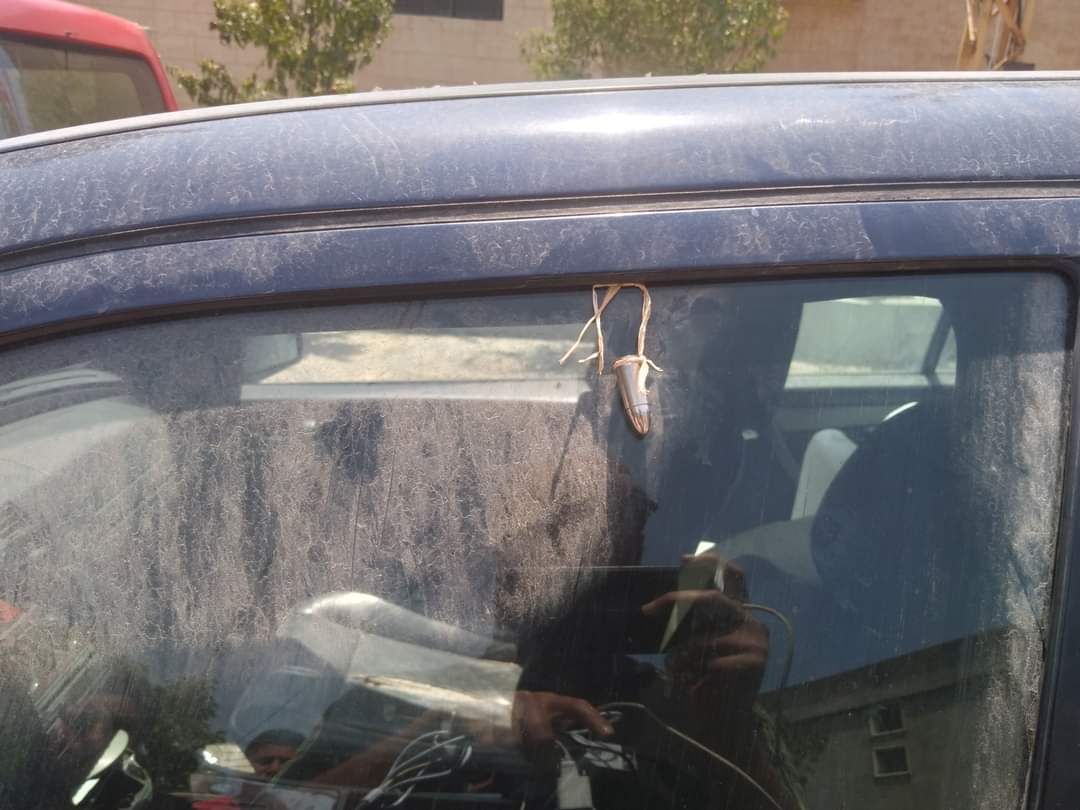 He awoke yesterday to find his car, which was parked in front of his house in Beit Yahoun, with a punctured tire and a piece of paper with the note stating: "Leave the village, you bastard spy."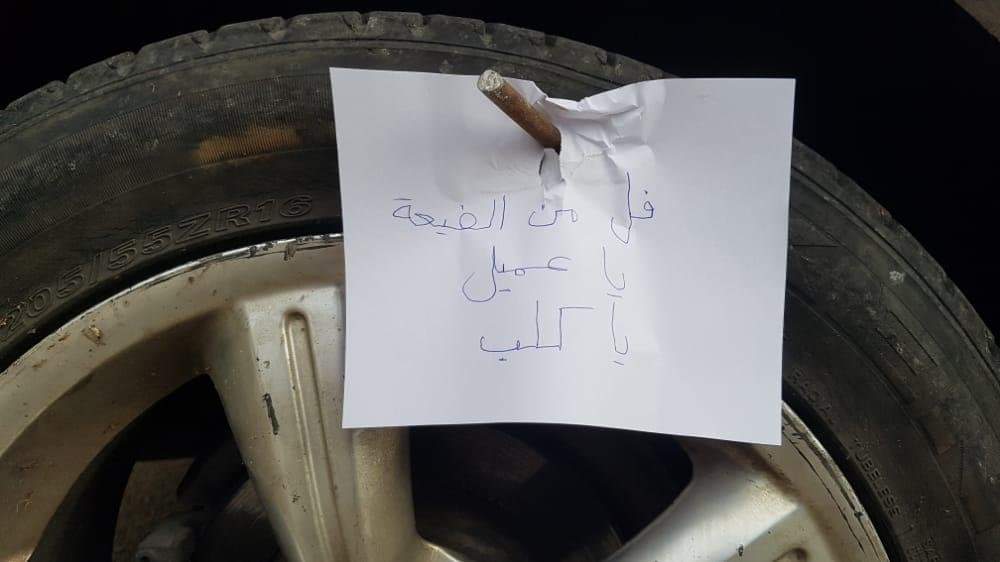 Hasan Shaaban filed a claim against an unknown person in the Bint Jbeil police station on Monday, August 15, after he was threatened to be killed if he did not leave his hometown
The photojournalist told local media that he left the village for a few days until the situation calmed down and the picture became fully clear.
He added that mediators from the town who attempted to resolve the matter recommended he deletes his social media posts, instead of suggesting holding the perpetrators accountable and prosecuting them after the attack and the death threat.
In a similar intimidation movement, Lebanese journalist Dima Sadek has been a target of rape threats by Hezbollah supporters and a murder-incitement campaign reportedly launched by Jawad Nasrallah, son of Hezbollah's chief.
Related: Lebanese Journalist Dima Sadek Accuses Hassan Nasrallah's Son Of A Murder Incitement Campaign Against Her