In response to the caretaker Interior Minister's recent controversial remarks, lawyers in the Beirut and Tripoli syndicates decided to suspend their work for a full day on Tuesday.
The move comes in protest of what the syndicates referred to in a joint statement as "the offense of the Minister of Interior and Municipalities in the caretaker government, Brigadier General Mohammad Fahmi, to the prestige of the judiciary and the accusation of more than 500 judges of corruption."
During an interview on MTV's Sar El-Waqt, Fahmi claimed that 95% of judges in Lebanon were corrupt, in a statement that generated heated responses from judicial authorities.
The Lebanese High Judicial Council called Fahmi's remarks "unacceptable, absolutely impermissible, and incorrect, especially for those who are supposed to work on building the state and institutions…"
The statement emphasized that the judiciary performs a large part of the tasks entrusted to it "in more-than-difficult circumstances and awaits the support of all authorities and institutions."
The caretaker minister's remarks also prompted a response from the Lebanese Judges Association, which criticized Fahmi's performance as the interior minister for being "negligent in protecting and guarding the palaces of justice."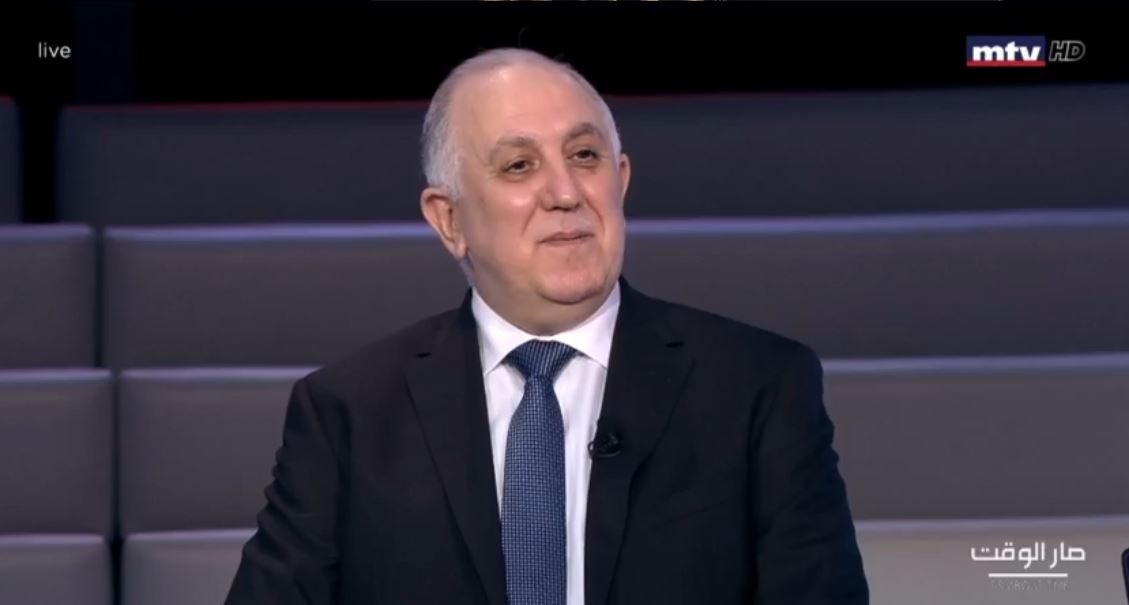 Fahmi has since been summoned by State Prosecutor Judge Ghassan Oueidat, who will question him on Wednesday for his comments against judges in Lebanon.
Oueidat will also question journalist Marcel Ghanem, the host of Sar El-Waqt, on a yet-to-be-determined date.