On Thursday evening, during MTV's show, It's About Time, Lebanese political commentator and journalist Simon Abou Fadel revealed information from the investigation showing that a Lebanese minister intervened to help facilitate the smuggling of ammonium nitrate to Syria.
This revelation came after former minister Ghassan Atallah, who is a member of the Free Patriotic Movement, debunked the theory that the ammonium nitrate was taken from the port in portions.
Instead, whatever was missing from the total amount of ammonium nitrate was assumingly taken as soon as the shipment arrived in the port of Beirut.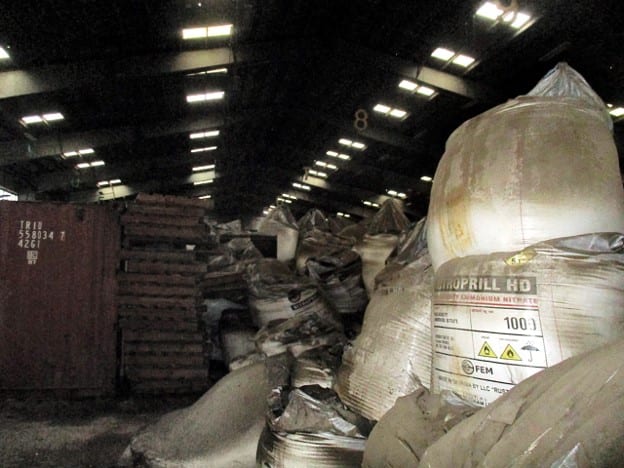 While that isn't proven 100%, it has the potential to be true.
According to Abou Fadel, when authorities at the Syrian border stopped trucks loaded with ammonium nitrate from entering Syria, "one of the ministers called and made a 'wasta' to relinquish them," adding, "This is what is shown in the investigation."
Despite host Marcel Ghanem's efforts to pressure Abou Fadel to specify who the minister was, Abou Fadel declined. "With bloodshed this expansive, I can't say who it is," he said.
However, he dropped a hint saying that he is someone who is "current and active" in the scene, adding that it was one of the people Judge Fadi Sawan has mentioned.
This welcomes the assumption that it could have been any of the ministers who Judge Sawan indicted or any suspect under his radar.
This also adds to the link made between Syrian businessmen close to the Syrian regime and the ammonium nitrate shipment and backs up theories that the same dangerous material that exploded in Beirut was being used on Syrian civilians as well.