A 50-year-old Lebanese woman was kidnapped last weekend in Buġibba, a touristic area in northern Malta, and held in an apartment after her son was threatened to repay debts over a drug deal.
Police said the woman's son informed them last Saturday that a Libyan national had warned him he'll never see his mother again unless he pays them a certain sum of money.
According to a Maltese Islands news outlet, the mother was kidnapped shortly afterward, prompting a delicate investigation by the Vice Squad, the Major Crimes Unit, the District Police, and the RIU.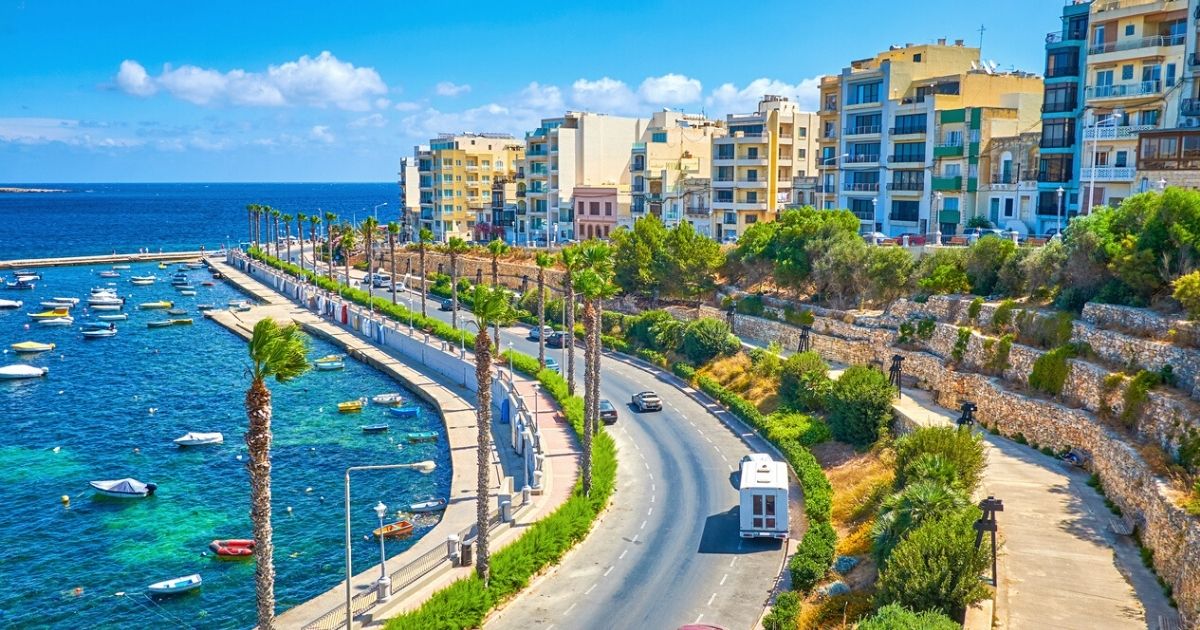 Two Libyan suspects, aged 43 and 36, were then arrested in Sliema. Half an hour later, police found the kidnapped woman alive and well in an apartment in Triq Barnaba, Buġibba, in the company of a 22-year-old Maltese woman, who was also arrested.
The victim was taken to a health center and assisted by the police's Victim Support Unit, while the three suspected kidnappers will be charged in court in the upcoming days.