South Korea is hosting its 11th Arab Film Festival from the 14th till the 24th of July, screening Lebanese, Egyptian, Tunisian, Moroccan and Syrian movies.
Lebanon stood out by presenting not one, but three films: Capernaum. Caramel, and Incendies.
Capernaum was directed by Nadine Labaki as well as Caramel where she played a lead role.
Incendies or "Fires" was directed by Canadian Denis Villeneuve, inspired by the play "The Fires" written and directed by the Lebanese Oscar-nominee and multi awards recipient, Wajdi Mouawad, who is a world-renowned actor, playwright, and director.
Capernaum is especially important as it has won numerous awards such as the Best Foreign Feature Film in Amanda Awards, Norway (2019), and Best film in Youth Jury Film Prize of the Antalya Golden Orange Film Festival in 2018.
It was also nominated for the Oscars in 2018 and ranked by The Guardian in 2019 among the 100 Best Films of the 21st Century. In 2019 as well, it ranked 2nd Top-Grossing Film in China.
The movie portrayed the life of a 12-year-old boy living in poverty on the streets of Beirut and his daily life struggles.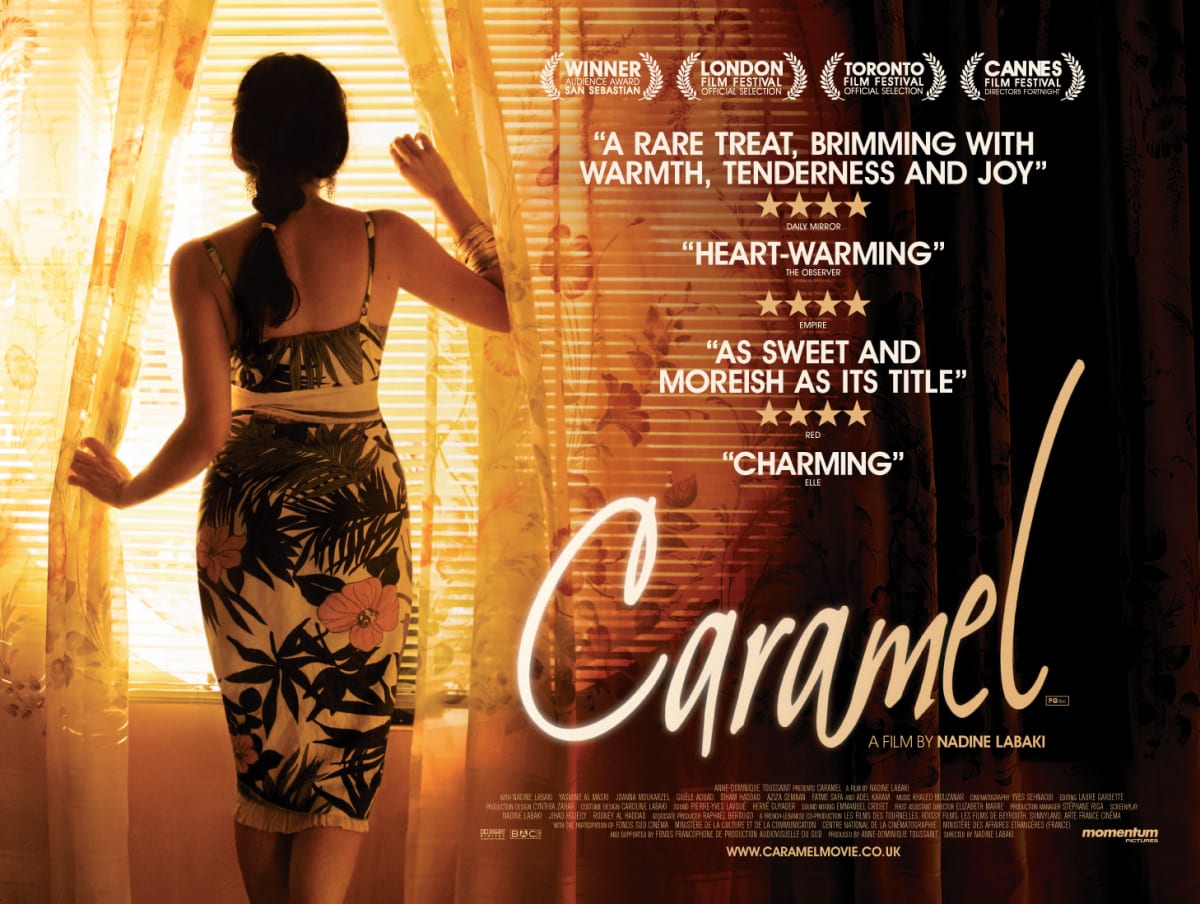 Caramel described the life of Lebanese women by showing how a beauty salon brought women together to create a safe space while dealing with daily issues. The 2007 film has won 6 awards and 10 nominations.
Related: Two Lebanese Movies Were Just Nominated For An Oscar