The media office of the member of the "Al-Wafa Lel Moukawama" bloc, MP Hajj Hussein Jashi, just announced that his PCR test came positive.
The office assured all of those concerned that the MP is in good health despite contracting the virus and thanked all who wish him wellness.
MP Hajj Hussein Jashi was born in the town of Jouya in 1959. He holds a BA in Civil Engineering from Beirut Arab University.
He joined Hezbollah in 1982 and assumed many responsibilities in the southern region. He was elected as a representative for one of the Shiite seats in the 2018 elections.
MP Jashi is not the first politician in Lebanon to test positive for COVID-19. MP Hussein Hajj Hassan, caretaker Foreign Minister Charbel Wehbe are among others who have recently contracted the virus.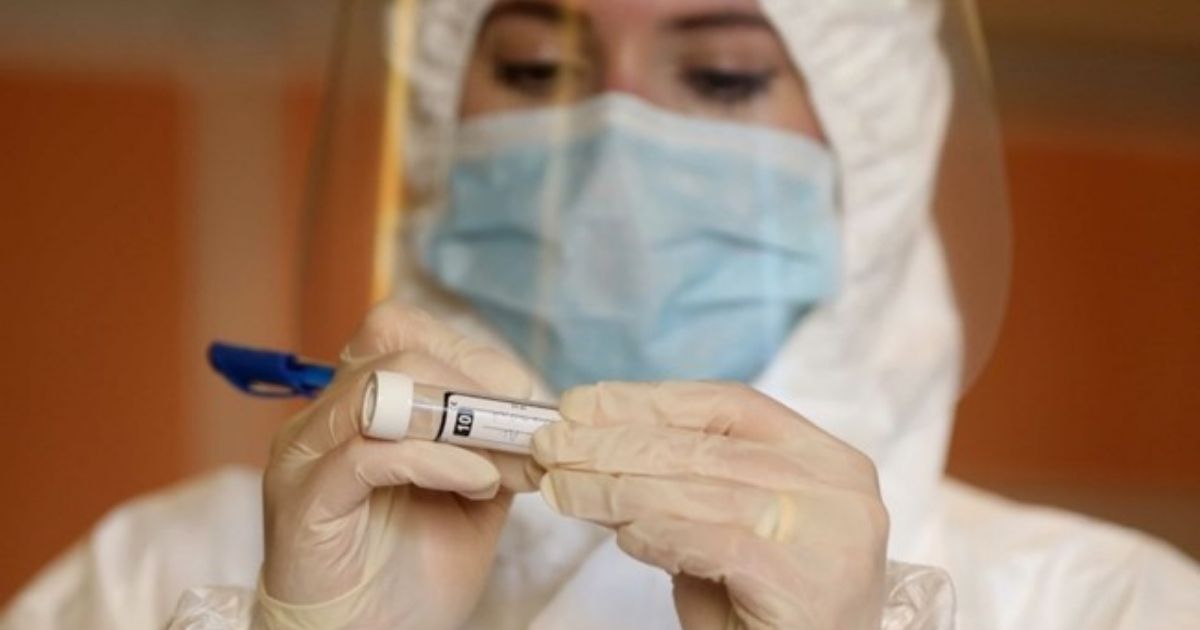 Noting that the number of cases in Lebanon has gotten so high (115,283) that doctors are urging authorities to declare a public health emergency.
However, hope remains in the fact that the coronavirus vaccine would be available in Lebanon as of the first quarter of 2021, according to Lebanon's caretaker Health Minister Hamad Hassan.
Lebanon has already received a batch of Remdesivir less than a week ago. Remdesivir an antiviral drug that has been used to treat severe cases of COVID-19 illness.