In a humanitarian initiative that deserves recognition, Lebanese MP Fadi Fakhry Alame just stepped up to contribute his personal support to the fight against the coronavirus outbreak.
On Sunday 15 March, he announced in a tweet that he will be donating all his monthly allocations as a minister of the parliament to the employees of Rafik Hariri Hospital (RHUH) from now until the end of the coronavirus outbreak in the country.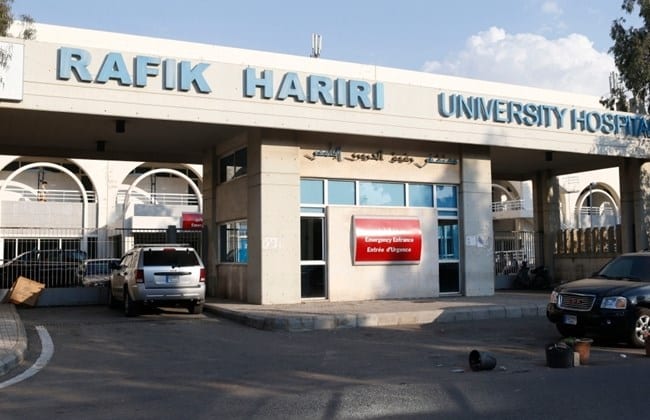 The MP explained that his donation is for the purpose of acknowledging the employees' sacrifices and hard work; it is also a little payback for their endless dedication in combating the deadly Coronavirus in Lebanon.
His tweet said: "Believing in the great sacrifices made by the employees of Rafik Hariri Hospital, and after communicating with the hospital's Director-General Dr. Abyad, and also as a tribute to these heroes, I set my monthly allocations as a deputy in the Lebanese Parliament at their [the hospital] disposal until the end of this crisis, as a very modest step in return to their dedication and role in fighting the Coronavirus outbreak."
MP Fadi Fakhry Alame is a member of Al Tanmiya Wal Tahrir bloc. He is also a member of the Parliamentary Health, Labor and Social Affairs Committee, a member of the Parliamentary Youth and Sports Committee, and a member of the Economic and Social Council.
He is also the Vice President of the Hospitals' Syndicate and has a master's degree in Public Health and Hospital Institutions Management.
His initiative comes now at an important and sensitive time in Lebanon as the outbreak continues to claim cases, the number of which has reached today a total of 99.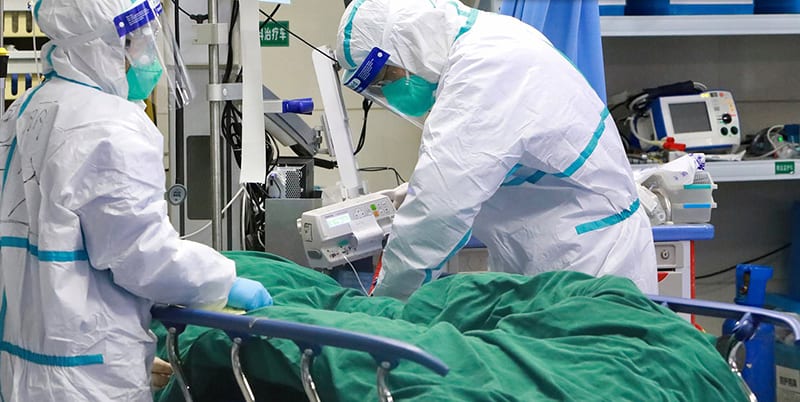 Our nurses and doctors at Rafik Hariri Hospital are all doing beyond their best under the tough circumstances and with the limited resources the hospital has been enduring for a long while now.
Their outcry for government attention was seen once more in a recent strike by the staff.
Similarly, the Lebanese Red Cross is under duress. LRC is also running out of funds and is in need of the people's support to continue its tremendous emergency work on the frontline.
MP Alame stepping up now to help the hospital's staff is highly commendable and hopefully will motivate all the members of the parliament and the politicians to act the same.
The announcement of Alame's caring stance is being praised by many, especially that the public has come to know recently, through a video by Al-Jadeed, about the employees' sufferings and great sacrifices at RHUH: