The "Change" Bloc did not last for more than three months until its differences came out into the open.
The fact that some of its members did not name Nawaf Salam to head the government was not the only dispute that everyone was aware of. Rather, differences accumulated to threaten the continuation of the bloc itself.
Last week, a number of opposition MPs conducted a meeting where others were absent, each of them for a different reason, to make it clear that the absent objected to the essence of the meeting and not for any other detailed reason.
The objection to the reason for the meeting, and even to the names present in it, reflected the origin of the dispute between the MPs.
MP Ibrahim Mneimneh and MP Halima Qaqour are totally inconsistent with their fellow "changers", and they are clearly inclined to the left, rejecting a number of proposals that others have pursued, especially the proposed economic solutions.
Al-Joumhouria's source from within the meeting accused Ibrahim Mneimneh of keeping a "thin thread" with Hezbollah, by not being involved in any meeting opposing the party, in addition to coordinating with MP Ali Hassan Khalil and the March 8 parties in the elections of the committees and their work afterward.
As for Halima Qaqour, her position is deemed clear from the beginning of her proximity to the axis of opposition.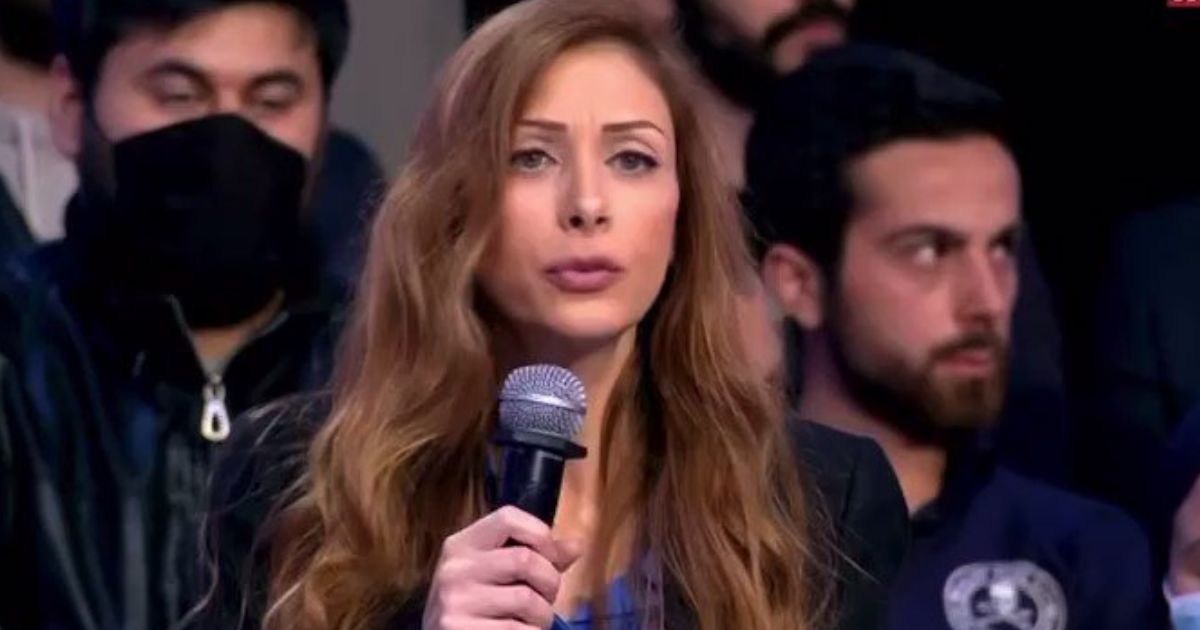 The source confirms that these two MPs do not resemble a number of their colleagues, and reveals that Qaqour managed to win over MP Cynthia Zarazir, who is now outside her party and at odds with its president, Ziad Abs, who is in alliance with "changers" such as Mark Daou, Waddah Al-Sadiq, and Melhem Khalaf.
A prominent parliamentary source in the "Forces of Change bloc" admitted to Asharq Al-Awsat that the performance of the bloc's MPs is still below the required level, and does not meet the aspirations of the public that participated in the October 17 Thawra.
The source added that the bloc is facing a problem. It continues to impede reaching an integrated political vision and is related to the MPs' lack of understanding about a mechanism that must be adhered to in making decisions and recommendations.
The source believes that the only feature that distinguishes the bloc from other traditional parliamentary blocs, is the plurality of opinions within the bloc, even if the MPs lack a unified position.
Related: Opposition MPs Proposed A Law To Protect Lebanon's Gold Reserves