The Lebanese Parliament passed a law criminalizing sexual harassment, especially in the workplace, during a legislative session on Monday.
Up to this point, there was no national legislation that directly criminalized sexual harassment in Lebanon.
Draft laws had been proposed several times for its criminalization, but to no avail, despite cases of sexual harassment being rampant in the country.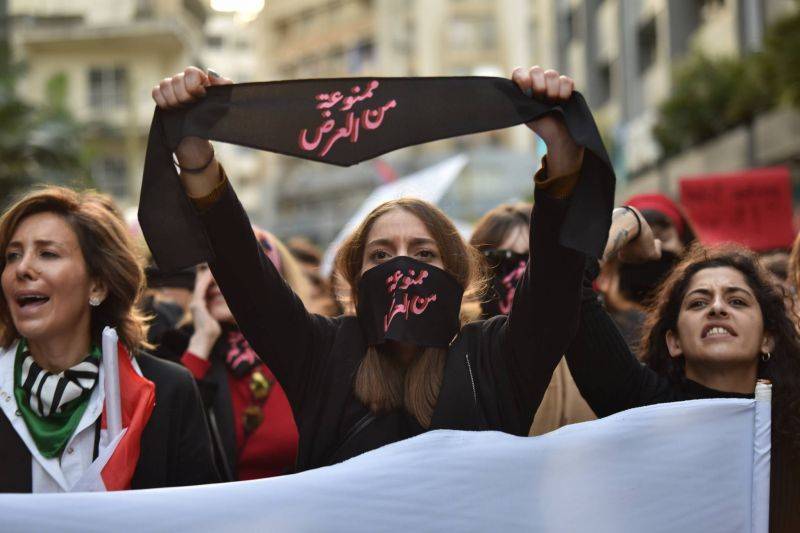 It is estimated that 1 in every 4 women in Lebanon is subjected to one or more forms of unwanted sexual advances during her lifetime, including verbal and physical harassment and stalking or pursuit.
Last week, a video raising awareness about sexual harassment in Lebanon received wide engagement and generated more than 3 million views on social media within 48 hours after its release.
The enforcement of the new legislation should provide much-needed legal protection to victims of this dangerous phenomenon in the country, be it in the workplace or any other social setting.