The Lebanese passport has ranked as one of the least powerful passports in the world in the 2021 Henley Passport Index.
Coming in at 102, a spot it shares with Kosovo and Sudan, Lebanon's passport allows its holders entry to 40 countries without the need to apply for a visa in advance, according to the Index.
However, of those, only 15 countries allow visa-free entry, while the rest require that Lebanese citizens either pay for a visa on arrival or online, through electronic visa systems.
This ranking puts the Lebanese passport in the 12th worst spot in the world, preceding the passports of Sudan, North Korea, Libya, Nepal, Palestine, Somalia, Yemen, Pakistan, Syria, Iraq, and Afghanistan.
According to the Index, Lebanese can enter, visa-free, each of Indonesia, Macao (SAR China), Malaysia, Cook Islands, Micronesia, Niue, Dominica, Haiti, Ecuador, Georgia, Iran, Jordan, Qatar, Syria, and Turkey.
On the other hand, these countries offer visa on arrival for Lebanese citizens:
Laos,
Maldives,
Nepal,
Tajikistan,
Timor-Leste,
Cape Verde Islands,
Comoro Islands,
Guinea-Bissau,
Madagascar,
Mauritania,
Mauritius,
Mozambique,
Rwanda,
Senegal,
Seychelles,
Somalia,
Togo,
Uganda,
Palau Islands,
Tuvalu,
Bolivia,
Armenia,
Iran.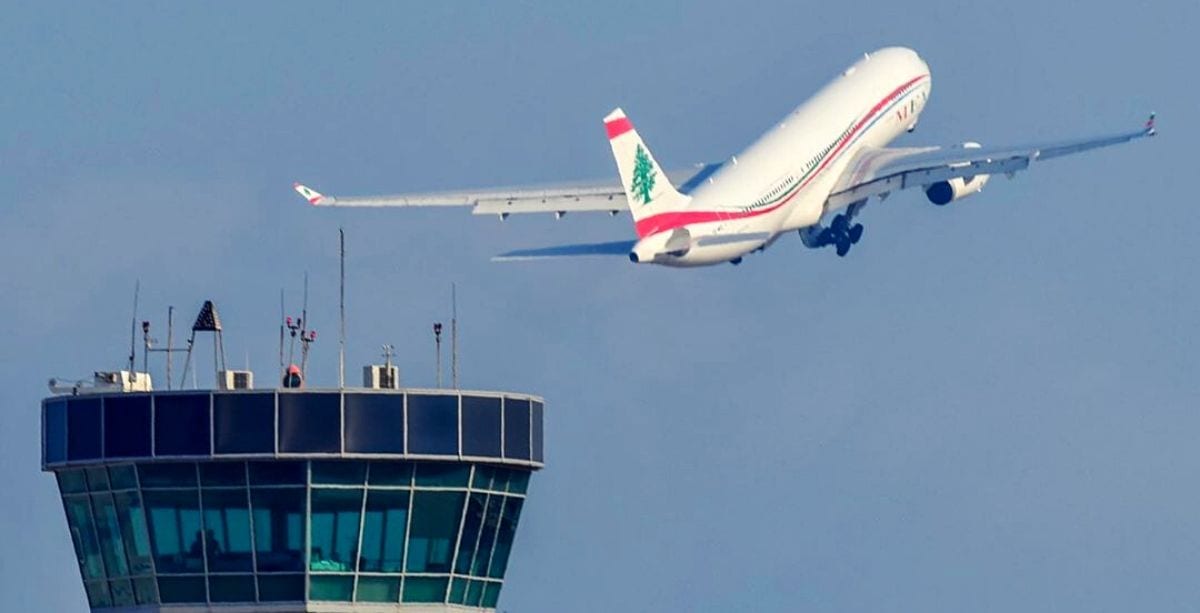 To enter Sri Lanka, Lebanese citizens need to secure an Electronic Travel Authorization document.
It is to note that, in light of the upcoming lockdown, the General Directorate of General Security announced that it will completely stop processing citizens' paperwork in its centers, starting Thursday, January 7th, with the exception of passports.