The PictaCèdres Association of Poitiers in France is tirelessly working in support of their homeland after the destructive and deadly explosion of August 4th.
Highlighting that the explosion occurred during a revolution, economic crisis, and pandemic, the association is collecting and donating basic necessities to Lebanon for families and victims in need.
PictaCèdres has already planned several donation pick-ups in various locations in Poitiers and is continuing to do so.
There, they have been collecting basic items such as non-perishable food items, medical equipment, hygienic supplies, school supplies, baby formula, clothes, etc. They are also accepting cash donations.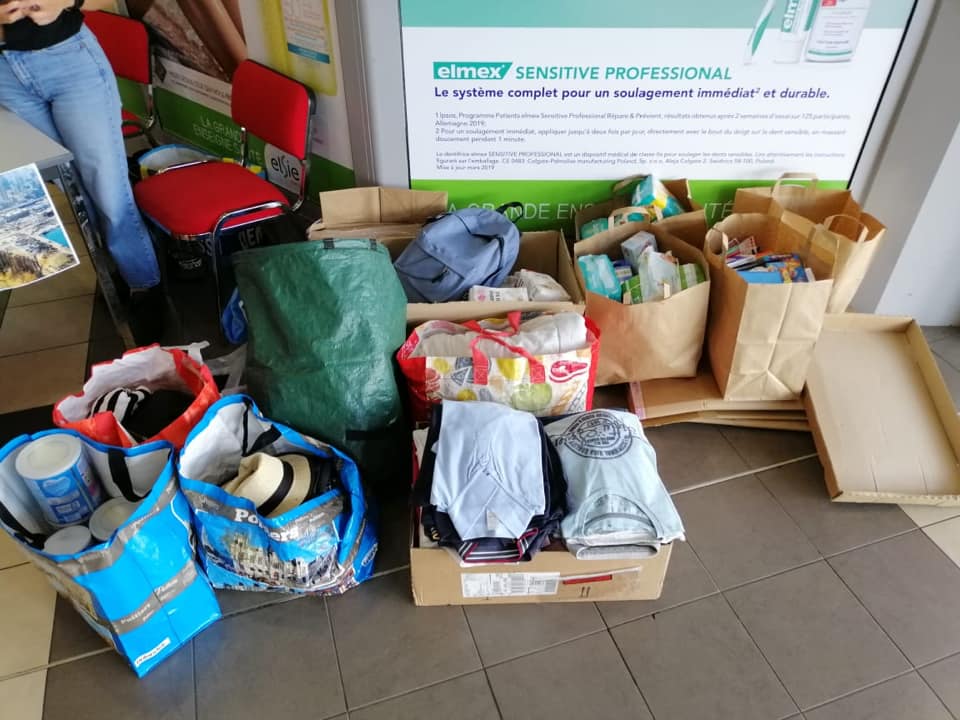 The association also launched an online fundraiser to finance the provision of food baskets and medicine.
With more financial support, PictaCèdres hopes it can help with repairs of damaged properties and the protection of the architectural heritage of Beirut.
Donations will go directly to two non-governmental organizations in Lebanon: the Lebanese Red Cross and Arc-En-Ciel.
In the words of the Association: "Together we can rebuild the country of the Cedars. Lebanon needs you more than ever!"