After a long period of time with mild weather, and as Lebanon is just a few days close to Spring, the Lebanese people were surprised these days when they were greeted with raging storms and ice-cold temperatures.
Some low-height areas even got their first snowfall in years today!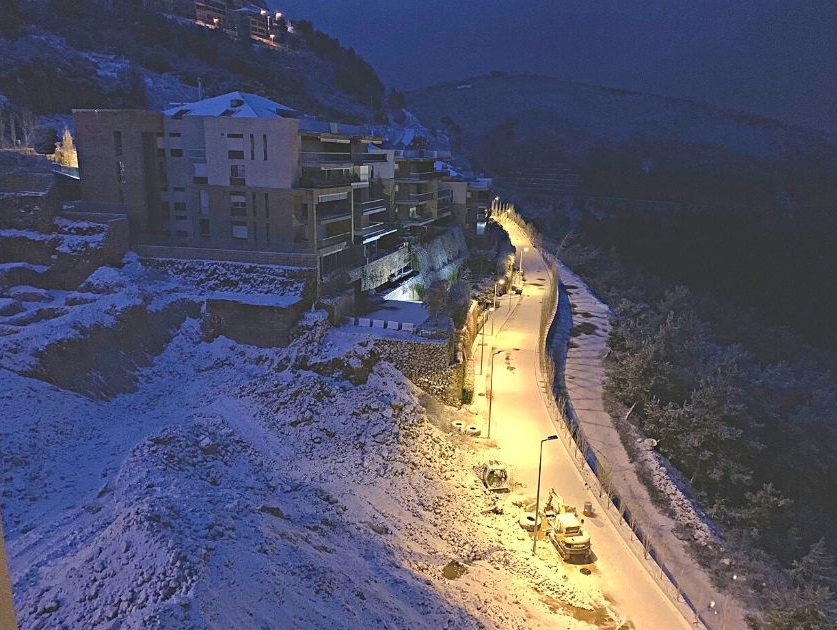 This highly unpleasant weather is undoubtedly causing a lot of turmoil and discomfort in a country not used to harsh winters. Many are reacting, bitterly all considered, but, as usual, some haven't lost their typical Lebanese sense of humor.
Here is what some had to say:
It seems corruption is contagious
Where has the sun gone?
Be careful what you wish for
Never say never… when you live in Lebanon
Don't just blame the weather
Try visualization, it might help you cope
Some remain optimistic