15 years after racially-motivated riots erupted in the suburb of Cronulla, Australia, a Lebanese restaurant owned by Jad Nakhle in the same area became the locals' favorite, naming it as a hub of multiculturalism.
Seven years ago, Jad Nakhle and his family launched their Lebanese restaurant in the heart of Cronulla, calling it 'Yalla Sawa' which means 'come together'.
The name fit the restaurant's theme precisely, as Jad told SBS News that his restaurant is all about sharing and bringing people together.
"As soon as we opened our doors, we were busy, and we were busy for a long time. A lot of the locals love this place. They tell a lot of people who go to Cronulla, that they have to visit Yalla Sawa," Jad Nakhle told SBS News.
People from the southern region of Sydney and beyond visit the restaurant almost five nights a week, enriching their taste buds with a mixture of food from the Middle East and North Africa.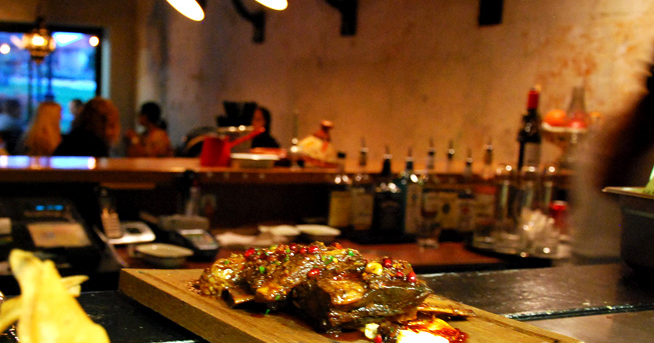 "Me and my sister own the restaurant and our mother is in charge of most of the prep work," Jad said. "She still makes the hummus, the tahini, the garlic dip, the baba ganoush, in the traditional ways."
However, in that same area, Cronulla riots began in December of 2005, where the nation witnessed thousands of people demonstrating following the alleged assault of two off-duty lifeguards, with attacks directed towards those of Middle Eastern appearance.
The riots were motivated by a long history of racial and ethnic tensions between Caucasian Australians and young men reported to be of Middle Eastern background from Sydney's western suburbs.
Tensions hit a boiling point when two off-duty lifeguards were allegedly the victims of an assault following a verbal altercation between the two groups a day before the riots began.
According to GQ Magazine, the altercation was not as violent as initially reported, but all it took was a trigger for the racism to erupt in Cronulla.
Lebanese-Australian author and journalist Sarah Ayoub said that the riots were one of her earliest experiences with racism in Australia.
"I think what stood out for me back then, and what still stands out to me now, was the phrase 'no Allah in the 'nulla'," Ayoub told SBS News. "In Arabic, the word Allah is just 'God', so even Christians say God is Allah. I just found that so ironic."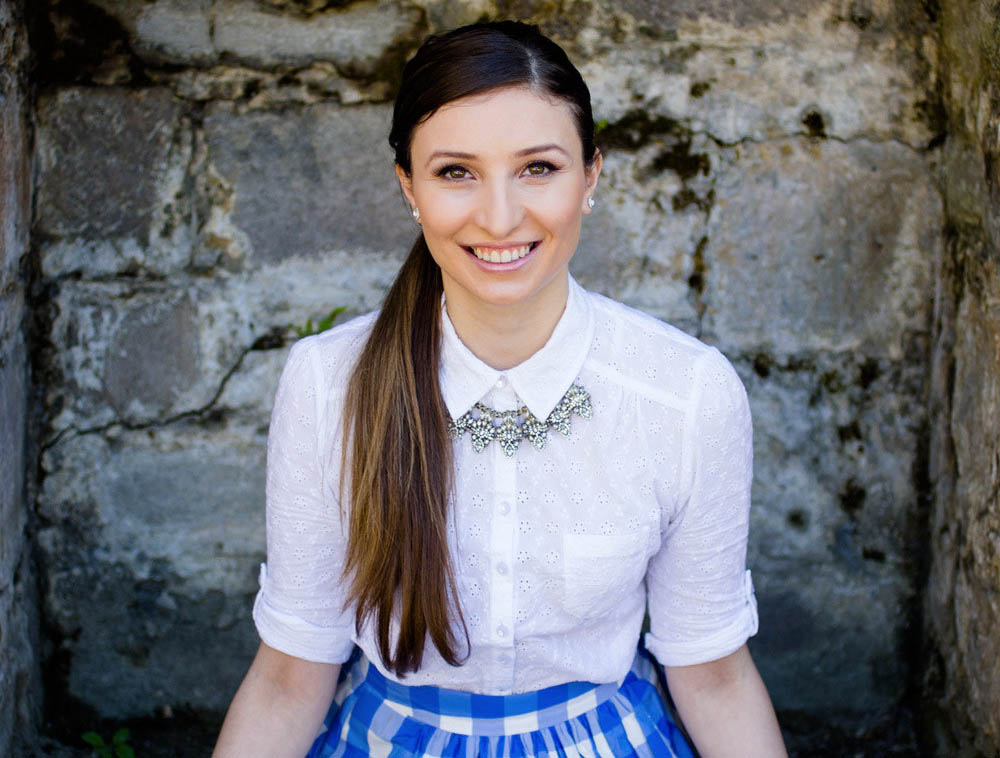 Sarah said the demonstrations had a powerful impact on her community, motivating her to write her first novel, 'Hate is Such a Strong Word', which was written in the background of the riots.
"For those riots to happen when they did, when I was just on the cusp of entering into my adult life, really transformed the way that I thought about myself as an Australian of Lebanese heritage," she said.
Fifteen years have now passed, and ever since then Australia has not seen a similar incident on the same scale.
Even though success is never guaranteed in the hospitality sector, Jad Nakhle's Lebanese restaurant managed to survive the racially-motivated riots, becoming a welcoming space for ethnic diversity.