Anyone will agree, they don't make Lebanese series like they used to. True, there have been great Lebanese productions in recent years, like Capernaum and The Insult that made it to the Oscars.
And also to Netflix like The Writer (Al-Kateb), and most recently Heaven Without People that is now topping Netflix in Lebanon.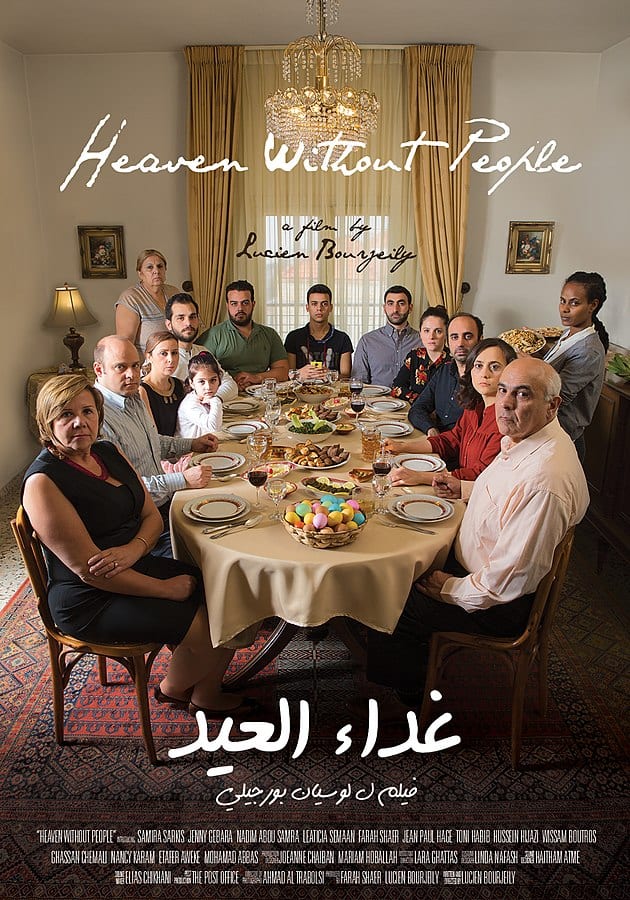 However, we must admit that old Lebanese shows were such a joy to watch. They often gathered the entire family in one room and cast smiles on the faces of viewers.
Just like how Friends was made available on Netflix years after it was over, here are some great Lebanese shows we wish they take their fair place on Netflix:
#1 Chouchou (1960s)
Chouchou is a series of comedy sketches by Hassan Alaa Eddin, who established the national theater and aimed to spread laughter until life took him too soon at the age of 35 (some say 36).
#2 Abdo W Abdo (2003)
Written by and starring the brilliant George Khabbaz, Abdo W Abdo is a Lebanese sitcom about two cousins who couldn't have been more different.
#3 Banet Ameti, Benti W Ana (2001)
"My cousins, my daughter, and I" is a Lebanese comedy about a divorced woman living with her two female cousins and her young daughter. It stars Ward El Khal and Yorgo Chalhoub.
#4 Ghanoujet Baya (2006)
A funny series about the life of a spoiled girl whose life changes drastically after her father loses all his money in the stock market. Now, she has to act unusually responsible, adapt to being broke, and find jobs as she keeps getting fired.
A very Lebanese "From Prada to Nada" that was actually released 5 years before the American version.
#5 Marti W Ana (2001)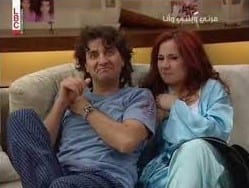 "My Wife And Me" is a sitcom that takes us into the daily life of a young couple and the issues that come with marriage in a hilarious way.
People love to point out that the main actors Fadi Charbel and Carine Rizkallah were married in real life.
#6 Abu Salim (1970s)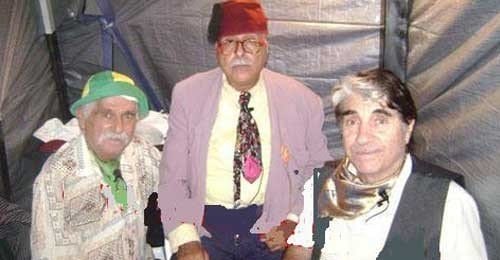 Running for a couple of decades, Abu Salim was possibly one of the most loved Lebanese show of its time, and one of the most loved characters in the industry.
He portrayed a funny, simple, and reconciliatory man trying to solve the rifts between the various characters in the series. 
Played by Salah Tizani, a 91-year-old Abu Salim recently stole the hearts of the public (again) and was the center of attention on social media for this video:
#7 SL Chi (1990s)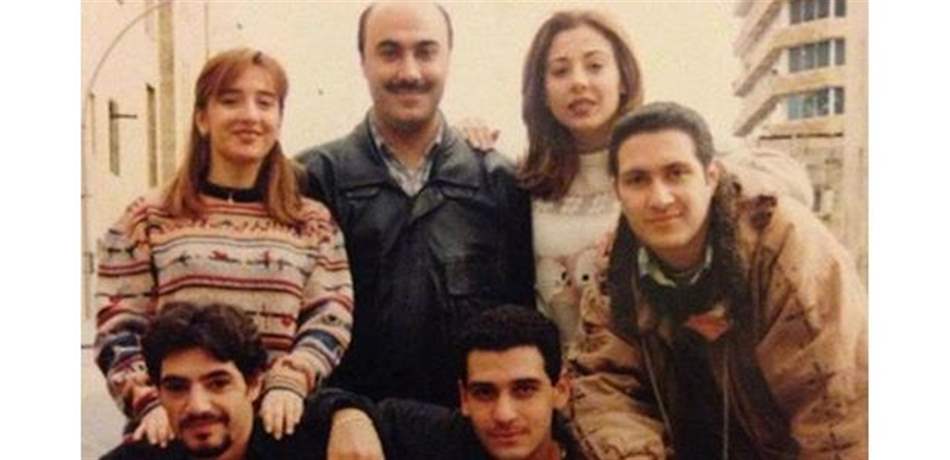 This sketch comedy show from the 90s featured Lebanese comedians like Adel Karam, Tony Abou Jaoudeh, Fadi Raidy, Naim Halawi, among others.
#8 Al Mouaallima Wal Oustaz (1980s)
"The Teacher and The Professor" was a popular Lebanese series in the '80s. The comedy show takes place in a school, where the professor tries to marry a teacher.
#9 Al Asifa Tahob Marratain (1995)
It is a social drama about an attractive businessman who is the center of the attention of women. He faces problems with his wife, which leads to their divorce but they still continue to have problems.
#10 Hella W Htala (2000s)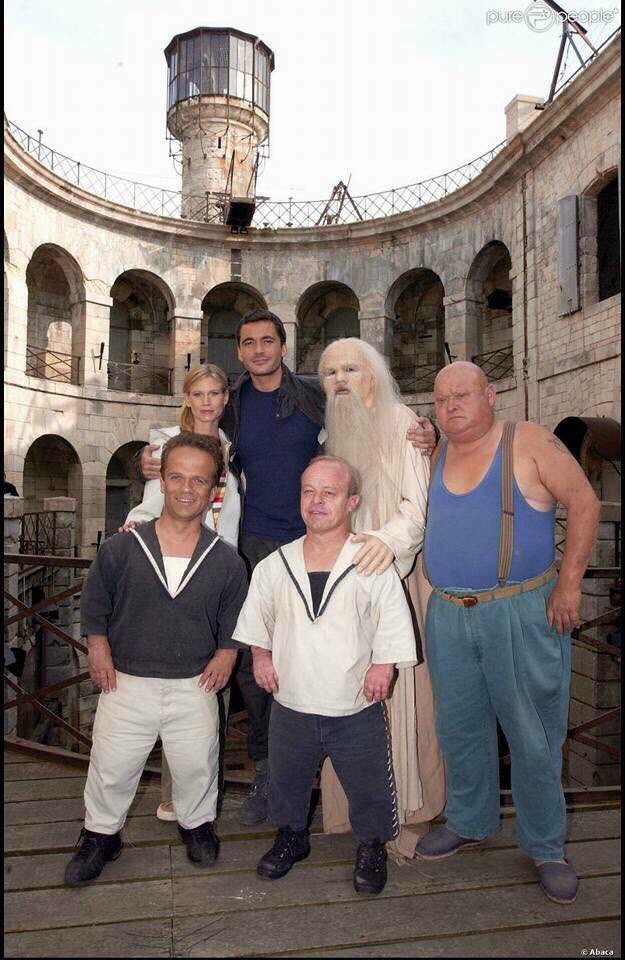 This was a suspenseful Arabic version of a french game show (Fort Boyard). It was presented by Toni Baroud and Karen Der Kaloustian.