There are many Lebanese reviving a sense of hope for those currently living in Lebanon.
From Lebanese directors to producers, musicians, actors, and actresses, all of those are working their hearts off to shine abroad and raise Lebanon's name high.
The renowned Lebanese sister duo, Manal and Nathalie Issa, are known for making the Lebanese people proud with their many award-winning works, including their most recent work in Netflix's original movie, The Swimmers.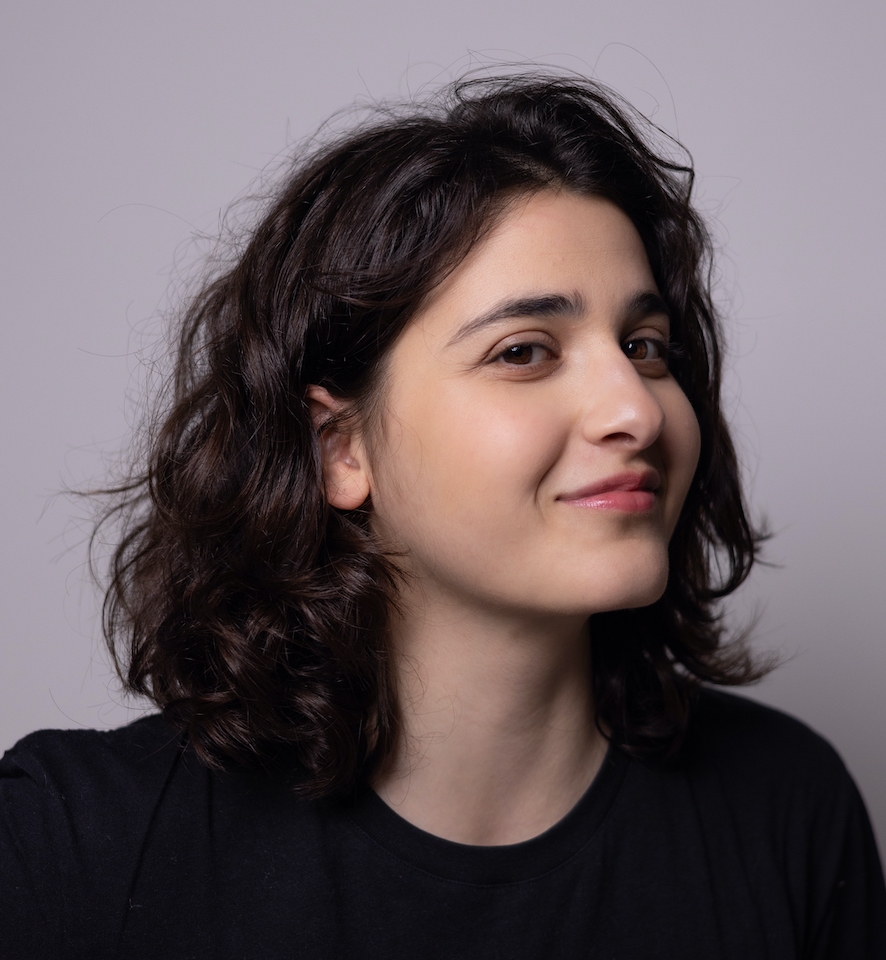 Born in 1993, Nathalie Issa began her career in the film industry in 2018.
Her acting journey was initiated after she starred as a protagonist, Raya, in Wissam Charaf's 27-minute-long short movie "Unforgettable Memory of a Friend," which revolves around a high school where a 13-years-old genius student tries to attract Raya's attention.
However, her acting career didn't end there, as she also starred in "My Favorite Fabric" in 2018 and "Sea Salt" in 2022.
Manal Issa, born in 1992, is a renowned actress and an engineering student. Born in France, she left for Lebanon at the age of three and returned to study in France.
At the end of her studies at the L'École Polytechnique Universitaire de l'université d'Angers (ISTIA), she was spotted on social media by the Lebanese director, Danielle Arbid, who was looking for someone to embody a young Lebanese who recently arrived in France in her film "Peur de Rien" (Fear of nothing).
In 2017, she was the winner of the Best Actress award at the La Nuit Des Mabrouk – by the Fondation Liban Cinema (FLC).
She was also nominated for the Critics Awards for Arab Films Award for her role in "The Sea Ahead" and the Lumiere Award for the Most Promising Actress.
Manal also took part in several works, including "Ulysses & Mona," "Le Quatrième Mur" (The Fourth Wall), the Oscar-nominated "Memory Box," and the multi-awarded "The Anger."
In 2022, the sister duo's career touched new heights as they starred in the Netflix original movie, The Swimmers, which kicked off at the 47th Toronto Film Festival.
Nathalie and Manal played the role of real-life sisters Yusra and Sara Mardini, who fled Syria to seek refuge in Europe.
The Mardini sisters took a lethal and miraculous journey across the sea, as the sisters had to swim "for their lives" and ensured the safety of drowning passengers and helped them to get to shore.
Directed by the Swedish-Egyptian Sally El Hosaini, the movie is based on the true story of Yusra, who was selected, in 2016, to compete for the first-ever Refugee Olympic Team in Rio de Janeiro, whereas her sister Sarah took an active role in helping refugees.
Currently, both Manal and Nathalie Issa are taking the red carpet in prestigious film festivals, where they are continuing to shine with more success to come.