We love bringing you success stories of Lebanese people who are an inspiration to both our citizens in Lebanon and our Lebanese in the diaspora. Some go even beyond inspiring to stand out strikingly impressive.
This is one of them: Fady Chamoun, who left Lebanon at the age of 19 to study in the United States and who grew to own today several companies, serving 5 states in the U.S., and him serving altruistically the community at large, all the way to Lebanon.
Fady Chamoun started his journey in the United States in 1972 as a teenage student in engineering at the University of Michigan, working simultaneously at a Little Caesar's pizza restaurant to help pay for his education.
Unlike most young students in such a pressuring situation, he loved the job and grew a passion for that particular business.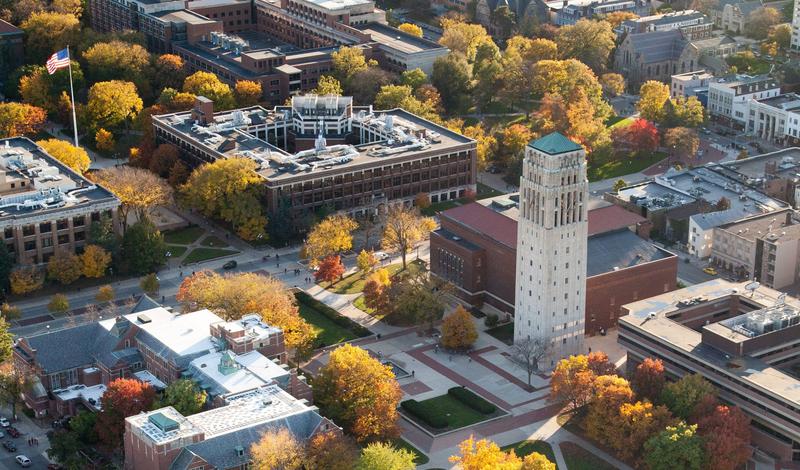 And with passion comes determination in working hard and succeeding, which Fady Chamoun has done extremely well, working his way up from dishwasher to franchise supervisor, rising within Little Caesar's.
His boss, and owner of Little Caesar's operation, Mike Ilitch, a legendary entrepreneur at the time, noted Chamoun's strong internal drive to create his own restaurant empire but he would not let him go.
"You Lebanese, you don't like to work for anybody, you want to be on your own," he told him. "But I would like it to be in the Little Caesars' system with me, and you can own a store."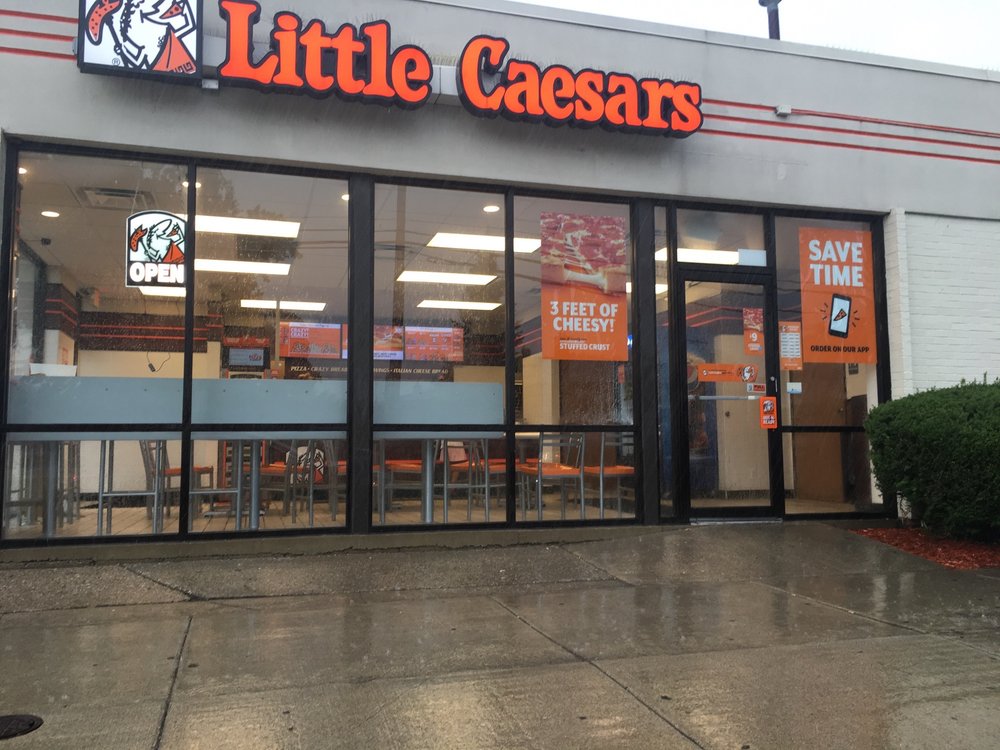 Accordingly, he co-signed for Chamoun on the first restaurant he bought, "and that's how it started in Dearborn, Michigan," Chamoun shared with Smart Business media outlet, based in Cleveland.
Over the following twenty years, by the 1970s, Chamoun was eventually running 50 franchises of his own in Cleveland and Youngstown.
However, he would not stop at that, dreaming still of his own restaurant empire. It was during a social family gathering that his next big move became clear to him.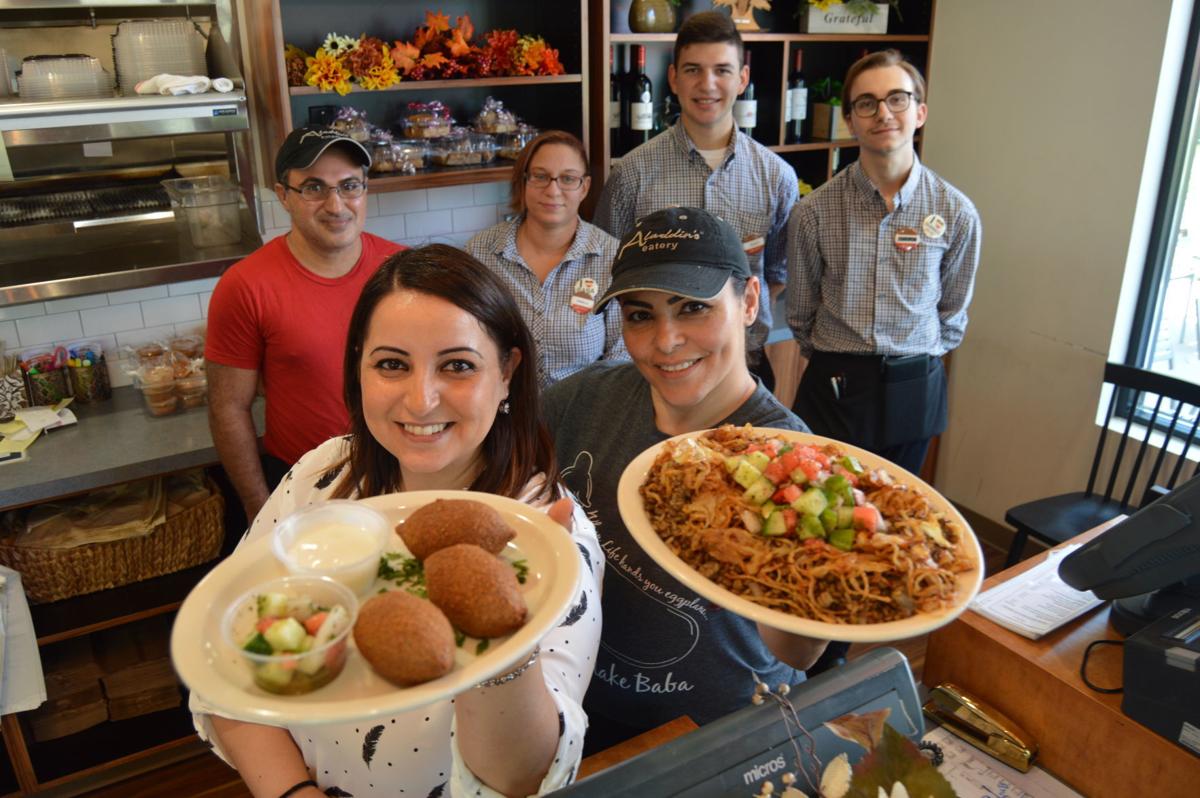 "It was 1990 and we were eating at home, and we would have our neighbors, our friends, and friends of our kids over all the time," Chamoun said in his interview with Smart Business. "We would put Lebanese food on the table and everybody loved it. I thought, 'Boy, that's going to be the next big thing."
And he went for it, looking for the best setting to materialize his vision, which he finally found in an established Deli looking to sell in Lakewood. He sold all his franchises, covered his debts, and used the remaining $10,000 as a down payment to purchase it.
And so it was that, in 1994, he and his wife Sally launched their Lebanese restaurant, the Aladdin's Eatery, birthing what would come to be an empire to the present day.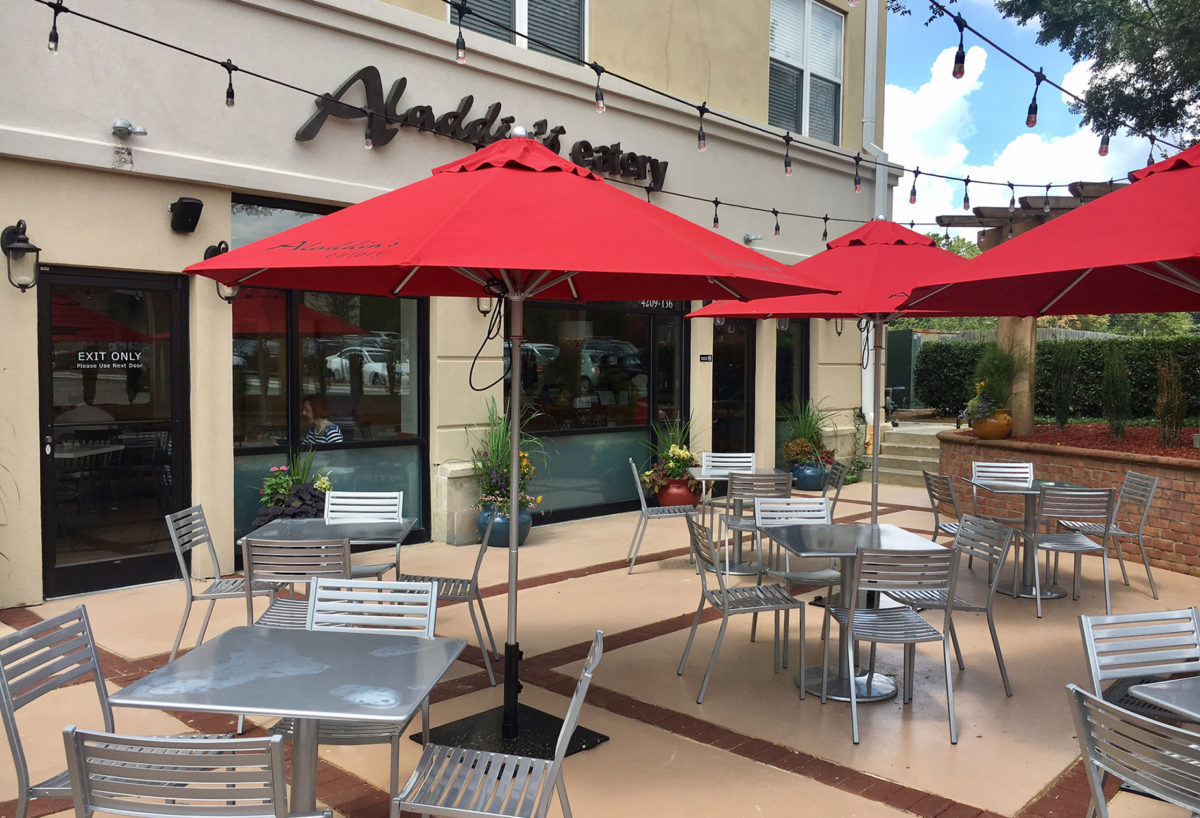 In his words to Smart Business, "Nobody thought I would make it, but it was a lot of fun. Back then, they had sections for smoking and nonsmoking. I came in and did no-smoking. In the pizza business, you discount your menu to bring in the customers. I wanted to do it differently. My goal is to give full service, a good clean restaurant, and quality food."
Chamoun went even further than that. Three years later, in 1997, he established Jasmine's Bakery in Cleveland to supply all his restaurants. The Bakery turned into a chain of 17 outlets by 2004, making $2 million in sales.
That same year, Chamoun was awarded the Northeast Ohio Ernst & Young Retail Entrepreneur of The Year award.
And yet, Chamoun wouldn't either stop at that.
Operating under Seasoned Brands LLC, which he presides as CEO, with the help of his sons Fares and Paul, his restaurant group counts 1,000 employees.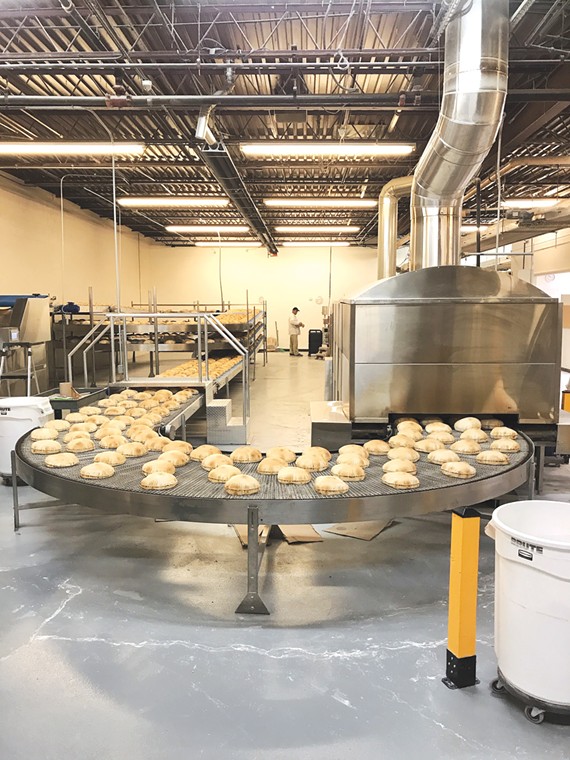 The group includes: 41 Aladdin Eatery restaurants in five different states: Ohio, Indiana, Virginia, North Carolina, and Pennsylvania; 2 Lebanese fast-food casual restaurants named Sittoo's (Lebanese endearing name for grandma); 2 upscale Lebanese restaurants named Taza (Lebanese for fresh) A Lebanese Grill; and 3 farm-to-table restaurants: The Oak Barrel, Forage Public House, and BOLD Food & Drink.
More recently, the Chamoun enterprise opened Boaz Café in Ohio City and is planning for a second site in the city of Shaker Heights in Ohio also. 
We could keep narrating about the growing empire of this outstanding Lebanese entrepreneur, but it is time to conclude, pointing out that Fady Chamoun, with the help of both his sons, Fares and Paul, oversees a number of entities specializing not only in restaurants but also in real estate and manufacturing.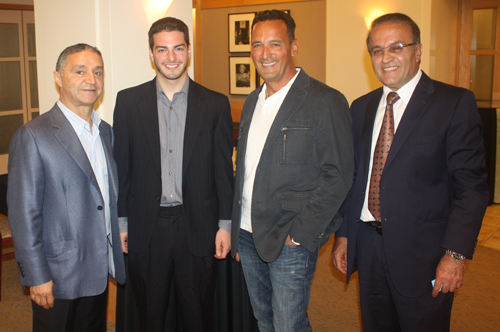 We won't leave it to that because we ought to share as well that Fady Chamoun and his sterling reputation, which has earned him high recognition, have crossed over the fields of business and entrepreneurship.
An active member of numerous social and charitable organizations, known to be a fierce activist for a better Lebanon, Chamoun is on the Board of Trustees of the University Saint-Esprit Kaslik (USEK – Lebanon), an active president of the Holy Spirit University Foundation (HSUF), an active parishioner of St. Maron Church in Cleveland, and an active member in the American Task Force for Lebanon.
Chamoun serves as well as a board member of the Metro Health Cancer Society and Lakewood Hospital and is a co-founder of the Northern Ohio Lebanese American Organization in Greater Cleveland.
That is in addition to the financial support he is known to give generously to organizations.
That civic leader, activist, business entrepreneur, and philanthropist who makes us proud, says, "Entrepreneurs don't look for money first. They look for success, and then the money comes along. Some people really succeed and they don't make any money and they don't care. Success is more important for entrepreneurs."
Fady Chamoun, who landed in the United States as a young student, and later moved with his wife to settle down in Cleveland, counts today 200 family members around him, including 10 grandchildren.
"Through it all, Chamoun has never forgotten where he came from." ~ Mark Scott, Smart Business, 2019.