The students at the state-run Lebanese University (LU) are making history with the secular movement rising on campus. For the first time ever, a secular club has been formed for the enactment of democracy, secularism, pluralism, and social justice.
"As a Secular Club coming about from our national university, the Lebanese University, we have decided to unite our forces, distancing ourselves from all forms of division and favoritism, to take one step closer towards a free and just society," the newly initiated secular club wrote on their social media accounts.
As a public university, the Lebanese University (LU) is seen by many as a miniature model of the Lebanese government with all its characteristics.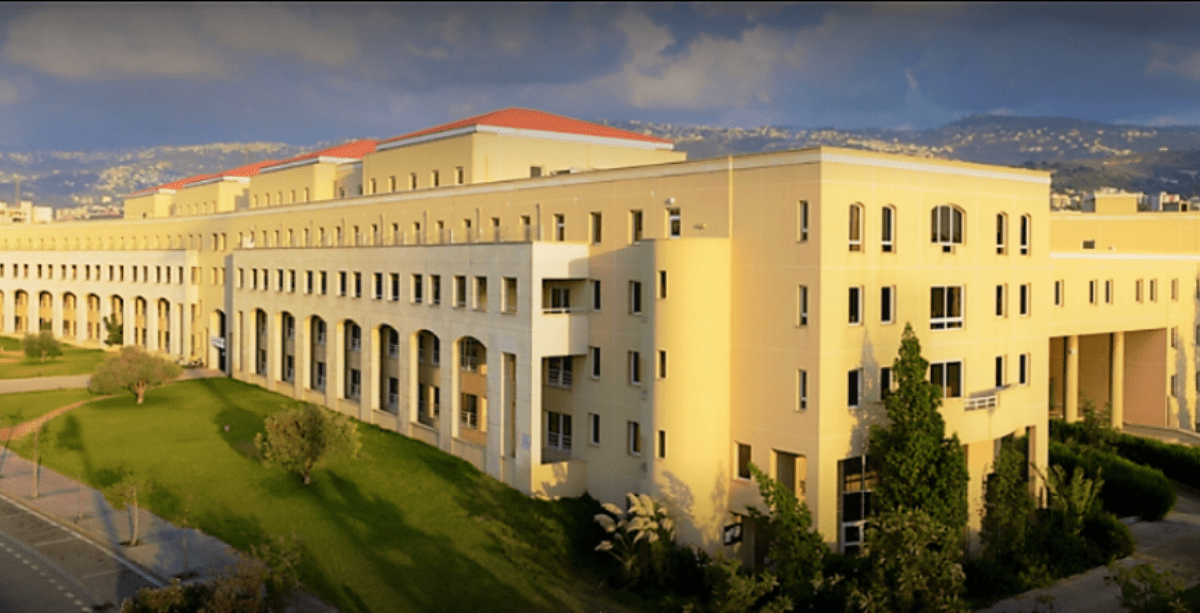 Hence, an active secular club to be now present on campus reflects a huge leap toward achieving a larger independent body in the Lebanese society, which has been riddled in sectarianism for a long time.
This is not a small feat. In the fight of the Lebanese youth for a society free of sectarian injustice, the LU represents a major ground for potential and radical changes.
"The Lebanese University is the most essential battle as it's the cover image of what the education sector looks like in Lebanon," Verena El Amil, the political working group chair of the youth network Mada, told The961.
"In the past, secular students never had a presence at the Lebanese University. Things are different now and the secular movement will continue to expand," she added.
The LU Secular Club is inviting the university's students to join in and has made available a registration platform for those interested in shaping a new future for Lebanon.
The rise of secularism and independent groups has been remarkable across universities, and also professional syndicates, after the onset of the Lebanese revolution.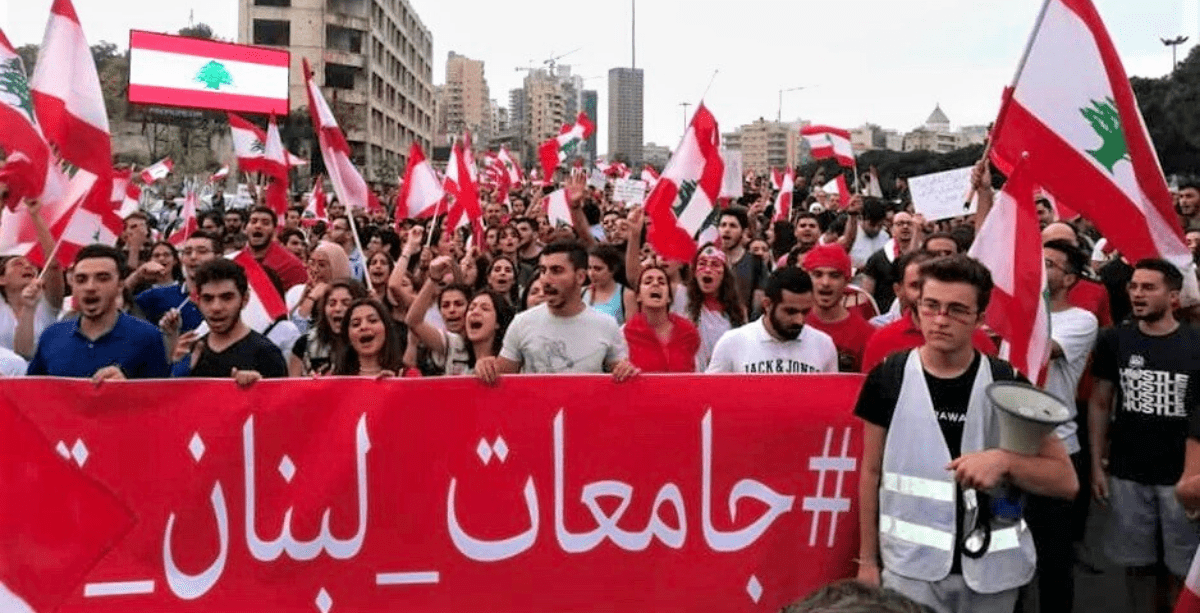 It has become even more noticeable after the Beirut Explosion of August 4th as the blast appears to have torn down, along with half the capital, the long-existing mentality of political sectarianism and partisanship.
As witnessed thereafter, secular and independent student bodies among various universities have outnumbered many students sticking to banners of sectarian political parties.
The past year has been marked by multiple wins for student secular clubs during elections, including at the Lebanese American University and the American University of Beirut (AUB), which scored the biggest bloc for the first time in the university history.
The Rafic Hariri University's elections also showcased an anti-sectarian stance for the first time in history, as independent candidates won 4 out of 9 seats in a tie with Future Movement affiliated candidates.
With continuous crises rendering many hopeless about the country's political situation, student movements are repeatedly proving that positive change is slowly starting at the base of the country; that which is the future of Lebanon.