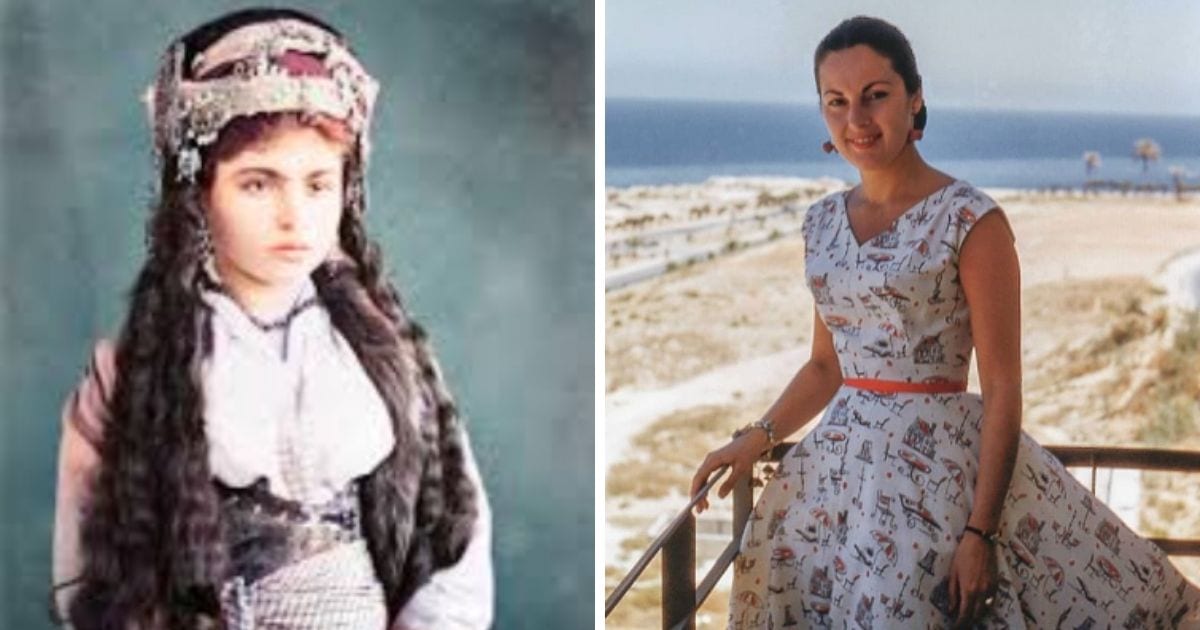 Fashion is a timely reflection of culture, society, status, and class. With the years, women's fashion has changed as did their vital roles in society.
Here's how Lebanese women's fashion changed since the 19th century.
1870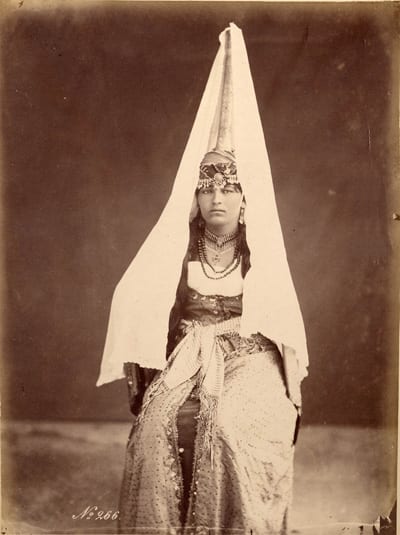 A picture by French photographer Bonfils showing a typical but formally dressed Druze woman from the Chouf mountains, now part of Lebanon.
1875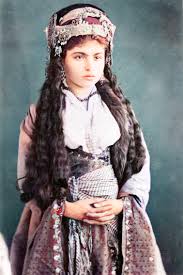 The 1880s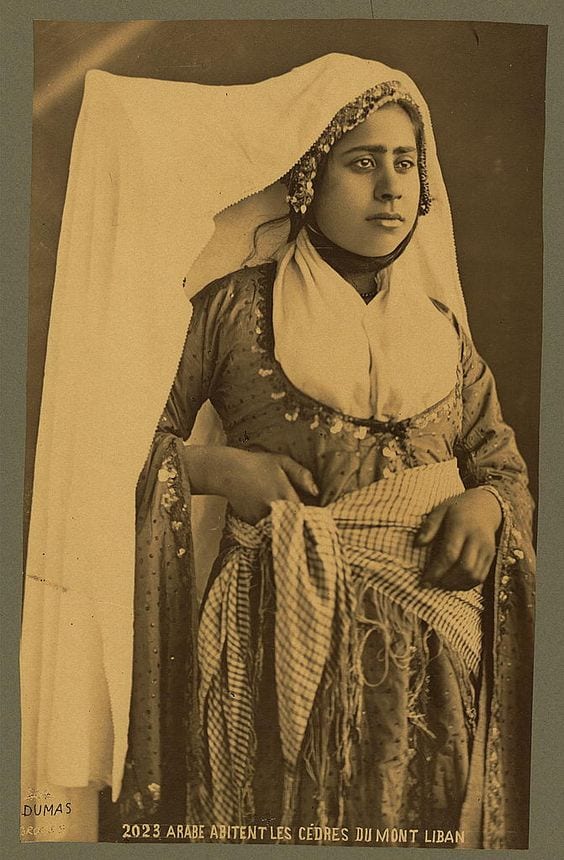 Lebanese woman. The photo was taken in the late 1800s by Tancrede Dumas.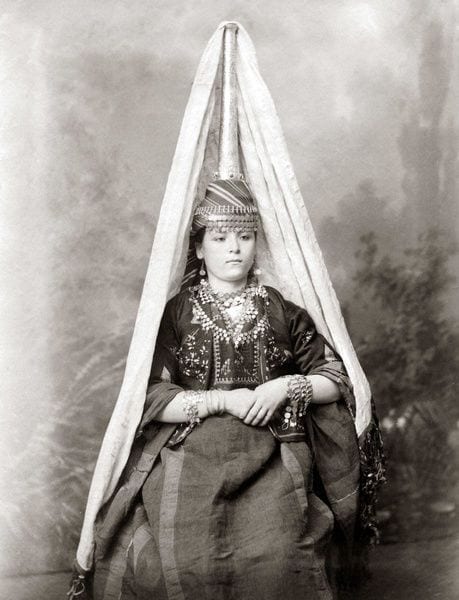 Lebanese bride in wedding costume.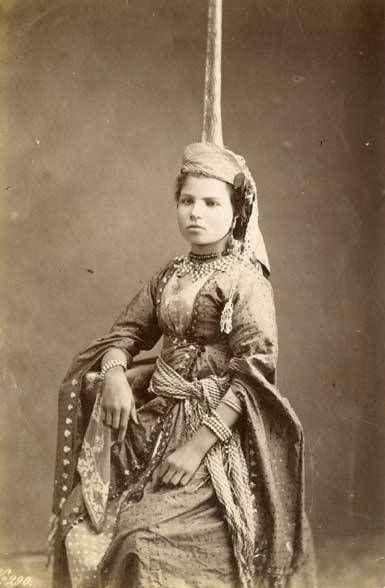 1889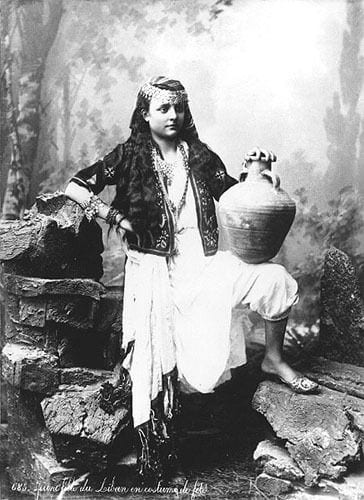 1948
1956
1958
1960s
1961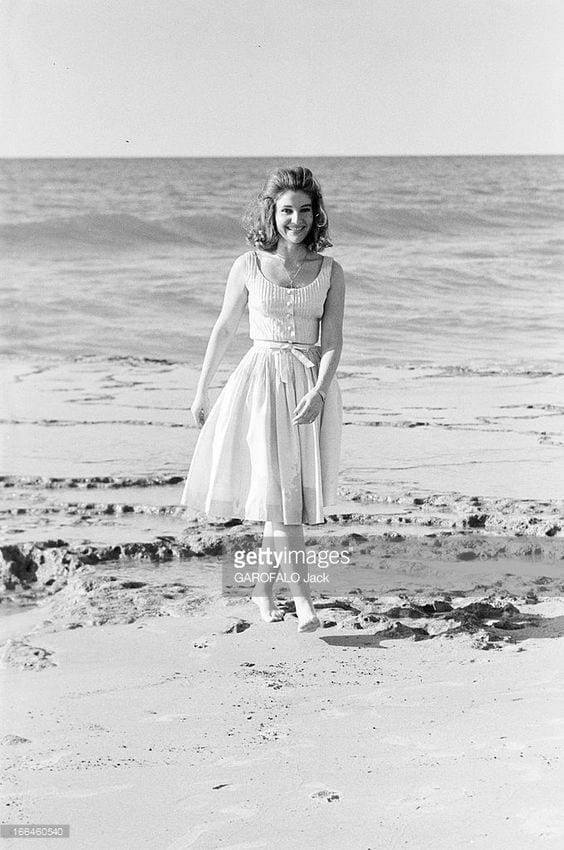 Lamia Solh, daughter of former Prime Minister Riad El-Solh, 1961.
1965
1966
1969
1970s
1972
1977
1979
1980
1982
1992