Each year, Forbes released a list of its top 100 businesswomen leading some of the largest companies in the Middle East and making a strong impact.
This year's list of the most powerful businesswomen featured 104 women from 27 sections and 27 nationalities. The banking and financial services sector dominated the list with 23 entries, then 11 leading diversified businesses, eight in investments, six from retail, and five from healthcare.
Lebanese women regularly top the list. This year, almost 10% of the women were Lebanese.
The ten Lebanese women on Forbes' 2023 list are:
#1 Samia Bouazza – Rank 18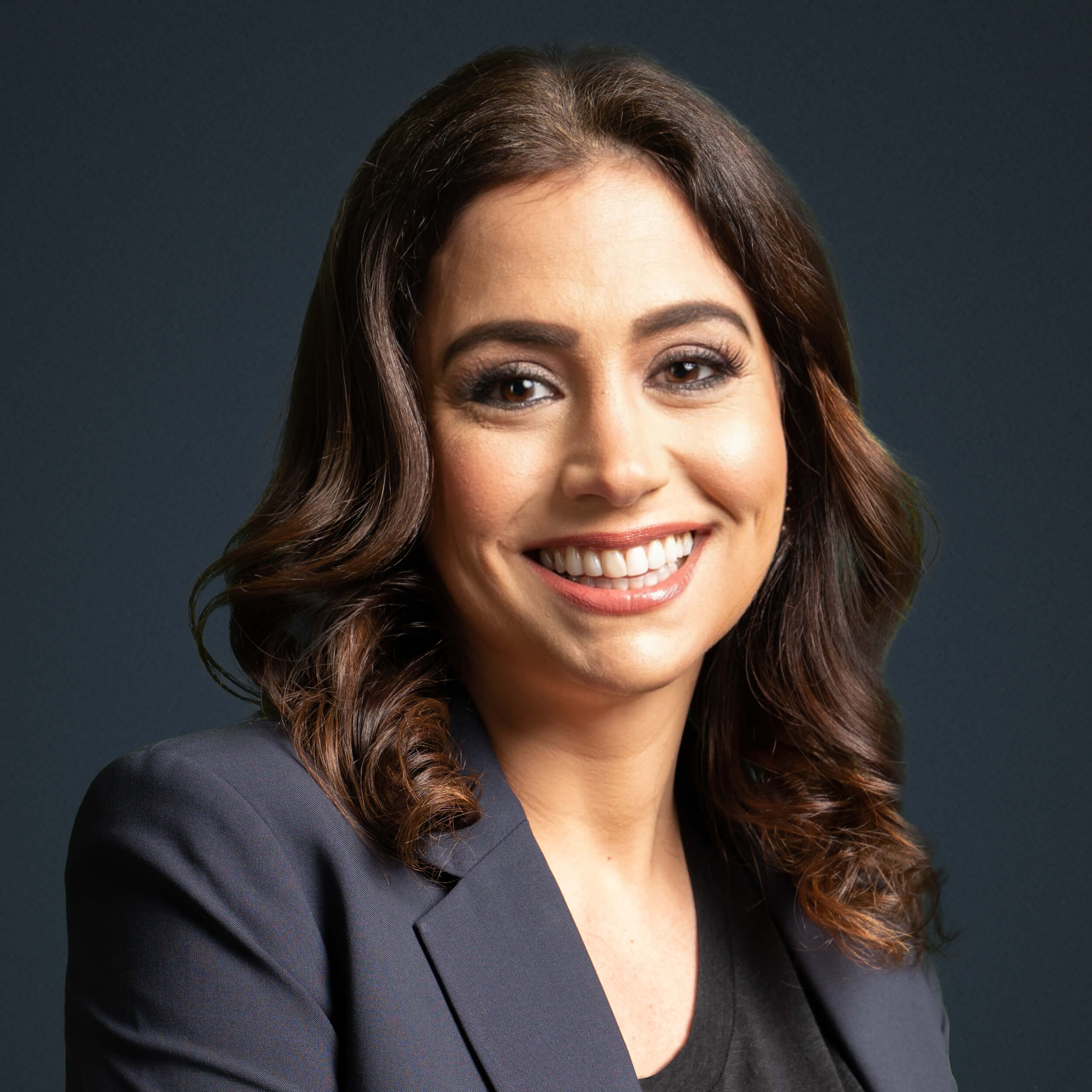 Company: Multiply Group
Title: Group CEO & Managing Director
Sector: Diversified
Bouazza founded Multiply Group in 2003 as the Multiply Marketing Consultancy (MMC). The company was later acquired by the International Holding Company in 2020 and shifted its focus to various sectors such as media, energy and utilities, mobility, wellness, beauty, and the digital economy.
In December 2021, the Multiply Group went public on the Abu Dhabi Securities Exchange. In May 2022, the company announced its intention to invest $50 million in Borouge's IPO. In Q3 2022, the group acquired a 7.3% stake in the Abu Dhabi National Energy Company (TAQA) for $2.7 billion and also acquired 80% of International Energy Holding.
#2 Mona Ataya – Rank 32
Company: Mumzworld
Title: Founder & CEO
Sector: E-commerce
Ataya cofounded Mumzworld in 2011, which was later acquired by the Saudi-based Tamer Group in June 2021. After the acquisition, Ataya became the Group CEO for all digital assets of the Tamer Group.
The e-commerce platform serves 2.5 million customers across the Middle East with over 350,000 products from 6,500 global brands and has expanded to Jordan, Lebanon and plans to expand to the UAE by Q1 2023.
#3 Saeeda Jaffar & #4 Leila Sarhan – Rank 40
Company: Visa
Title: Saeeda: Senior Vice President & Group Country Manager—GCC; Leila: Senior Vice President & Group Country Manager—North Africa, Levant and Pakistan (NALP)
Sector: Banking and Financial Services
Visa hired Jaffar and Serhan in 2021. The company signed an MoU with the Arab Monetary Fund in August 2021 to support the growth of cross-border payments in the region. Visa launched its "She's Next" initiative in the MENA region in July 2022 to empower female entrepreneurs in the U.A.E, Saudi Arabia, Egypt, and Morocco.
In the same year, Visa collaborated with various organizations in Egypt, Morocco, and Pakistan to launch a "Stay Secure" campaign to educate consumers about payment security.
Jaffar serves on the board of trustees at Kuwait University, and Serhan is the founder and president of the Women in IT Association in Lebanon.
#5 Olfat Sami Berro – Rank 50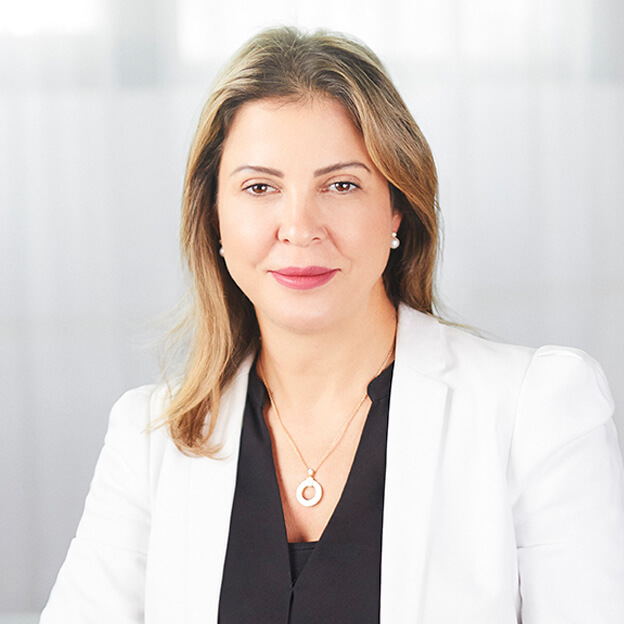 Company: Roche
Title: Area Head Middle East
Sector: Pharmaceuticals
Roche hired Berro in 2003 and she became the company's leader in 2019. In 2021, Roche partnered with Microsoft and signed an MoU with them. In 2022, Roche established a strategic partnership with King Faisal Specialist Hospital and Research Centre in Saudi Arabia and launched RISE, a talent development program.
In 2021, Roche's pharmaceuticals division generated global sales of $47 billion. Berro holds membership in the Executive Committee of the PhRMA Middle East & Africa, the regional branch of The Pharmaceutical Research & Manufacturers of America (PhRMA), and is part of Roche's Diversity and Inclusion Council.
#6 Rima Assi – Rank 59
Company: McKinsey & Company
Title: Senior Partner & Managing Partner, Abu Dhabi
Sector: Consulting
Assi is a seasoned industry expert with 19 years of experience, 16 of which have been spent with McKinsey & Company. She has contributed to several research papers, including the well-received "Women at Work in the Middle East." In 2021, McKinsey & Company launched its virtual learning platform "Forward" in the Middle East, Africa, and Turkey, as well as the third edition of the Qiyada Emerging Leaders program.
Assi is also a member of the prestigious World Economic Forum's Young Global Leaders. Before joining McKinsey, she worked as a risk analyst at Société Générale.
#7 Farah Foustok – Rank 68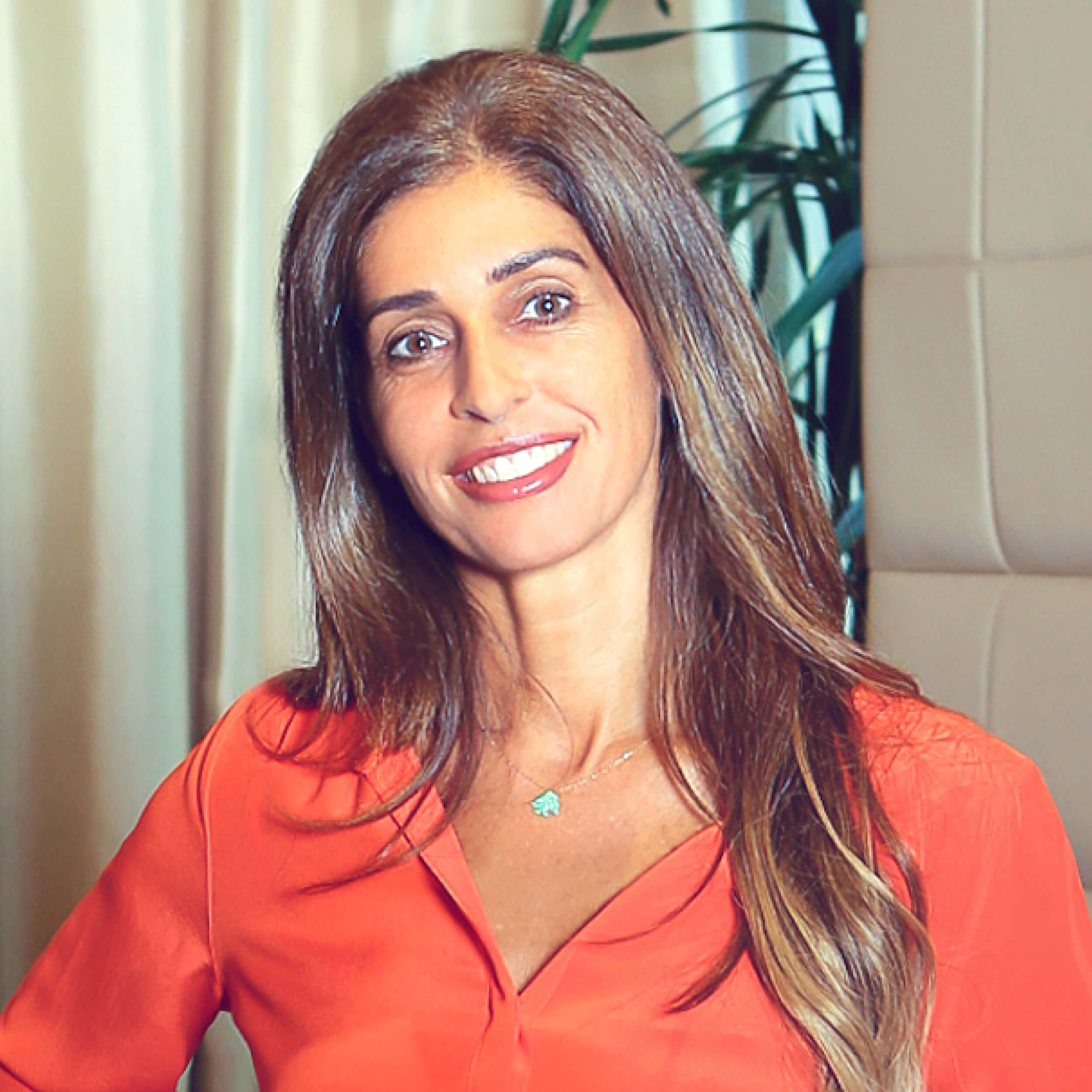 Company: Lazard Asset Management
Title: CEO – Middle East
Sector: Investments
Foustok has been a seasoned investment professional for almost three decades, with her career starting in 1994. In 2014, she joined Lazard Gulf Limited, a leading financial advisory and asset management firm, where she has been working ever since. In 2020, she demonstrated her commitment to empowering women in the business world by launching TARA, a speed mentoring initiative aimed at supporting female entrepreneurs.
Additionally, Foustok was appointed as a co-chair of the Women in Business Action Council for the B20, further solidifying her position as a champion for women in the corporate world. Before her tenure at Lazard Gulf Limited, Foustok has held key positions at various prominent financial institutions, including NBD Investment Bank, EFG-Hermes Holding, Deutsche Bank in London, and Morgan Stanley.
#8 Leila Hoteit – Rank 70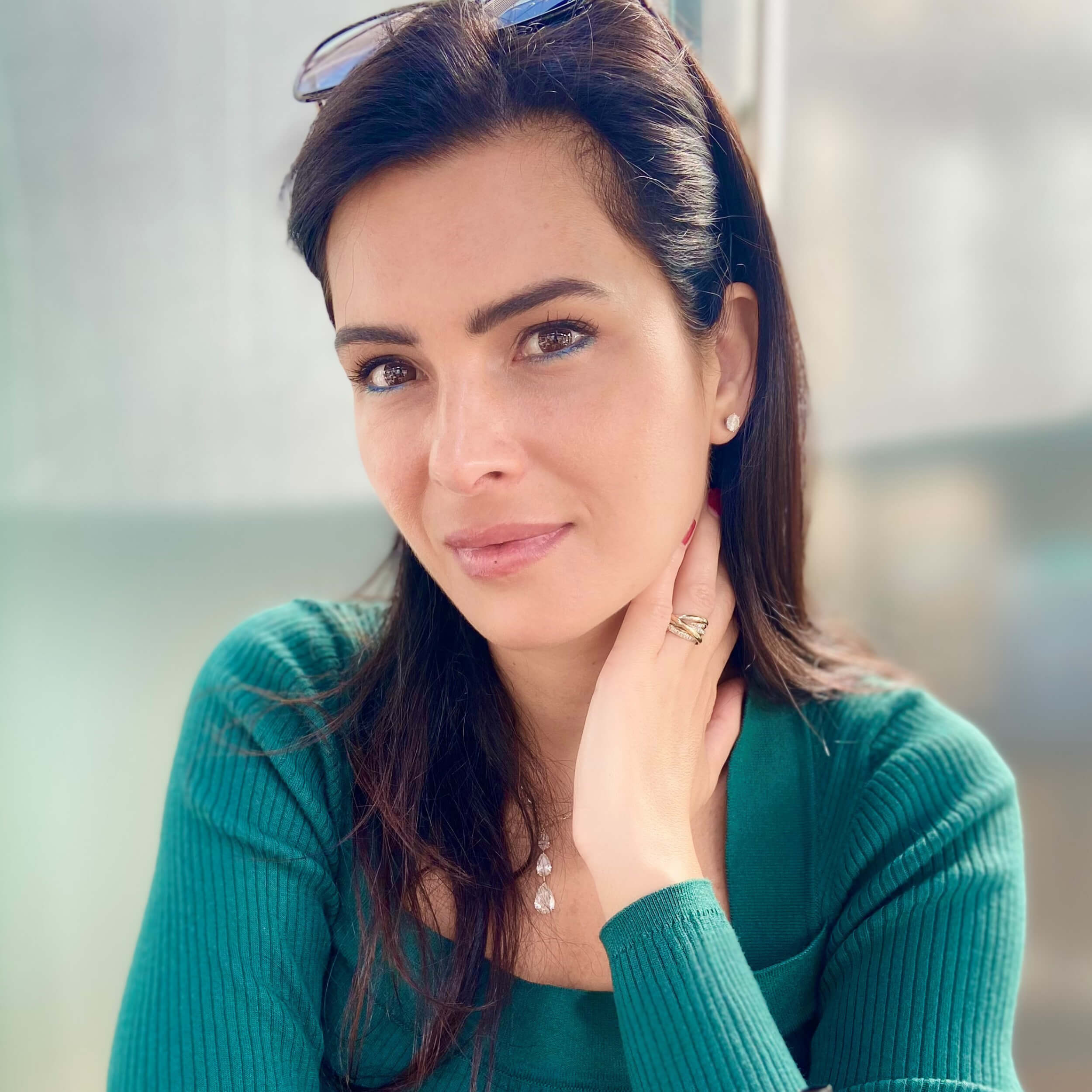 Company: Boston Consulting Group (BCG)
Title: Managing Director & Senior Partner
Sector: Investments
Hoteit is a human capital expert and is at the forefront of BCG's Education, Employment, and Welfare (EEW) practice. She brings expertise in social development and culture to her role, where she collaborates with key policy makers, regulatory bodies, and public entities to develop policies.
During the pandemic, Hoteit successfully led the EEW practice at BCG Middle East, resulting in a 10% growth globally, particularly a 58% growth in Europe, the Middle East, and South America. She also holds a position as a jury member for the Global Teacher Prize.
#9 Elda Choucair – Rank 74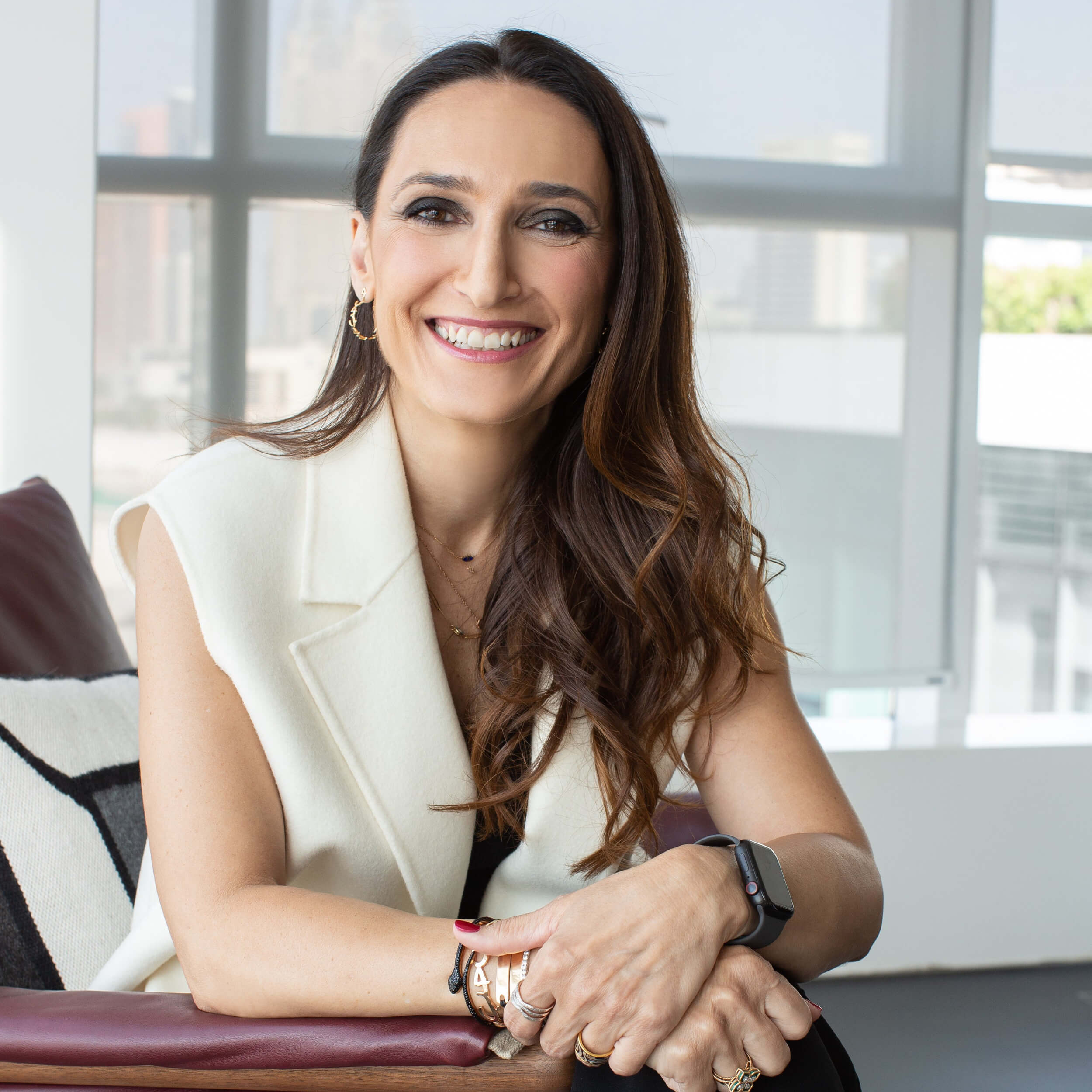 Company: Omnicom Media Group (MENA)
Title: CEO
Sector: Media and Marketing
Choucair was appointed as the CEO of OMG MENA in June 2021, where she leads a company that offers top-notch strategic communication and media consultation services to brands. Prior to becoming the CEO, she served as the COO of OMG MENA starting June 2019.
She is a prominent figure in the advertising industry and holds several notable positions, including Vice Chair at the Advertising Business Group, Founding Board Member at Unstereotype Alliance, Board Member at Endeavor and IAB GCC, and Advisory Council Member at the Middle East Action for Diversity Council.
The latter organization works towards addressing diversity and inclusion challenges in the region.
#10 May Nasrallah – Rank 98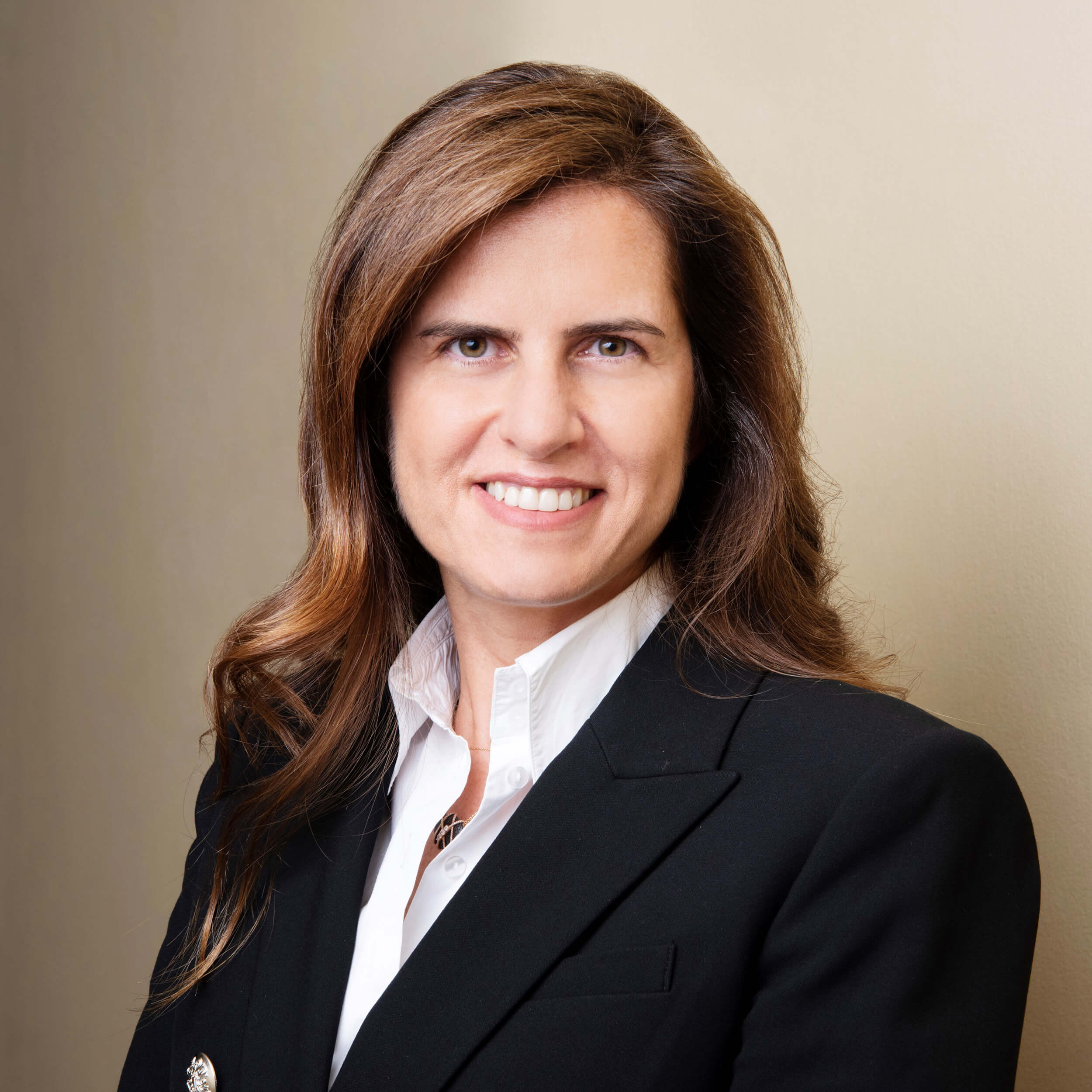 Company: deNovo Partners
Title: Founder & Executive Chairman
Sector: Investment Banking
Nasrallah is the founder of deNovo, a company established in 2010. Prior to starting deNovo, she spent over 15 years at Morgan Stanley where she made history as the youngest woman to be appointed as a managing director.
In 2005, Nasrallah established, led and grew Morgan Stanley's first Middle Eastern headquarters in Dubai. In addition to her work with deNovo, she also serves as the chairwoman of the Lebanese International Finance Executive and was appointed as a non-executive chairman and senior advisor for BlackRock's Middle East Business in 2020.
---
Emirati Hana Al Rostamani, Group CEO of First Abu Dhabi Bank (FAB), took the first position of the list. The bank is the largest in the UAE with $312.4 billion in total assets and net profits exceeding $3 billion last year.
According to Forbes, the methodoly used when creating the ranking is based on the following criteria, with each point assigned a weight:
The impact that the leader has had on the region and the markets that she serves.
The achievements and performance of the leader in the last year.
The number and extensiveness of the sustainability and CSR initiatives led by the leader.
Designation.
Size of the business in terms of revenues, assets, AUM, market capitalization, and the number of employees.
The number of years of industry experience that the leader has and the time they have served in their current role.