In the 1950s, Lebanon had a crisis to deal with, a political one triggered by religious tensions in 1958 that led to the back-then president Camille Chamoun to call in the military intervention of the United States.
The tension started when, in 1956, Lebanon refused the request of Egypt to cut diplomatic ties with the western powers because of the conflicts surrounding the Suez Canal, which angered Egyptian president Abdel Nasser.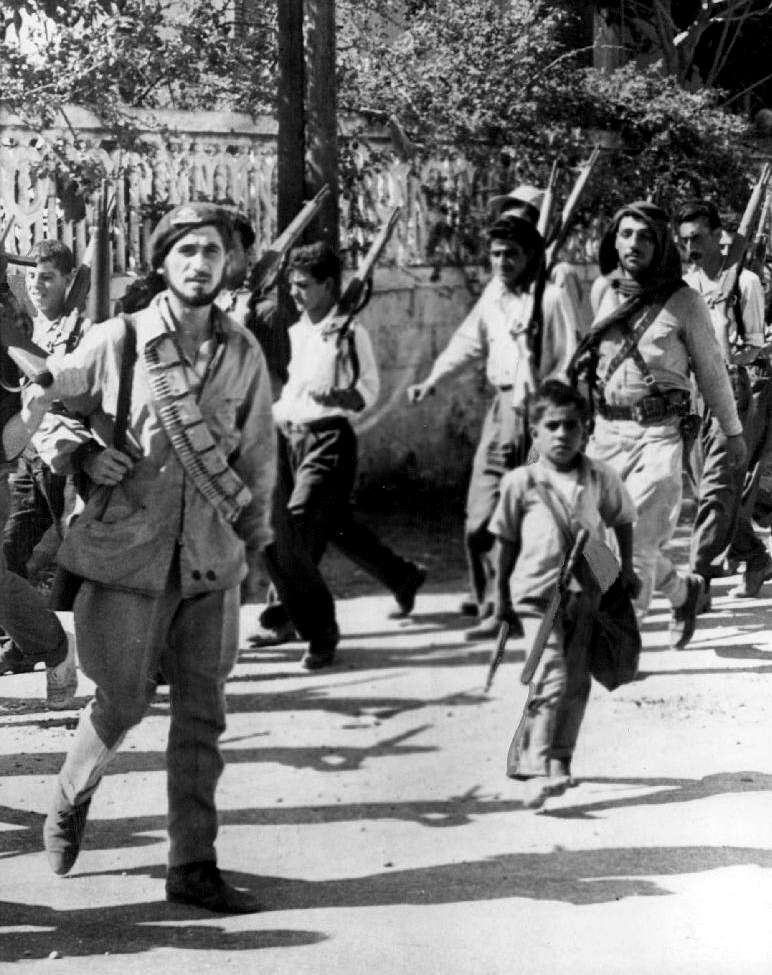 It further escalated when Chamoun showed closeness to the Baghdad Pact, which Nasser deemed a threat to Arab nationalism.
Lebanon's prime minister at the time, Rashid Karami, took a stand of support with the Egyptian president and it reflected on the ground with religious tensions that escalated.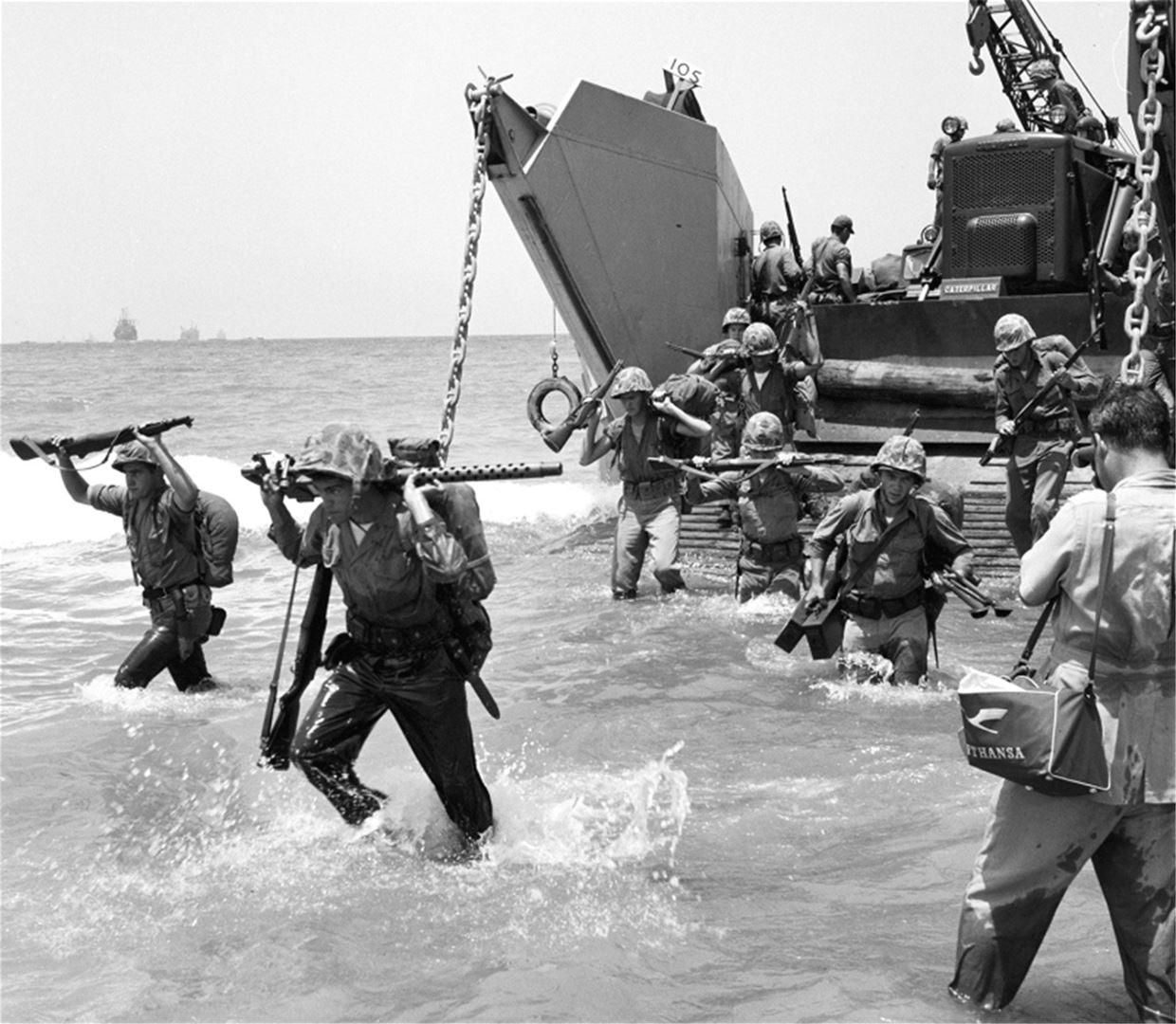 Both American and Lebanese government forces teamed up to successfully recuperate the Port of Beirut and the Airport and restore peace in the country.
However, the decade of the 1950s in Lebanon wasn't all that bad. Lebanon was entering its Golden Age, and here is a throwback in pictures:
Beirut, 1950s
At the American University of Beirut, 1953
Beirut Tram, Al-Basta, 1954
Beirut 1954
Normandy Hotel, Beirut 1950
Beirut bus station at Hotel d'Amerique in 1950
Baalbek in the 1950s
Beirut Martyr's Square, known back then as Burj Square, 1950
Jounieh had a beautiful beach with an amazing backdrop of untouched green mountains, 1950
The southern city of Tyre in 1950
At the Burj Square, Beirut 1950s
Beirut Municipality in 1950
Jnah Beach, 1950s
Beirut Port, 1950
Cafe Farouk at Riyad El-Solh, 1951
Lebanon National Loterie, 1952
Beirut Tramway, Weygand Street, 1950
The Lebanese 50 Liras in 1952 (Rizkallah!)
Nejmeh Square, Beirut 1950
The Hippodrome of Beirut, 1950s
Crowded tram passing through the busy street of Weygand, Beirut 1950
Shisha time! Beirut Raouche, 1955
The Presidential palace in Al-Qantari, Beirut, during the 1958 revolt
The Hippodrome of Beirut in 1959
At the Bristol Hotel in the 50s
The tramway passing through Al-Basta, Beirut 1955
Al-Sanayeh, Beirut in the 50s
Bekaa in 1957
The American University of Beirut, 1953
Chtaura, 1950s
Al-Tall street, Tripoli, 1950
Tripoli Souk, 1954
Cinema Rivoli, Beirut 1950s
Villagers of Bakhoun, North Lebanon, 1953
This is what Beirut looked like in 1955… in motion!
Lebanon's earthquake, March 16th, 1956
A decade that saw the rise of Lebanon's most loved diva to date: Fairouz!
in 1952, Fairouz made her first major hit with the song Itab, which instantly turned her into a regional star. In 1957, she held her first live performance at the Baalbeck International Festival where she was honored by President Camille Chamoun with the honor of "Cavalier", the highest medal for artistic achievement.