The outbreak in Lebanon is threatening to put the country into deeper misery than it is already in. To combat the resurgence of infections, Lebanon just decided to return to total lockdown.
The Interior Minister, Mohamad Fahmi, announced the new general lockdown measures in a conference on Monday, July 27th.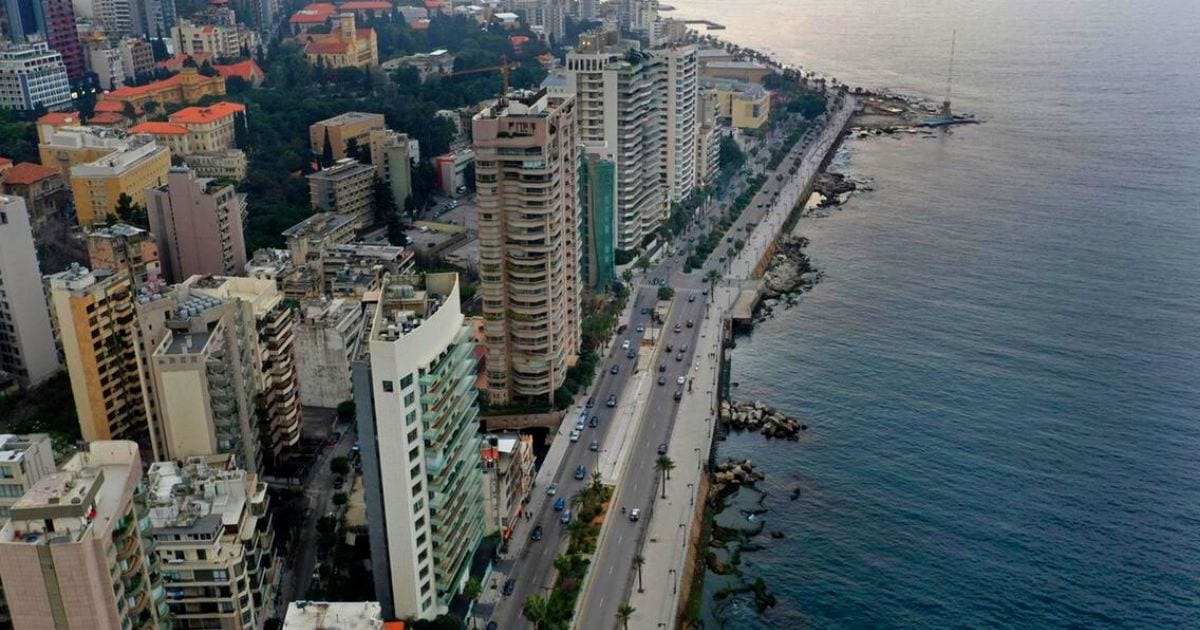 He stated that bars, nightclubs, places of worship, markets, parties, weddings, events, etc are ordered to close between July 28th and August 10th.
Restaurants and cafes may remain open but must adhere to 50% of their capacity.
Everything else will shut down completely from July 30th to August 3rd then again from August 6th to 10th, with the exception of hospitals, military, media institutions, and the airport.
It is puzzling though that the lockdown skips August 4th and 5th. No explanation has been issued in that regard.
Airport & Blackouts
Moreover, the airport is exempt from this lockdown decision.
This raises many concerns among citizens since the main reason for the spike in cases, according to the Health Minister, was irresponsible travelers.
But traveling to Lebanon will not be easy, especially not for "vacationers."
A week ago, the Health Ministry announced that travelers from countries without PCR tests were to be quarantined in hotels upon arrival. Now, however, the airport will not accept flyers from non-PCR countries.
Moreover, travelers must show negative PCR test results taken at least 4 days before flying in.
Those coming from countries with low infection rates must do another PCR test upon arrival and self-isolate for 48 hours.
Those coming from countries with high infection rates must do a PCR test, quarantine in a hotel at their own expense, and wait to be transferred to another lab for more testing.
It's sad to see that Lebanon this summer will not be the same.
With blackouts and lockdown, the Lebanese are trapped indoors with little electricity for air conditions.
And with that, Lebanese people continue to suffer the consequences of actions that aren't of their own making.