The Lebanese government just imposed a new lockdown that is set to last from January 7th until February 1st, in an effort to stop the increasing spread of the coronavirus as the holiday season comes to a close.
The committee, chaired by caretaker Prime Minister Hassan Diab, held a morning meeting to discuss the details of the lockdown and its length but deferred the final decision until just now.
New curfew hours are between 6 p.m. and 5 a.m, with the odd-even rule for vehicle movement to be implemented as of Wednesday. There will also be a total curfew on Sunday.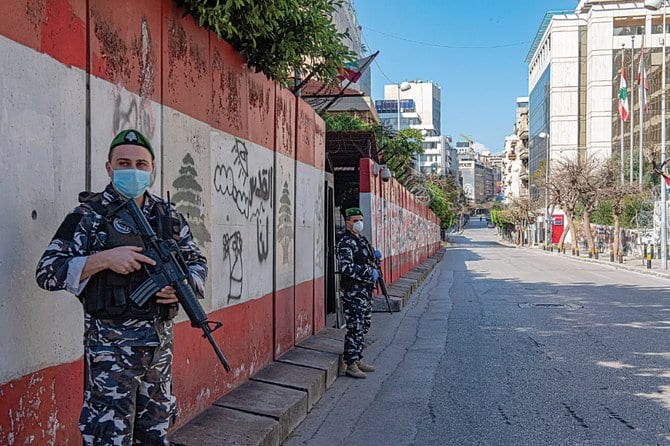 However, official sources said the committee would call for a three-week lockdown with strict conditions, including a lengthy curfew and very few exceptions.
Diab had previously warned that ICU units at hospitals were at full capacity, adding that, "we have a very difficult situation. We need exceptional and firm measures."
Lebanon witnessed a high number of coronavirus cases last week with total cases nearing 200,000 and almost 1,500 deaths. Authorities have predicted a spike in cases and deaths due to the holiday season with many Lebanese, including celebrities and public figures, ignoring safety measures.
Get the latest news and updates about the coronavirus outbreak in Lebanon along with a live monitor of cases in Lebanon as well as resources and information to help you guide the outbreak on our dedicated coronavirus page.