Lebanon recorded 3,095 new coronavirus (COVID-19) cases on Monday, the Health Ministry revealed in its daily report.
The majority of the new cases – 3090 – were contracted locally, while the remaining 5 were among inbound travelers.
Since the start of the pandemic, Lebanon has had a total of 222,391 cases registered by the Health Ministry, 77,046 of which are active at the time of writing.
On Monday, Lebanon also recorded 23 new COVID-19-related deaths and 1,477 recoveries, bringing the total number of deaths related to the disease to 1,629 and that of recoveries to 143,716.
A total of 585 cases are in critical condition, according to the report.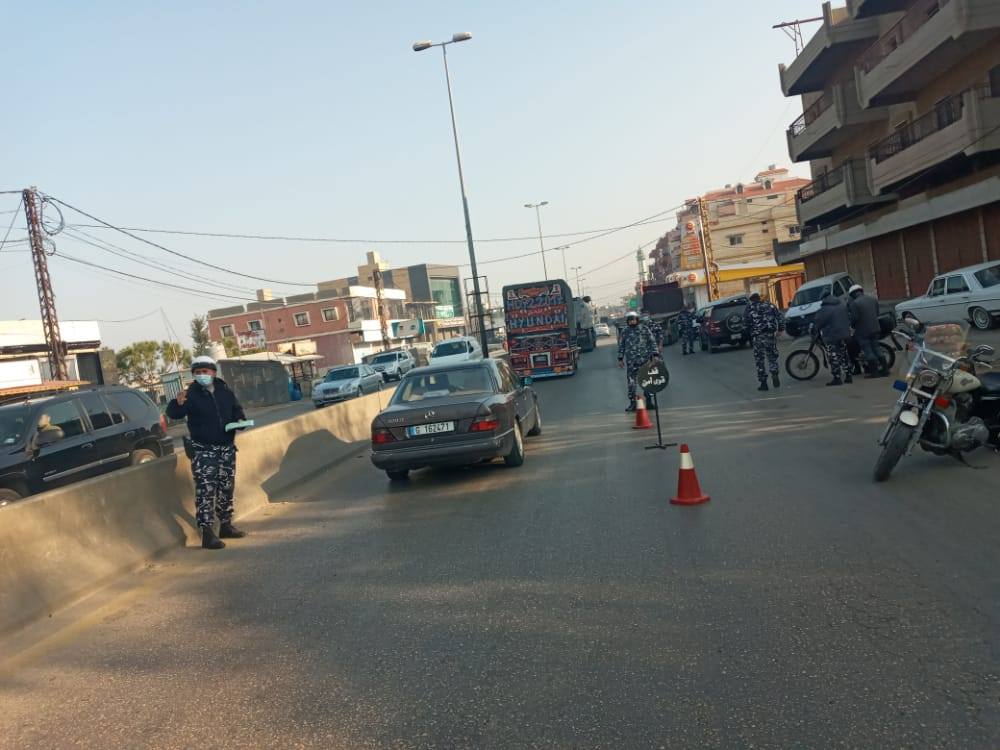 Lebanon saw a notable drop in new cases on Monday compared to those registered on Saturday and Sunday, which were 5,414 and 3,743 respectively.
The Health Ministry's data indicates that 40% of COVID-19 cases in Lebanon have been registered in the Mount Lebanon Governorate, which also has the highest number of individuals currently under quarantine (5,977).
Notably, the majority of patients in Lebanon (26.3%) are between 20 and 29 years of age, while the population that's older than 80 has the lowest percentage of confirmed infections in the country.
The high case numbers that have been recorded recently prompted the Higher Defense Council to declare, in an exceptional meeting on Monday, a state of emergency accompanied by strict measures that will take effect starting Thursday.
We have a dedicated coronavirus section where you can find the latest news/updates about the pandemic in Lebanon, inform yourself with WHO-verified resources, and track the number of cases in Lebanon in real-time. Click here.