Google Earth has been taking time-lapses for the past 32 years of various cities around the world. Of course, Lebanon has the privilege of getting Beirut included as well.
Google Timelapse is a global, zoomable video that lets you see how the Earth has changed over the past 32 years. It is made from 33 cloud-free annual mosaics, one for each year, from 1984 to a few years ago.
Using Earth Engine, they combined over 5 million satellite images acquired over the past three decades by 5 different satellites.
They started filming somewhat towards the end of the Lebanese civil war (1975-1990) so it is interesting to see the post-war reconstruction of Beirut through this timelapse.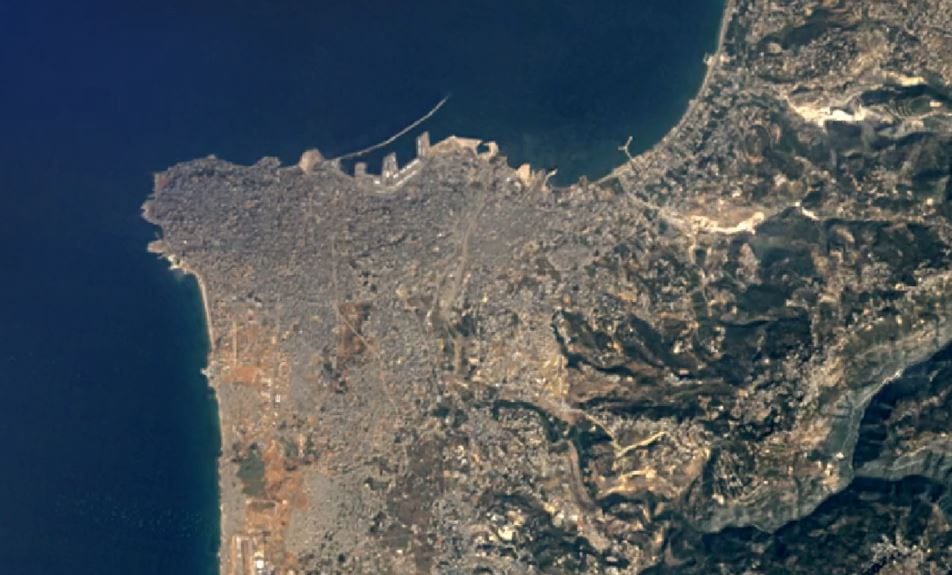 You can also pan and zoom to see any part of Lebanon (and the world). Jounieh and Tripoli have some nice changes but we differently found Beirut's to be the most interesting.
If you are looking at this from your mobile, you will need to pan and move around until you find Lebanon. A better experience would be on a desktop or laptop.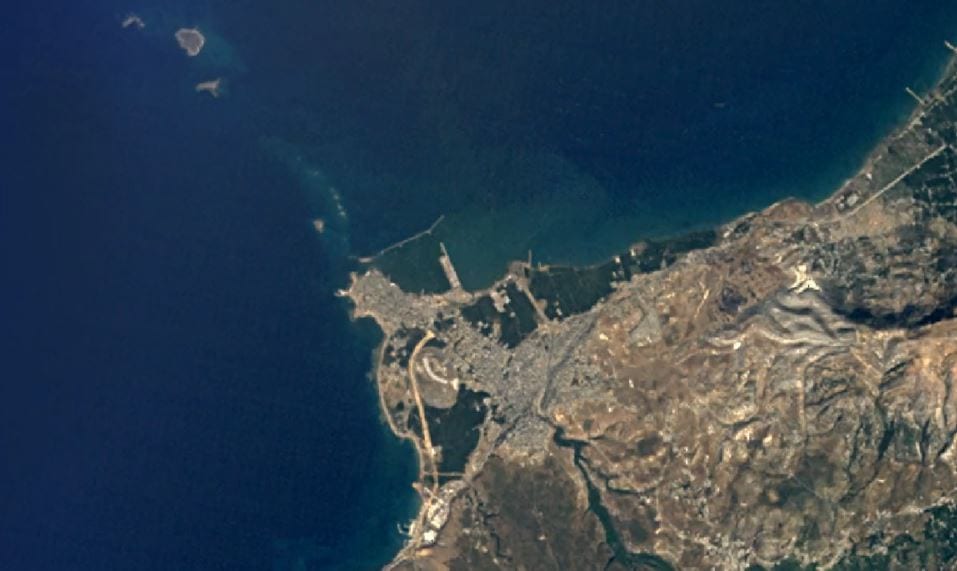 Check it out here
---
Our team works tirelessly to ensure Lebanese people have a reliable alternative to the politically-backed media outlets with their heavily-funded and dangerous propaganda machines. We've been detained, faced nonstop cyber attacks, censorship, attempted kidnapping, physical intimidation, and frivolous lawsuits draining our resources. Financial support from our readers keeps us fighting on your behalf. If you are financially able, please consider supporting The961's work. Support The961. Make a contribution now.