As the Lebanese economy crumbles, the country faces deteriorating food insecurity. Lebanon's dependency on imported goods, specifically wheat from Ukraine, has left citizens standing in queues at the bakeries for bread.
On Wednesday, the Caretaker Minister of Economy, Amin Salam, announced in a TV interview with MTV that "49,000 tons of wheat will enter the country at the end of this week."
"We should not see queues [outside bread bakeries] after that and we will prosecute whoever wants to fabricate a crisis," Salam continued.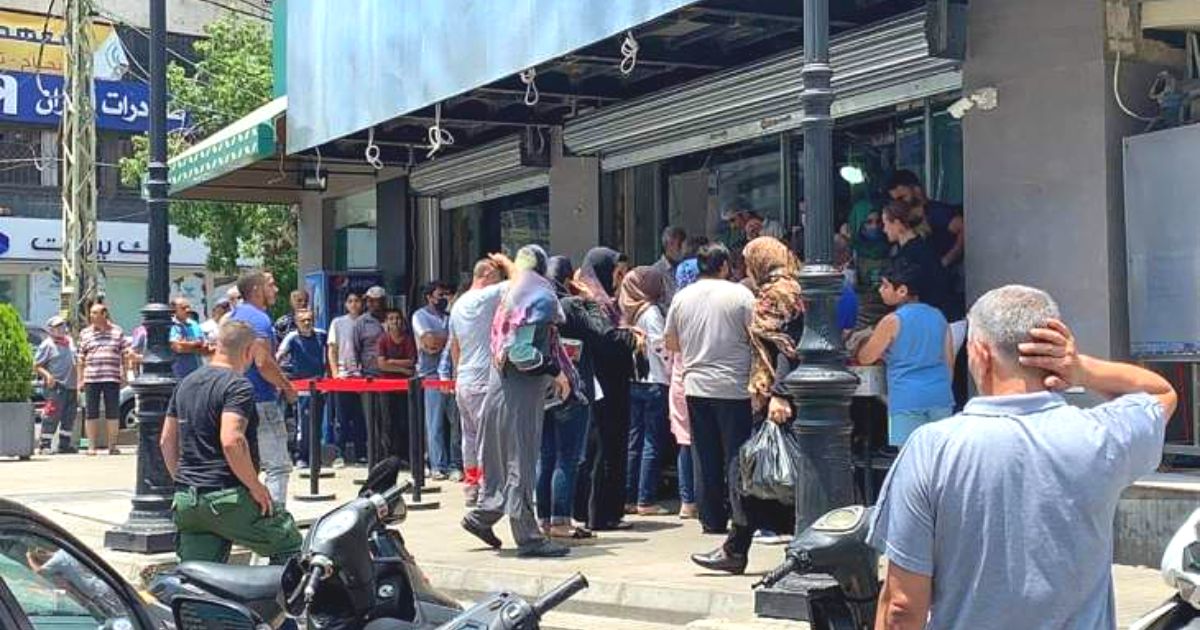 "There is a crisis cell led by the Economy Ministry with the aim of distributing wheat and flour in a fair manner," he explained, hoping wheat ships will arrive in the country in a faster way.
A day prior, on Tuesday, the Lebanese parliament voted to use a loan of $150 million from the World Bank to pay for wheat imports.
According to Salam, this loan would stabilize bread prices for at least six months. This would buy some time for the Lebanese authorities and lawmakers to implement reforms and find an effective and sustainable solution to the crisis.
As uncertainty plagues the country, new obstacles arise making basic needs less accessible for the Lebanese population.